A few more changes 'twixt solicitation and publication for DC Comics for tomorrow…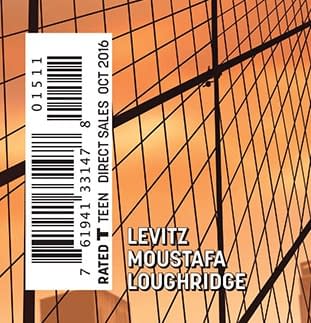 Doctor Fate #15's art was solicited as by Sonny Liew and he is credited as such. Except on the cover when he becomes Ibrahim Moustafa.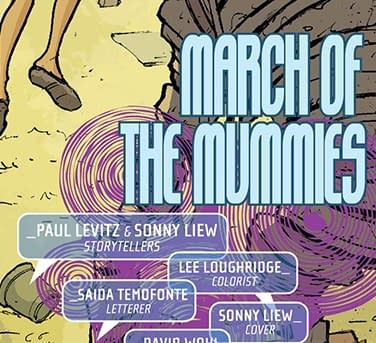 The cover was also solicited as being by Sonny Liew but the internal credits say Inaki Miranda.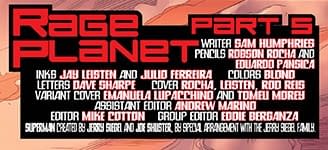 Green Lanterns #5's art was solicited as Ardian Syaf but is actually by Robson Rocha and Eduardo Pansica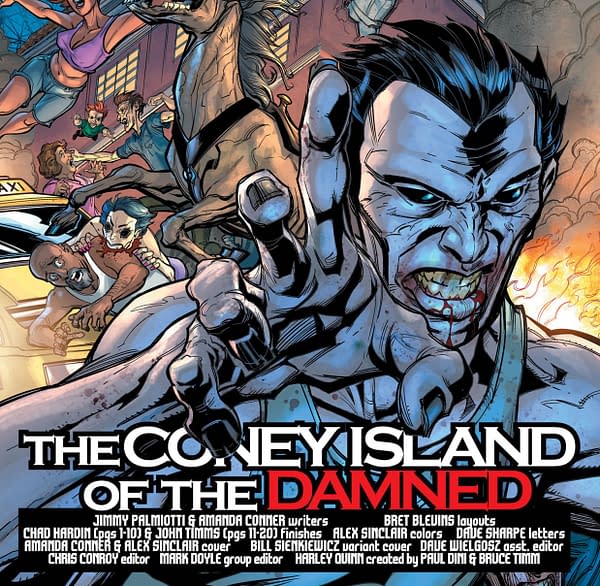 Harley Quinn #2's art was solicited as Chad Hardin. It's actually by Bret Blevins, Chad Hardin & John Timms
Enjoyed this article? Share it!