Major DC Comics Restructuring Happening Right Now (UPDATED)
Bleeding Cool is getting very strong reports that there is major DC Comics restructuring being announced internally right this minute.
In the last year, DC has seen major changes, with DC President Diane Nelson stepping down, DC CCO Geoff Johns stepping down, Jim Lee sharing his Publisher role with that of CCO, and Pamela Lifford being made the new President of DC Comics.
DC Comics has also started creating comic books for Walmart and Target, hired major names from rival publishers, expanded their all-ages, and Young Adult lines, started the DC Universe App and started the stalled imprint Black Label. There have been successes and failures. Batman was going to get married but didn't, then got his cock out. Oh, and they have a Jesus comic now.
We have heard high-level gossip from one side that Dan DiDio is no longer Publisher. However, when other enquiries to other sources have been made, I have been told that no, DiDio is still sharing the DC Comics Publisher role with Jim Lee. And, to be fair, he has survived many a rumour of his departure. And has outlasted them all.
But, yes, all agreement is that there are big changes being announced in the offices of Burbank right now. What will come out the other side, I do not know.
I presume that someone will be issuing press releases very soon…
UPDATE x 1: Picking up lots of comic book industry chatter on this. That there have been a number of odd publisher/editorial meetings this week in the lead up to today.
There is also a general understanding that it may be departments other than editorial affected more by… whatever it is that's going on. Which would mean Dan & co are safe, for now.
But also not to expect anything official until all those involved have been informed.
UPDATE x 2: Current word is to expect positions of vice president and up to be affected, but that editorial positions are to be safe till summer as the new management team adjusts to the situation.
The big all-staff meeting is expected to take part in an hour, at 5.30pm, Pacific Time. However I am told that John Cunningham, SVP Sales Trade Marketing and Mark Chiarello Senior Art Director left the offices early today and will not be present at the meeting.
UPDATE x 3: The meeting should be happening now, but it's getting late in the UK for me so I'll be stepping away. I am sure press releases will be sent to the various media partners of DC Comics. But here's the latest, from multiple connected sources.
This is all happening in relation to Warner Bros Consumer Products having a number of layoffs today. This is not a DC thing, but this is how things affect DC Comics, that has reached me.
John Cunningham and Mark Chiarello, mentioned above, are out at DC. So is Eddie Scannell, VP Consumer Marketing.
There are to be shifts at Vertigo and a streamlining of the editorial process. But any further editorial employee changes will be delayed until the summer.
UPDATE 4: A final update – DC has issued a memo confirming a number of changes.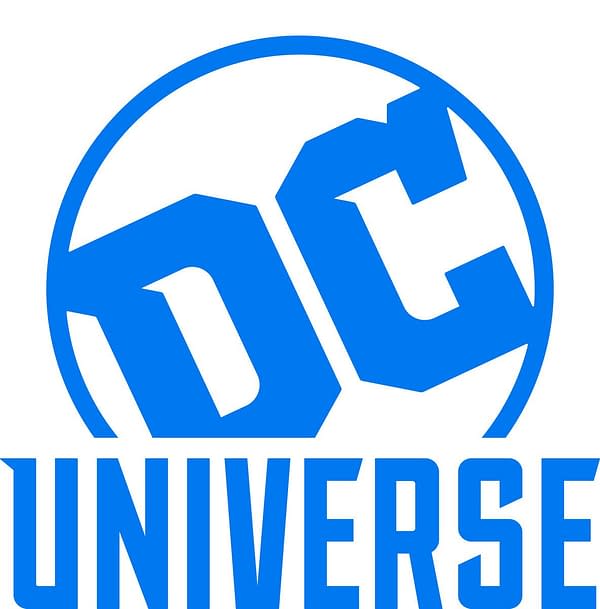 ---
---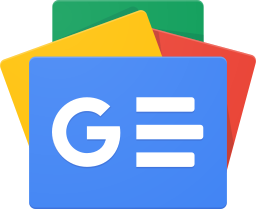 Stay up-to-date and support the site by following Bleeding Cool on Google News today!