It is a truth universally acknowledged that celebrities don't always actually have time to write their own autobiography. Or the writing skills. Or reading skills.
This is where ghostwriters come in. Rarely credited, they work with the person who will be credited to bring out their thoughts, focus and consolidate them, and express them as eloquently as they can. Or just make up a load of nonsense, because the celebrity hasn't the time to do even that.
It's rarely the most lucrative of gigs. But beggars can't be choosers, and it can lead to some interesting experiences and challenges.
Well, this seems to be one. From a London publisher posted a week ago on LinkedIn and still available. It reads, without amends:
We are looking for an amazing Ghost Writer to write an Autobiography for an elderly cleint. there is a tight deadline of 2 months and will pay per chapter (we will provide the outline). This will be a light hearted heart felt book that deals with serious topics such as being a refugee , plane hijacking, and growing up in the subsaharan africa and all of the chanlleges that comes with that, however the key is that each of the topics are dealt with sensitivity as well as the humour that the stories are relayed by the elderly client.
You remember what we said about a challenge, right? Anyone got an amusing line on plane hijackings? Here's your opportunity…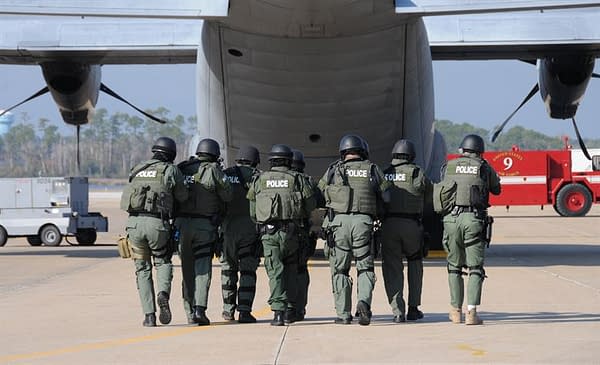 Enjoyed this article? Share it!