Is this a surprise Giant-Size 100 Page – or rather an 80-page comic for Walmart? Detective Comics getting a one-shot #1 and a run through Batman's history? As noticed by
@DCComics Discovered this beauty @Walmart tonight. New story by @robertvenditti @StephenSegovia classic stories with the origin of Batman, Robin, and Bat girl pic.twitter.com/JdSBrkhQJy

— Russell Clark (@rclark68) March 7, 2019
Who tweeted this – and the pics below – a week ago. But I can't find mention of this comic anywhere else. Did a Walmart get it early? Or I am Walmart-blind at this point?
Featuring the first Batman, Robin and Batgirl stories and more besides. Robert Venditti, credited with having written an original story with Stephen Segovia inside the pages seemed to confirm it too…
Awesome!

— Robert Venditti (@robertvenditti) March 7, 2019

Has anybody else seen one of these in the wild?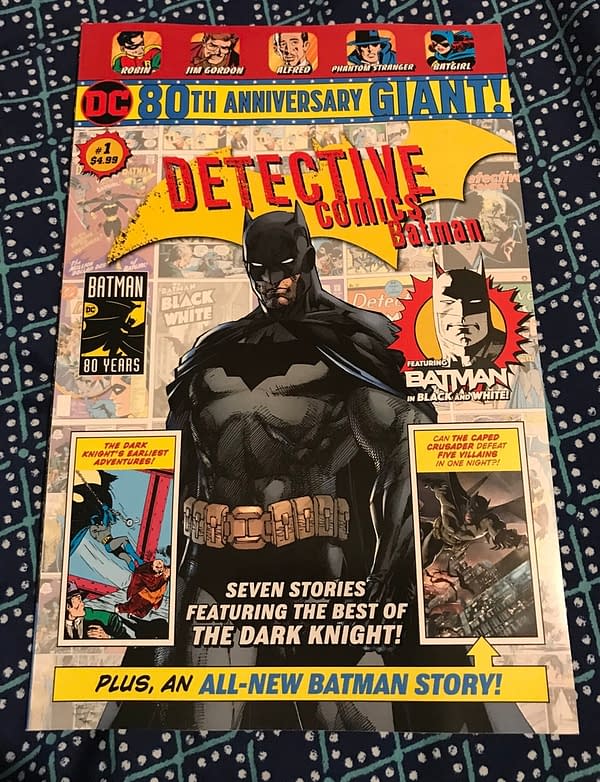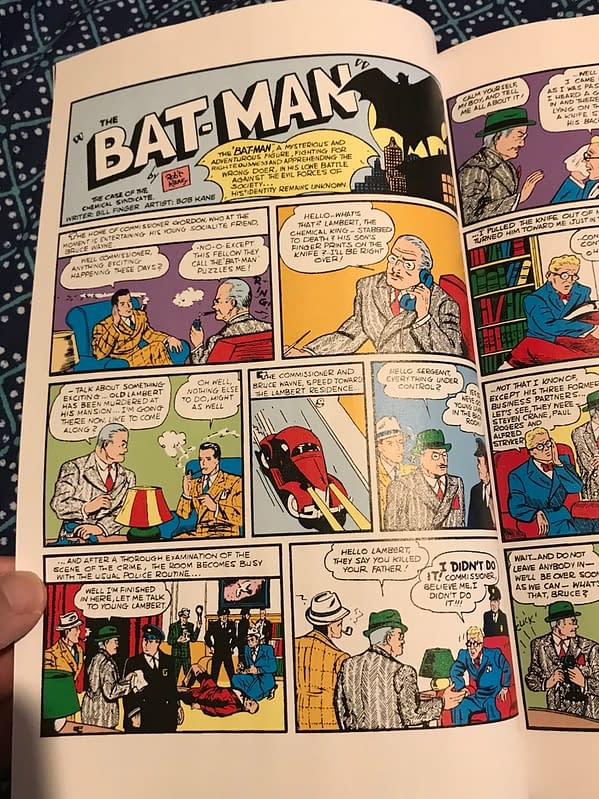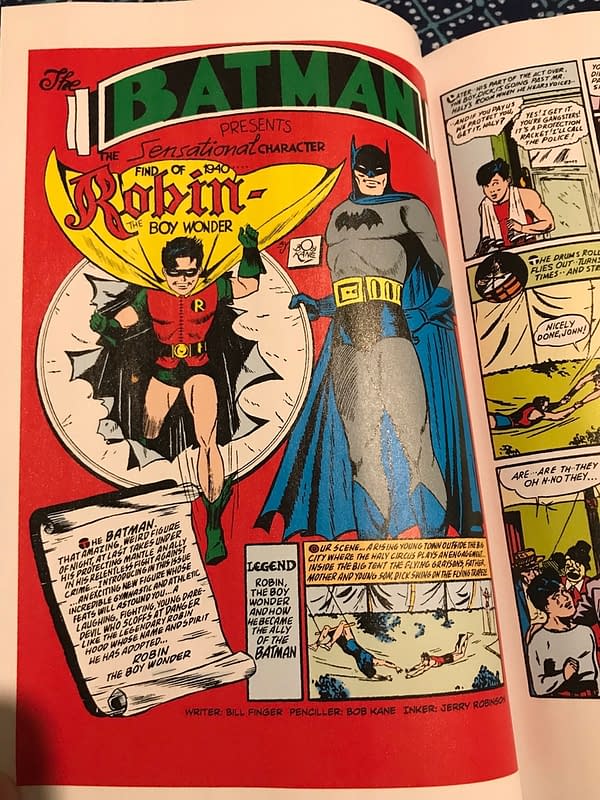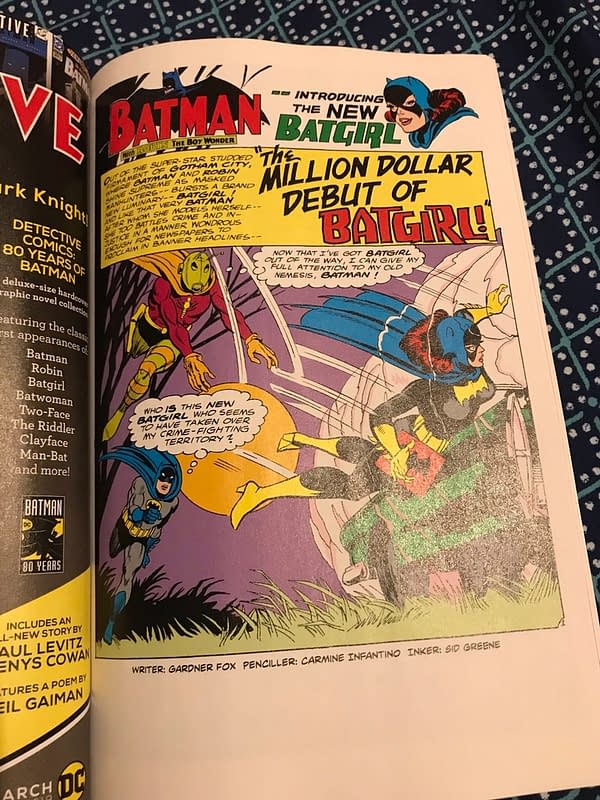 Anyone else can to confirm a) its existence and b) what else is inside the pages? No one has even put one on eBay…
Enjoyed this article? Share it!