Posted in: Comics | Tagged:
---
Glenn Fabry – Tuberculosis Not Lung Cancer?
Legendary comic book creator Glenn Fabry told us in September this year that he had been diagnosed with lung cancer. And, in a matter of fact tone, has been keeping us updated ever since. But recently there was an update.
Just got results back from the doctors after my last cat scan. The news is it looks less like lung cancer and more like tuberculosis! Hooray for tuberculosis, my new favourite communicable disease! Happy Xmas everyone
With many cautionary congratulations in the comments. It may not be lung cancer – but it is still tuberculosis. As Glenn asks us
TB or not TB, that is the question.
Adding
it's been worrying as shit for the last couple of months. With any luck I'll be entertaining people with semi crap artwork for a few years yet
And telling us,
Alright motherfcker, this is the very last time I'm going to go on about personal health. This must have been boring to you, I felt I had to speak about it since I thought I was going to drop down dead every day for the last 3 or 4 months, 2 days ago I find out it was a misdiagnosis, I'll be okay after treatment ( for free 💕 love the NHS and their hard working underpaid staff , hint hint) also it's not catching if you had that injection years back left you with an ugly scar on your shoulder, you can't catch it off of me even if we French kiss under a bridge. So happyfcking Christmas, see that South Park song
I have never seen so many people happy that someone may have tuberculosis. From all of us at Bleeding Cool, be in good health Glenn, hope you had a Merry Christmas and have a happy and healthy New Year ahead.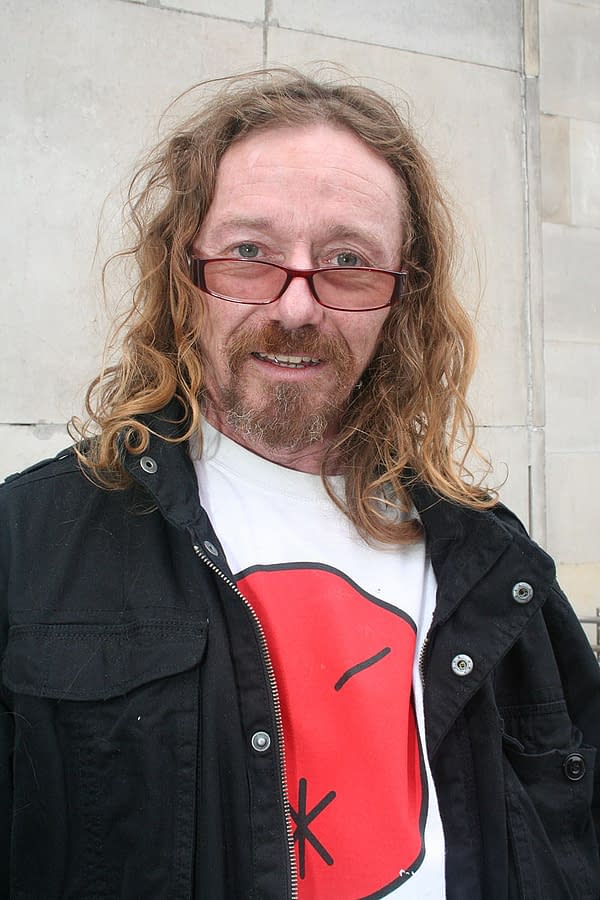 ---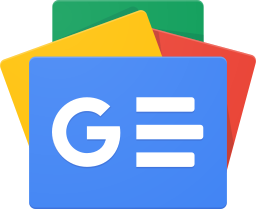 Stay up-to-date and support the site by following Bleeding Cool on Google News today!