Glenn Fabry's Tuberculosis is in Remission
Last year, we reported on comic book legend Glenn Fabry being diagnosed with lung cancer.
At the end of the year, we reported on Glenn Fabry getting the Christmas present of having been misdiagnosed cancer, and diagnosed tuberculosis. It felt odd congratulating someone for being diagnosed with tuberculosis, but that's the world we live in.
Glenn caught us up on the latest:
Back from the doctors earlier on this morning. Tuberculosis is in remission. There's been a lot of going backwards and forwards and health tests, I'll give you a list: X-rays, endoscopy, bioscopy, pet scan, cat scan, more xrays , I've given out enough blood to fill up two zebra, but it's the result from my last CT scan says I'm going to get better, but with heavy scarring on the lung tissue. My next scan is in 3 months, if it works out okay, the one after that in 6 months, if that works out, then cushty. Thank you for all of your good wishes and support, it's been a really difficult experience for the last year.
Congratulation Glenn, and our best wishes for getting better.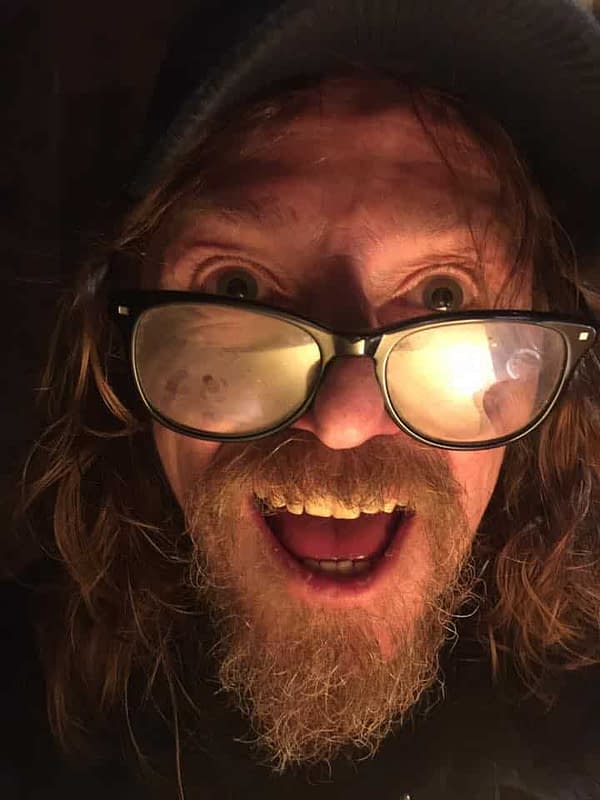 ---
---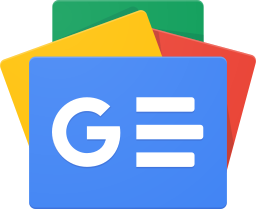 Stay up-to-date and support the site by following Bleeding Cool on Google News today!