Posted in: Comics, Comics Publishers, Current News, Vault | Tagged: Deathstalker, slash, tim seeley
---
Guns N' Roses' Slash's Kickstarter Comic Based On Deathstalker Movie
Slash from Guns N' Roses is Kickstartering a new graphic novel from Vault Comics, based on the 1983 Deathstalker movie from Roger Corman.
---
I blame Keanu Reeves, obviously. Now Slash from Guns N' Roses has a new graphic novel coming soon on Kickstarter, Deathstalker, based on the original fantasy movie, and written with Tim Seeley, drawn by Jim Terry, who last worked together on the weird western series West of Sundown based on a story by Steven Kostanski, and published by Vault Comics. Tim Seeley is the creator of Hack/Slash, so this feels apt.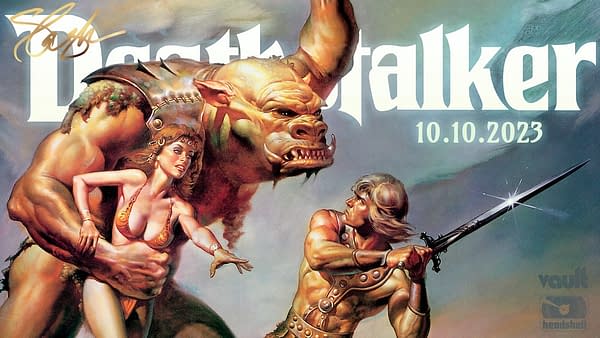 Vault Comics states, "This all-new sword and sorcery epic graphic novel is set in the cult classic film universe of Deathstalker. Featuring amazing art, wicked storytelling, and deluxe styling, this Kickstarter edition is your chance to be a part of something extraordinary. Our new Kickstarter project is set to redefine the sword-and-sorcery genre, and we are inviting you to be a part of it. Together with rock legend Slash of Guns N' Roses, Shout! Studios and Raven Banner Entertainment we are about to embark on an unforgettable journey into nostalgic fantasy madness…"
"I'm excited to be kicking off a new era of Deathstalker," said Slash. "From Tim Seeley, artist Jim Terry, Steven Kostanski, and myself, our Deathstalker is a reimagining of that fine specimen of 80s sword and sorcery. With fantasy, you get a little of everything: horror, magic, sex, thrills, blood, guts, swords and weirdness. You know—all those things you can't look away from. And that's what we're bringing. So—please—if you share my love of all things wicked, check it out!" This three part, all-new installment in the Deathstalker universe will offered as a deluxe hardcover edition to Kickstarter backers.
Deathstalker was a 1983 sword and sorcery film directed by James Sbardellati, and starring Rick Hill, Barbi Benton, Bernard Erhard and Lana Clarkson, the first of ten films that Roger Corman produced in Argentina during the 1980s. In the film, the warrior Deathstalker is sent by a witch on a quest to find objects of power. Notable for its bloody violence, it also has a rather high number of rape scenes, including from the protagonist, rather high even for 1983. Three sequels were released: Deathstalker II, Deathstalker and the Warriors from Hell, and Deathstalker IV: Match of Titans. I have not seen any of them.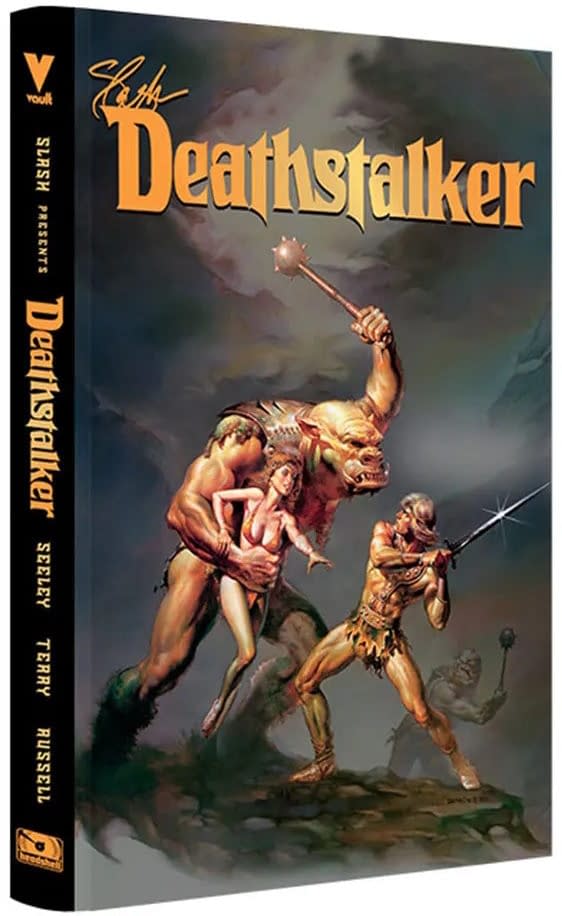 ---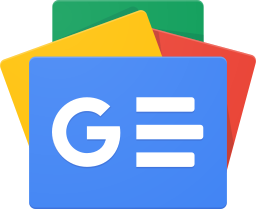 Stay up-to-date and support the site by following Bleeding Cool on Google News today!