Man, everyone is doing Watchmen these days. DC Rebirth…
Doomsday Clock, obviously. And Batman. And The Flash.
And Superman.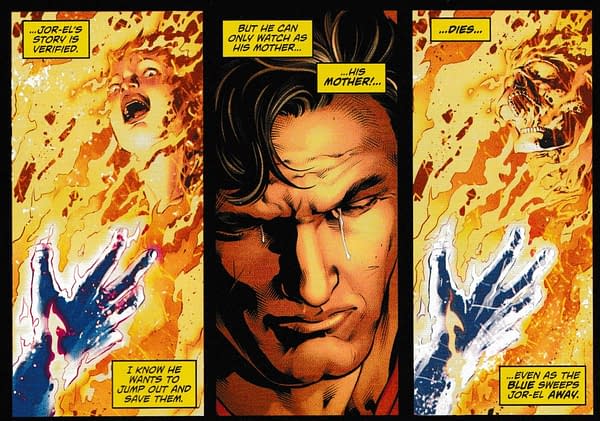 And The Green Lantern.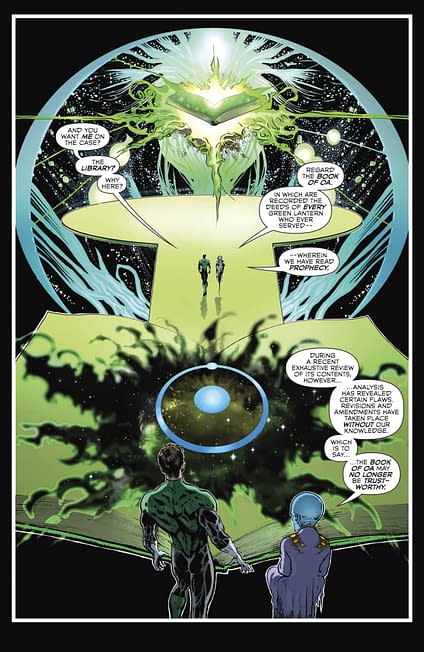 And Heroes In Crisis.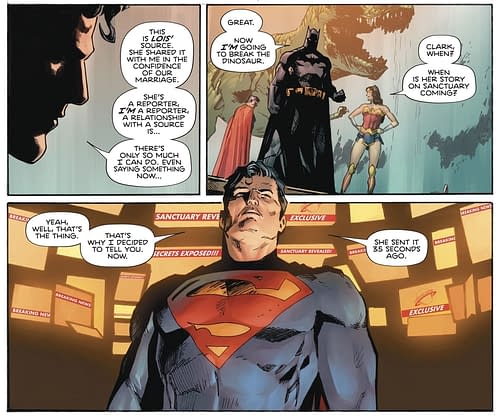 But in February, Dynamite is launching a new series of Peter Cannon: Thunderbolt by Kieron Gillen and Caspar Wijngaard . With the character that Ozymandias was originally based on. And it's time for them to have a go.
Kieron Gillen has presented theses on the nine-panel grid as used in Watchmen. And we had a little chat about this the other month. Now they are majing it official. Just like Doomsday Clock, Peter Cannon: Thunderbolt is an unauthorised sequel to Watchmen.
This series will turn the mirror around to reflect the deconstruction back onto the legendary Watchmen. Peter Cannon of course served as the template for Alan Moore's Ozymandias. What if the inspirations get to respond to this modern post-Watchmen landscape of the medium? Find out in Peter Cannon Thunderbolt #1 on January 30, 2019! Plus alternate dimensions, doppelgangers and a dash of the cult hit video game Dream Daddy..?
Peter Cannon: Thunderbolt #1 written by Kieron Gillen, artist Caspar Wijngaard, colorist Mary Jo Safro and letterer Hassan Otsmane-Elhaou is up for FOC this week and Dynamite is making the debut issue returnable to retailers who order at least ten copies.
Gillen states "Watchmen was originally pitched as Charlton characters. Gibbons and Moore then developed them into analogues – drawn from Peter Cannon, the Question, Peacemaker and all the rest while simultaneously being their own creatures. In a real way, by making them analogues you got to create characters which served the story you were trying to tell rather than bending characters out of shape. In other words, analogues made Watchmen better. Arguably the most spiritually-true Watchmen sequel would be done solely with analogues."
"To state the obvious, anyone can do their Watchmen sequel. You just make up some analogues and do it. That's the Watchmen way. Peter Cannon: Thunderbolt is us wrestling with all of that. It's playing games with the history of Watchmen, both as a story, as a cultural touchstone and an influence. After all, you could argue that the entire superhero industry has spent a lot of their time making Watchmen sequels for the last thirty years. Where has it got us, for better or worse?"
Here's a nice big preview…
Enjoyed this article? Share it!