Posted in: Comics | Tagged:
---
Mark Buckingham Adapts Neil Gaiman's Likely Stories – No Update On Miracleman
Okay, so it's a bit like that moment when you discover that George R R Martin is working on a series of documentaries into the history of the Czechoslovakian Post Office rather than the final volume of A Song Of Ice And Fire.
And so Dark Horse announces that Mark Buckingham, rather than working on new pages of Miracleman with Neil Gaiman, is adapting four of Neil Gaiman's prose short stories for the upcoming graphic novel anthology Likely Stories, to be published as a hardcover original graphic novel by Dark Horse later this year.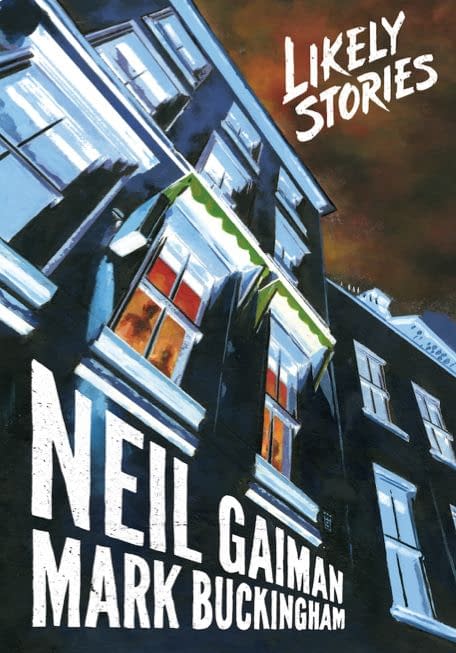 Buckingham will adapt and illustrate the stories Looking for the Girl, Foreign Parts, Closing Time, and Feeders and Eaters, stories of bizarre venereal diseases, a creepy old woman who feasts on raw meat, a man obsessed with a skin model from a magazine, and a story within a story about ghosts.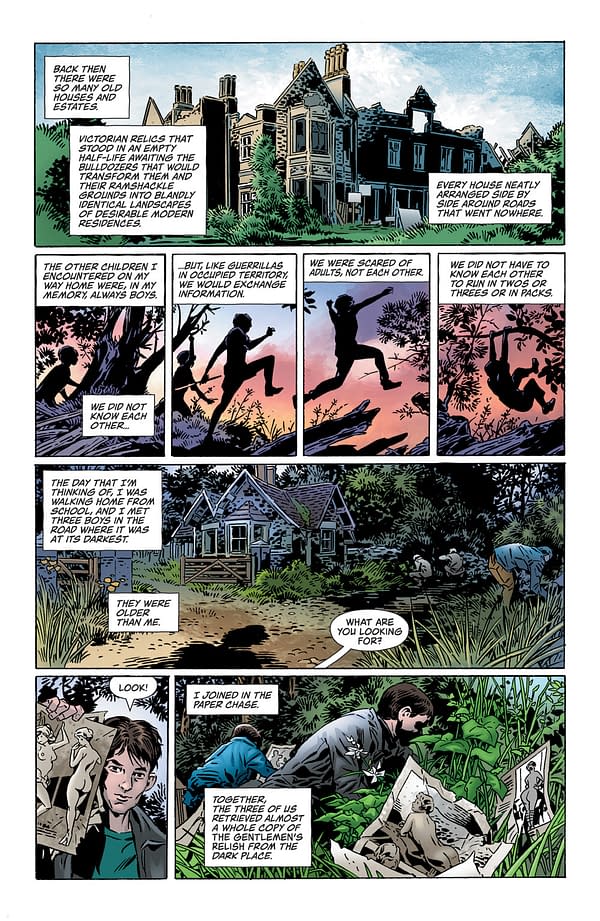 Likely Stories will be $17.99 and on sale on August 29th in comic stores and September 11th in bookstores.
"Having been friends and collaborators for over thirty years, Neil Gaiman and I have worked together in a variety of different ways, from illustrating his full scripts, to our current cowriting of new Miracleman stories. However, I had never adapted any of Neil's prose stories before, so this was an irresistible challenge," said Buckingham. "Not all of these stories were new to me. Feeders and Eaters started life as a comic strip Neil and I created for a UK publisher way back in 1990. When Neil revisited it as a prose story a few years later he added a lot of depth and richness, which opened up new narrative possibilities. Ever since then I have been eager to take another shot at it myself. So imagine my delight when Dark Horse approached me to do just that as part of the Likely Stories collection!"
Likely Stories was adapted for the television on Sky One and then shown on Shudder a couple of years ago, but Buckingham will work from the source prose.
"This will be quite a different experience to people's previous encounters with these tales," said Buckingham. "I knew I wanted this to read as a cohesive whole, rather than a set of short stories, so I have woven them together, Into a single narrative, linking them all to the Diogenes late night drinking club that plays such an important role in the Closing Time story."
Miracleman by Gaiman and Buckingham #1 was originally solicited by Marvel Comics for September 2015… just saying.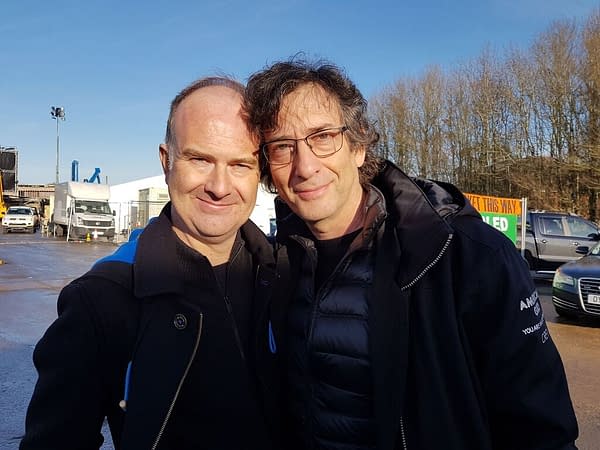 ---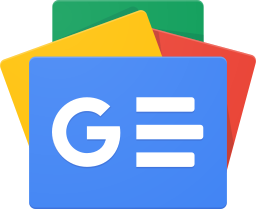 Stay up-to-date and support the site by following Bleeding Cool on Google News today!