Michael Dorn & Sami Basri Launch Steelworks #1 for Dawn of DC in June
Steelworks to tell the story of John Henry Adams, Steel, and his family, working in Metropolis, in new series for DC Comics' Dawn Of DC line.
---
In November last year, Bleeding Cool read the tea leaves and noted that, in all likelihood, we were to get a new Steel series starring John Henry for 2023, his 30th anniversary. DC Comics then announced a new comic book Steelworks for June, as part of their Dawn Of DC, with without creative details. "Steelworks starring John Henry Irons. Creative team TBA; Just in time for his 30th anniversary, John Henry Irons must bring Metropolis into the future while trusting his niece Natasha to carry the mantle of Steel." Then Action Comics seemed to set up a Steel spinoff for John Henry and his family.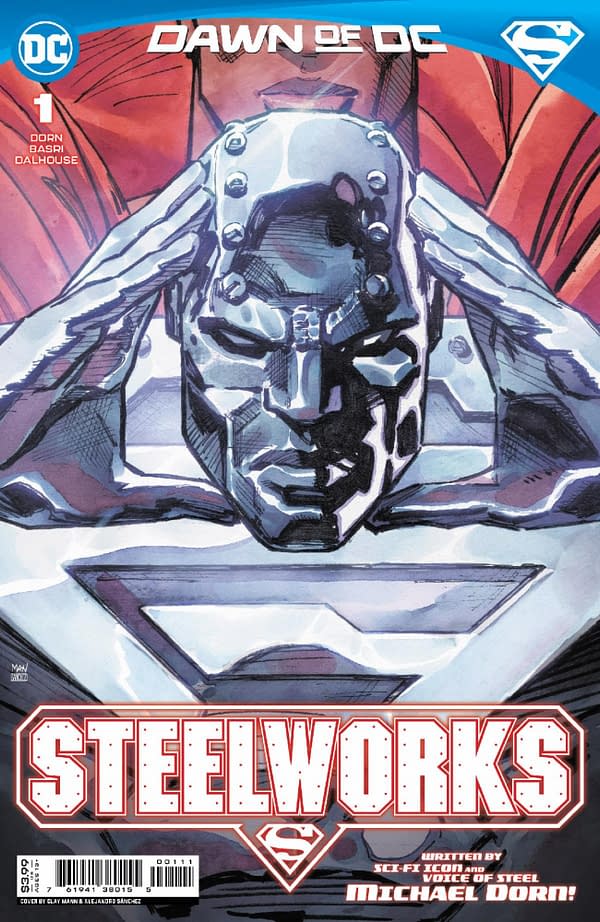 And now DC has announced that the comic will be written by the voiceover artist who played John Henry Irons in the Superman cartoons, and also Worf from Star Trek, Michael Dorn, will be writing the series, to be drawn by Sami Basri, when it launches in June.
"Michael Dorn, legendary actor and the voice of Steel in the classic Superman: The Animated Series, will be writing the not-to-be missed Steelworks with art by Sami Basri (Harley Quinn), debuting on June 6! The Metropolis of the future is here today, but can it survive a terrorist who's out for revenge against its builder, John Henry Irons—a.k.a. Steel—and his company, Steelworks…and who possesses secrets that could undo everything John has worked so hard to build?"

"While John's professional life is firing on all cylinders, his personal life is even better, as his on-again, off-again relationship with Lana Lang might be back on, permanently. Now he must decide whether it's time to give up being Steel once and for all. But does John even know who he would be without his superhero identity? How does the other Steel—John's niece, Natasha Irons—feel about his momentous decision? And does any of that matter if Steelworks crumbles around him when he lacks the superpowers to fight back?"
Steel is the superhero identity of John Henry Irons, an engineer who built a mechanized suit of armour to replicate Superman's powers and bear Superman's logo when Superman was killed by Doomsday. After Superman was resurrected, Superman accepted Steel as an ally, and John's niece, Natasha Irons, also developed her own armour as Starlight. He first appeared in The Adventures of Superman #500 in May 1993, created by Louise Simonson and Jon Bogdanove. Shaquille O'Neal played the character in his 1997 film and Wolé Parks in the TV series Superman & Lois.
---
---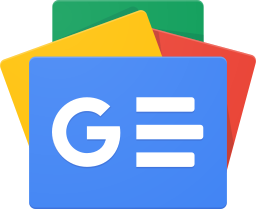 Stay up-to-date and support the site by following Bleeding Cool on Google News today!