No Dawn Of X Sellouts! But TMNT Selling Out and Batman #86 Go On Back Order! – The Back Order List 1/8/2020
Every week your Local Comic Book shop gets in the weekly assortment of comics, trades, posters, action figures, and other goodies from Diamond. Now some of these goodies sell our fast from your LCBS, so Tuesday and Wednesday LCBS retailers get on the phone (more often the computer) and let Diamond know they need more. Or sometimes they go to unpack those Diamond boxes and find items missing, or too damaged to sell (it does happen), retailers have to let Diamond know. However, the phrase no retailer likes to hear when they go to report those shortages, damages, or reorders is: "Sorry that item is on Back Order", which means there are no more copies to send out from the Diamond warehouse.
As the new year continues things are very different from November and December of 2019, as Dawn of X books did not sell out this week as four of them shipped this week:
Excailber #5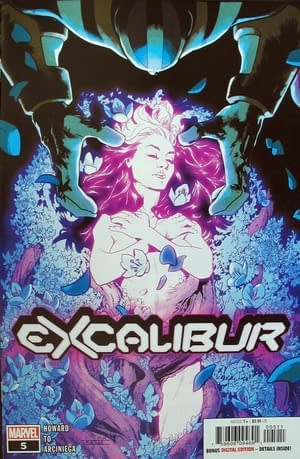 Fallen Angels #5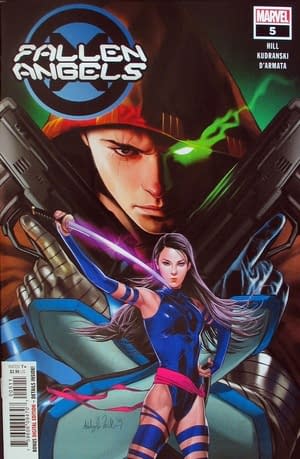 New Mutants #5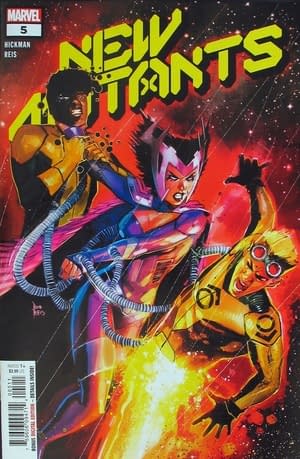 X-Force #5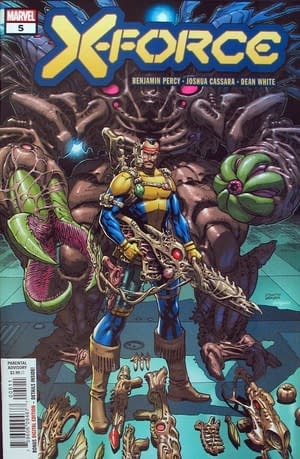 No Back Order on the Dark Phoenix Variants either for
Excailber #5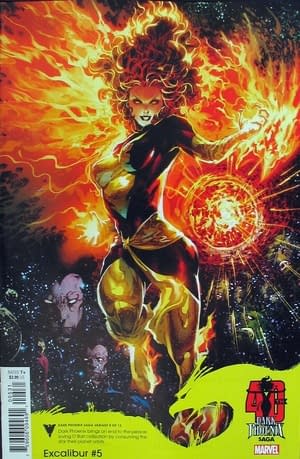 Fallen Angels #5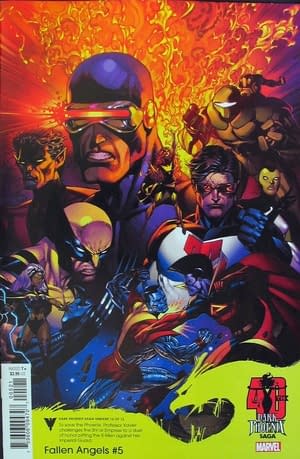 New Mutants #5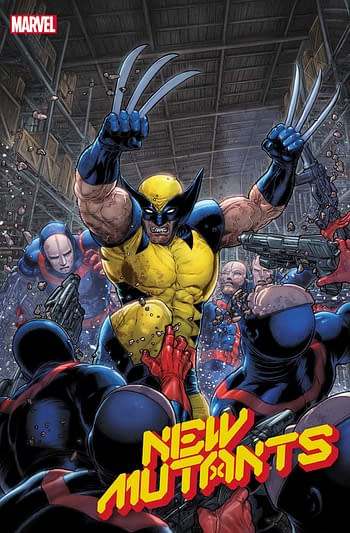 And no Back Order for the Marvels X Variants either for
Excailber #5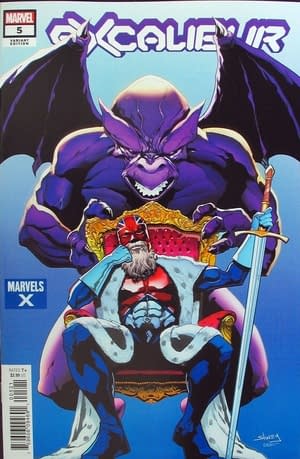 And X-Force #5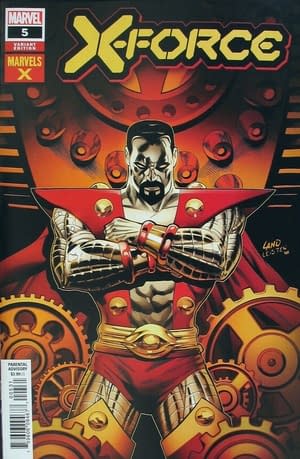 However, Marvel does see the J. Scott Campbell variant for Star #1 go to Back Order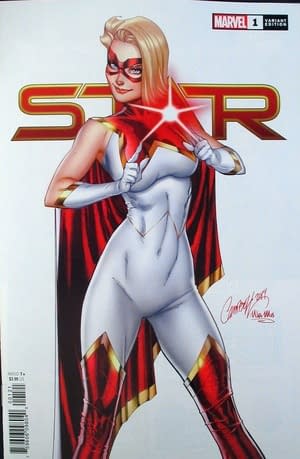 And the Venom #22 Marvels X cover … on Back Order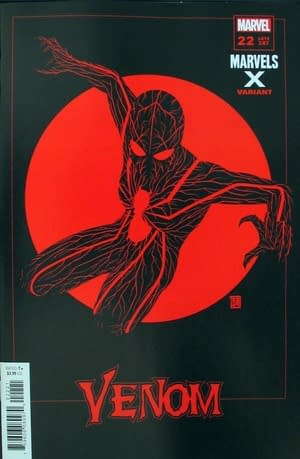 And not surprising for anyone with #1 going for bigger money, Star Wars The Rise Of Kylo Ren #2, out a week early, is all gone.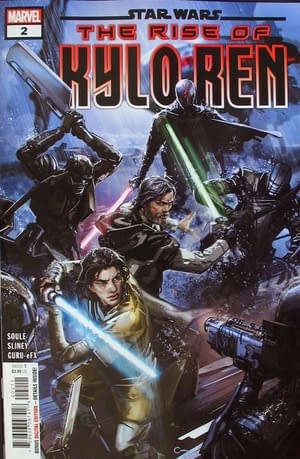 Also Ruins of Ravencroft Carnage #1 gone…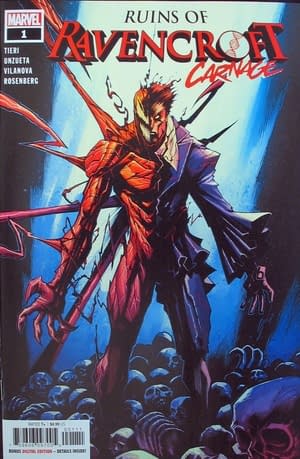 Second printing for both Star Wars and Ruins, but not for Star #1 or Venom #22 Variants.
However, DC gets a major Back Order as Batman #86 Cardstock cover has sold out and all copies are on Back Order.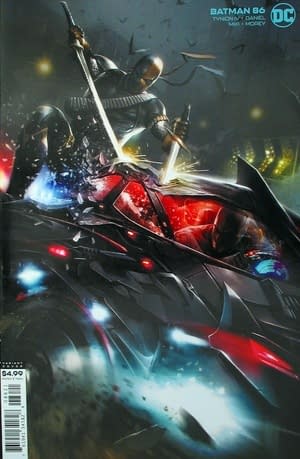 The Main cover is still in stock for damages but by now all copies may be gone as well as a second print is on the way.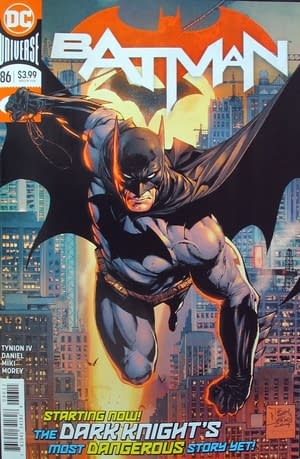 As for other companies IDW and Boom do great with the Lean Green Team, as TMNT #101 Main Cover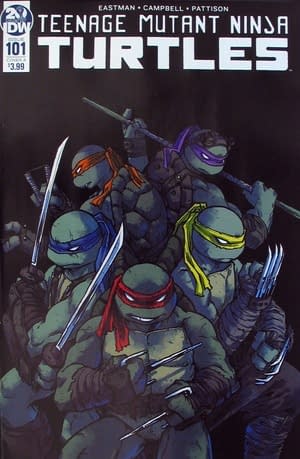 And Eastman Variant for #101 … on Back Order.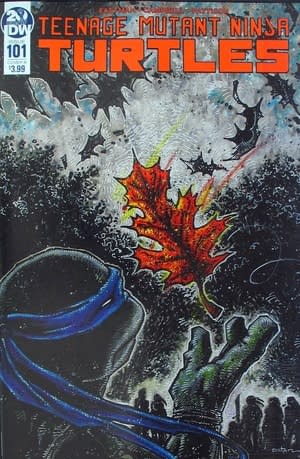 And the crossover of Mighty Morphin Power Rangers / Teenage Mutant Ninja Turtles continues to sell out as #2 Main Cover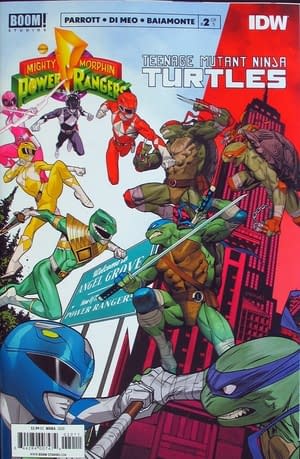 #2 FOC cover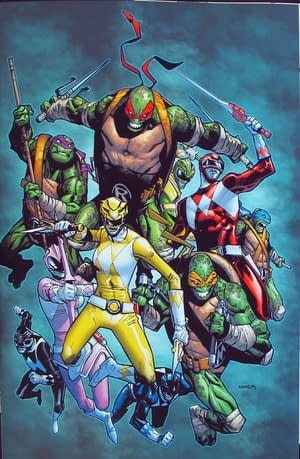 And #2 Michelangelo / Power Rangers Helmet cover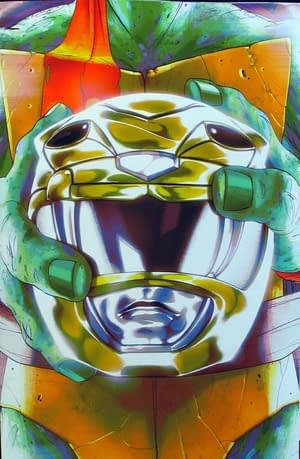 Are all gone and on the Back Order list. Expect an announcement for another printing or some other variant for retailers to order coming soon on this issue.
Also another oddity Vengeance of Vamperilla #4 the 7 Copy Oliver Cover is also on the Back Order list.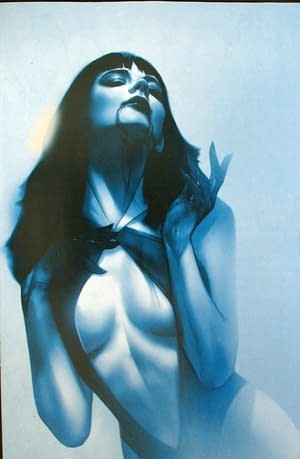 So if you are your LCBS and see any of these "back order titles" grab them if you want them, because Diamond won't be sending anymore 1st prints no matter how much your local retailer asks.