When Paul Levitz Ate Crow Over "Y: The Last Man", With Heidi MacDonald
I only accidentally browsed into this one, but it was worthwhile. Paul Levitz, former president and publisher of DC Comics posted on Facebook in the wake of the confirmation that Vertigo was closing at DC Comics, and one of my own comments remembering that Paul Levitz was rather disapproving of the Preacher comic book by Garth Ennis and the late Steve Dillon and published by DC Vertigo – but published it anyway. Posted on Facebook a month-and-a-bit ago, Levitz told a story about a different DC Vertigo title, Y: The Last Man by Brian K Vaughan and Pia Guerra, which would run for five years at the publisher.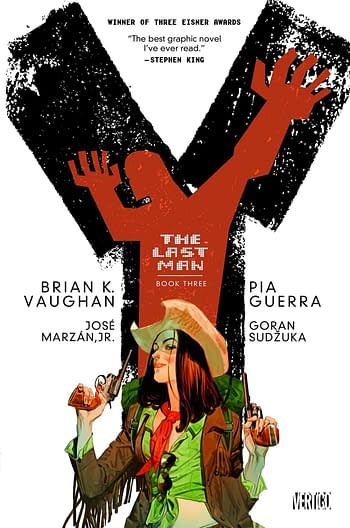 Levitz posted;
Another Vertigo view: so in picking up some of my comments on Vertigo's passing on Bleeding Cool, Rich noted that I hadn't been a fan of PREACHER. True. But central to my approach as a publisher (and though she'd have articulated it slightly differently, Jenette Kahn's), was that editors should bring their own tastes to their lines. My job was to help set the parameters within which they could work, reflecting our owners' priorities, the marketplace, and overall company goals. Occasionally I disagreed with Karen, before or after the fact, but unless the concern hit the borders of the sandbox within which she was playing, she usually prevailed.

My favorite incident in this regard was the pitching of Y THE LAST MAN. At that point I was mostly signing off on new projects re:their financial dimensions, but when Y hit my desk I simply didn't think it could work. Karen (and Heidi MacDonald, who was the acquiring editor), made an energetic pushback, explaining Brian's 60 issue plan. I remained cynical, but deferred to their passion and judgment. Ahem…you know who was right.

When Y hit issue #60, I had a cake made with a crow on it, and invited Heidi back for lunch (she was already off to The Beat) so she could watch me eat crow…and enjoy it, because the series' success had been good for Vertigo.
Paul Levitz made similar comment at San Diego Comic-Con this year, describing it as "an adolescent male fantasy and… wouldn't last 12 issues", but this was a little more verbose.
---
---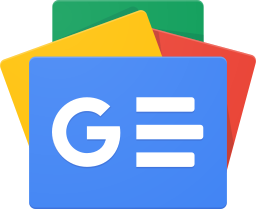 Stay up-to-date and support the site by following Bleeding Cool on Google News today!