Posted in: Recent Updates | Tagged:
---
DC Contact Creators About Payment Schemes For Digital Comics
So I take the wife out to see Macbeth at the Globe for her birthday. Wonderful performance, very bloody, at points becoming a pantomime production of Dawn Of The Dead. And I come home to about twenty e-mails from comic book creators contacted by Jim Lee and Dan DiDio as a result of the breaking news of DC Comicsbeing available on the iPad, iPhone, PSP and other digital devices. And explaining that, yes, they're going to be paid. Unlike, say, certain other comics creators.
Here's the email that was sent out and about.
From: DC Comics.Editorial Administration
Subject: A message from Jim Lee and Dan DiDio.
To:
Date: Wednesday, 23 June, 2010,

June 23, 2010

To our fellow creators,

Today we set in motion arguably the most significant program in the modern history of DC Comics. Through concurrent but separate partnerships with comiXology, the leading digital comics app developer, and the Sony PlayStation Network Comics Store, DC will now, for the first time, be offering for sale to fans all over the world digital issues featuring the world's greatest characters. We chose the Sony PlayStation Network Comics Store and comiXology as the first two partners to distribute our titles because of their incredible marketing reach and technological expertise in authoring and optimizing the traditional narrative of print comics into digital form. In short, they make digital comics a pleasure to read whether you are reading them online on your computers, on your iPhone, on your iPad or on your PSP.

As we make this announcement it's worth noting that, although DC is not the first major publisher to enter the digital comics arena, we are the first to announce a participation plan for talent, thereby setting the industry standard in that regard. Details of our initial compensation plan will be mailed to you in hard copy for your records and should be arriving next week. In broad strokes, the compensation is calculated on a net receipts basis in order to accommodate the various reporting structures of our digital publishing partners. Most importantly, we assure you that your participation in these digital works will be equal to or exceed the participation levels that you currently receive under our additional compensation plan for print.

There are other significant ways our digital program differs from those of our competitors and these differences underscore our belief that this new digital channel will improve our ability to better market and sell comic books to several new kinds of comics readers. Whether they be kids or lapsed fans or new fans coming into the art form through their love of comic book characters in film, TV or videogames, we are convinced our digital program will grow the entire business, not just for DC, but for our traditional book channels and also allow you, the creators, to reach more readers than ever in recent memory. To that end, you will see a wide and diverse selection of digital comics being offered in the upcoming weeks–hopefully some of your very own work!

All the best–

Jim Lee and Dan DiDio

Co-Publishers, DC Comics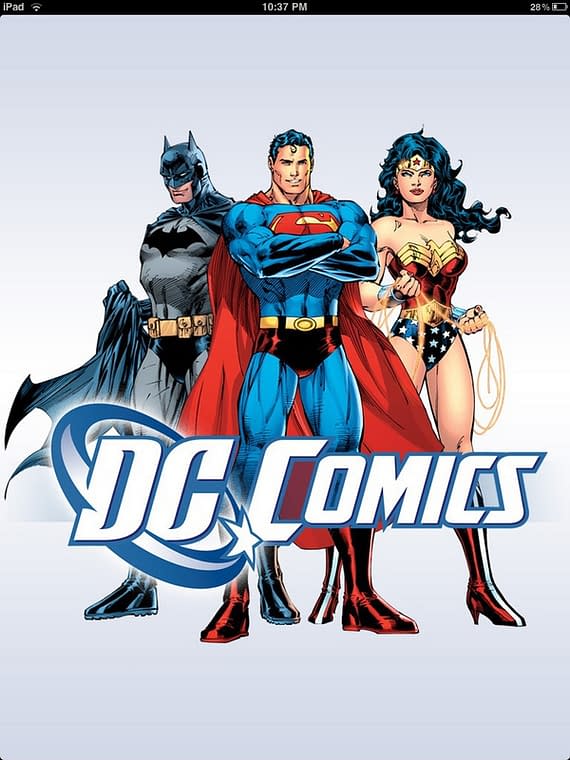 Here's a visual run down of available books.
---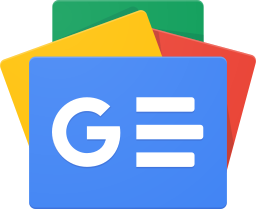 Stay up-to-date and support the site by following Bleeding Cool on Google News today!