The Grim Reaper Could Return For Bill And Ted 3, Says William Sadler Linda Ge writes for Bleeing Cool.
The Grim Reaper could return to haunt Bill and Ted in the threequel to the cult classic slacker comedy, actor William Sadler tells MovieWeb.
Alex Winter and Keanu Reeves originated slacker icons Bill and Ted (respectively) in Bill & Ted's Excellent Adventure in 1989, which saw them time-traveling throughout history to collect famous figures for a school project. The second film, Bill & Ted's Bogus Journey, finds them killed and sent to hell, where they face off against Sadler's Death Himself in a series of games to regain control of their souls.
It's been 11 years but the stars are eager to jump back into the characters that helped make them pop culture icons. Reeves and Winter have confirmed that a script for Bill & Ted 3 is done, they love it and now it's just a matter of getting a green light. And while it sounds like the current script doesn't include the Grim Reaper, Sadler is hopeful there's room for him.
I'm not sure if it's a done deal yet. I know they're trying to write The Grim Reaper in. (Writer-star) Alex (Winter) said, 'How could we do this without the Reaper?' I'm hopeful. I'd love to go back and play with those guys again. That was one of the most fun roles I've done. I'll be there in a heartbeat, if they want to do it.
So the Reaper himself is in. One hurdle down.
---
---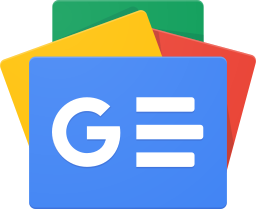 Stay up-to-date and support the site by following Bleeding Cool on Google News today!