Is This A Case Of Schrödinger's Krypto?
At the Superman panel at San Diego Comic Con, it was stated on the panel that Krypto had died in the journey from Krypton to Earth. And that was the goat-like creature shown to Superman in Action Comics #2 by Lex Luthor.
However later on, I heard there was disquiet from DC over that statement. That it might not actually be true. But no one was saying anything.
Today's Action Comics #3 may give some home to Krypto lovers. Not only do you something rather Krypto-like with Jor-El on Krypton in the past, but you get this scene;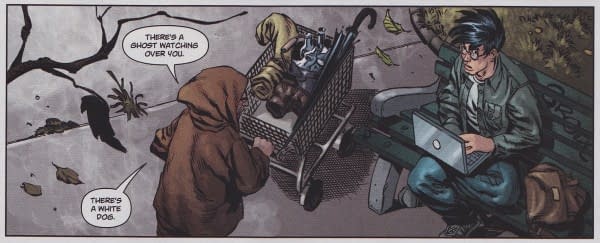 Okay, he still may be a ghost… but then could he also be a phantom? Trapped in the Phantom Zone, watching over Superman? Both alive, and dead, having to be perceived to become real? Schrödinger's dog perhaps?
Thanks to Aaron of A Comic Shop.
---
---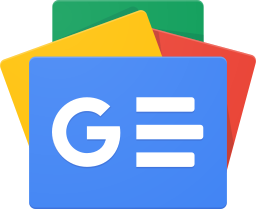 Stay up-to-date and support the site by following Bleeding Cool on Google News today!