Netflix VP Cindy Holland on Saving 'Lucifer', Cancelling 'Everything Sucks', Status of 'Shadowhunters', and More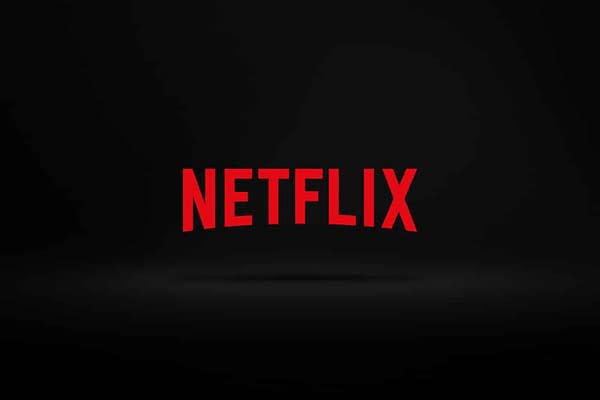 Between announcing new projects and addressing issues surrounding series such as Insatiable and 13 Reasons Why, Netflix had a very active Sunday session at this summer's Television Critics Association's (TCA) press tour. During a portion of her meeting with the media, Netflix's Vice-President of Original Content Cindy Holland offered updates and some perspective on the cancellations of Everything Sucks and Lady Dynamite; saving Fox's Lucifer; and the current negotiation statuses for Freeform's Shadowhunters and NBC's Timeless.

On cancelling Everything Sucks and Lady Dynamite:
"We take the cancellation decisions as personally as anybody." – Holland
https://youtu.be/hf_YjzEvYeQ
● While being "really passionate about the show" and acknowledging the series' dedicated fanbase, Holland said that the decision to cancel '90s-set dramedy Everything Sucks after one season came "because we were seeing a much low completion rate of the whole season, we realized that it is very unlikely that we would be able to grow the audience, move a whole new audience through the show and have a large enough audience to justify a season 2."
https://youtu.be/yjBu9u9WSnU
● As for comedy series Lady Dynamite not returning for a third season, Holland had nothing but praise for a show "that's really near and dear to my heart" but also felt it was time to bring the story to an end:
"Even though it's realistic, it's [a] really touching and funny exploration of mental illness, and I think it has an important message to say — ultimately, we all felt that season 2 was the right time to end that story."

On saving Fox's Lucifer:
After Fox made the decision to not renew Lucifer for a fourth season, the show's international fanbase launched a #SaveLucifer campaign to save the series. With cast members Tom Ellis, Aimee Garcia, Lesley Ann Brandt, showrunner Joe Henderson and others joining the cause, the streaming service officially picking up the series in June.
For Holland, it was the passion and international scope of the fanbase that made it impossible for Netflix to ignore:
"Lucifer is a fantastic show that has really resonated with audiences in parts of the world, so we felt it was important for our licensing team to try to help that show continue for our fans."

On the status of Freeform's Shadowhunters and NBC's Timeless:
● For fans of Freeform's Shadowhunters, things are much more… vaguely neutral? Freeform chose to not go ahead with a fourth season of the fantasy-action series after producer Constantin Film lost its subscription video-on-demand (SVOD) deal and couldn't produce the project at the same license fee rate. Interestingly enough, it was Netflix that Constantin Film had their SVOD deal originally.
So for now, the #SaveShadowhunters campaign is still in full swing, with Holland acknowledging that the series "has a very active fan base. I probably get 100 emails or more personally." With that, the Netflix executive kept her response very straight forward and neutral: "Shadowhunters is a Freeform show. I do know the are are another 12 episodes coming to Netflix in 2019."
https://www.youtube.com/watch?v=J2Mg4ebOg5Y
● Looks like no news might be very bad news for fans of NBC's Timeless — Holland said she was not aware of any negotiations to acquire the series.