Raven Entertainment Quits Comics Like A Mad Man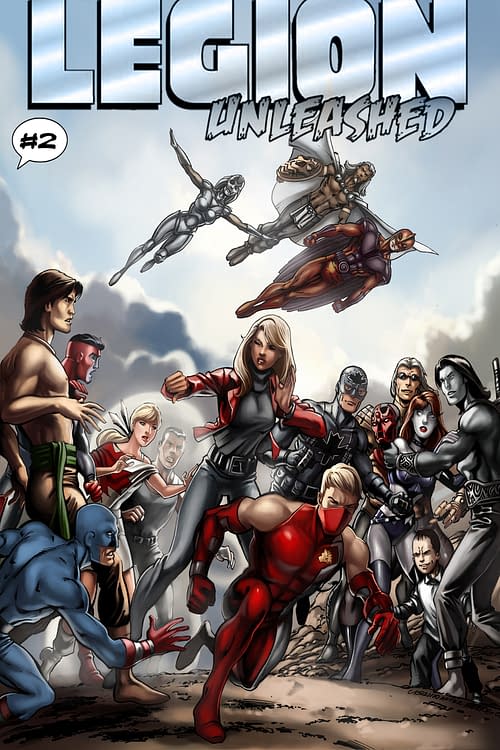 Have you heard of Raven Entertainment at all? A small press comics publisher putting out the work of Richard Evans such as Legion Unleashed and Witchhunt.
WHY I QUIT COMICS

Recently my publishing company ended a long relationship with comic books, and I'm relieved.

For over 10 years we devoted ourselves to an industry for which good work is irrelevant, because people can't stop themselves from buying it. An industry that never improves, that's misogynist and borderline racist. But there was money in it. A lot of money. In fact, our entire business depended on it. We knew it wasn't good for us, but we couldn't stop.

And then, when I began writing prose I realized, here was my chance to be someone who could sleep at night, because I know what I'm selling doesn't belittle my customers.

So as of today, Raven Entertainment Studio will no longer take comic book accounts. We know it's going to be hard. If you're interested in comic work, here's a list of agencies that do it well: IDW, Dark Horse, Bluewater Productions, Image Comics, and Zenoscope.

As for us, we welcome all other business because we're certain that our best work is still ahead of us.
Legion Leashed, it seems. Richard Evans intends to continue publishing novels. Of course it's not like they have had an untroubled history. Here's a look at their now no-longer-to-be-published non-misogynist non-racist Witchhunt…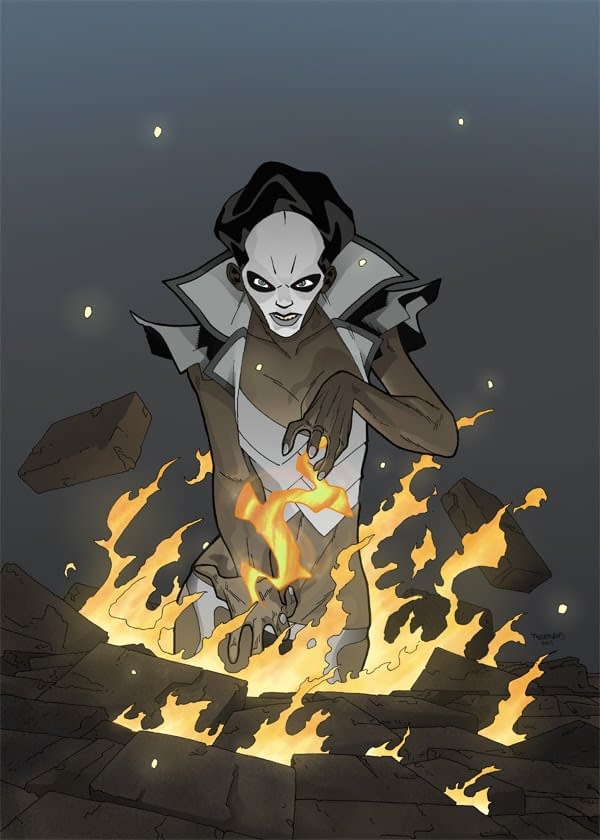 UPDATE: Oh and if you don't get the reference, from Mad Men;