Singer Sara Bareilles Converts to NBC's Live 'Jesus Christ Superstar'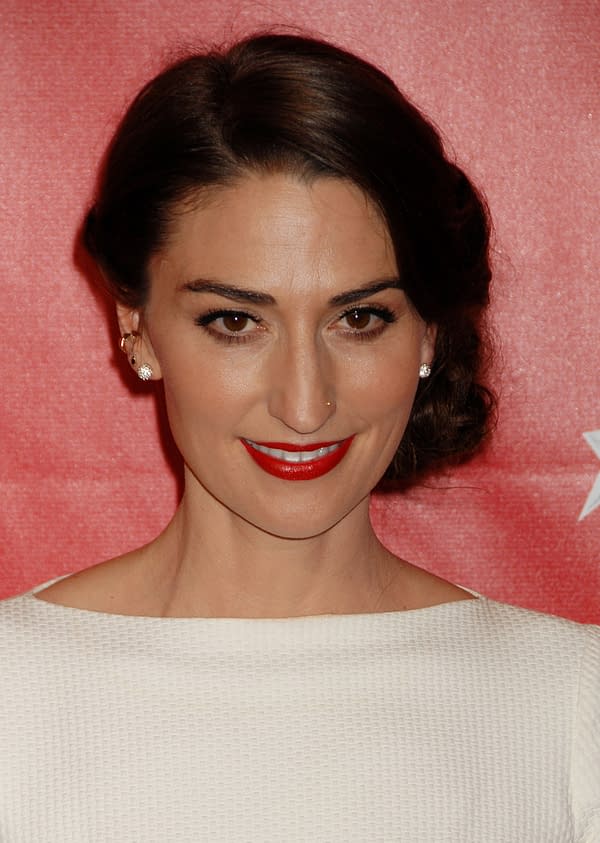 NBC's Jesus Christ Superstar Live in Concert! continues to gather "disciples" ahead of its Easter 2018 broadcast, adding platinum-selling singer/songwriter Sara Bareilles as Mary Magdalene to a line-up that currently includes singer John Legend as Jesus and rock star Alice Cooper as King Herod.
"We're overjoyed to have Sara Bareilles play Mary Magdalene and I can guarantee that her interpretation of the standard 'I Don't Know How to Love Him' will become an instant classic. I was lucky enough to see Sara in 'Waitress' and she gave as moving and as beautifully sung a performance as I've seen on a Broadway stage in a long time."

– Robert Greenblatt, Chairman, NBC Entertainment
Bareilles wrote the music and lyrics for the current Broadway musical Waitress, earning her a 2016 Tony Award nomination for Best Original Score and a Grammy nomination for Best Musical Theatre Album. Over the course of her career, Bareilles is a six-time Grammy nominee who has sold more than nine million singles/downloads and one million albums. She has released five studio albums, with 2010's Kaleidoscope Heart reaching the top of Billboard's charts.
Created by Andrew Lloyd Webber and Tim Rice, the original Broadway production of Jesus Christ Superstar starred Jeff Fenholt as Jesus of Nazareth, and ran from October 1971 through July 1973. Director Norman Jewison helmed a film version of the rock opera in 1973, starring Ted Neeley and Carl Anderson as Jesus and Judas, respectively; with both receiving Golden Globes nominations in 1974 for their performances. Jesus Christ Superstar Live in Concert! continues NBC's most recent run of live musical specials, which has also included The Sound of Music Live, Peter Pan Live! and The Wiz Live!.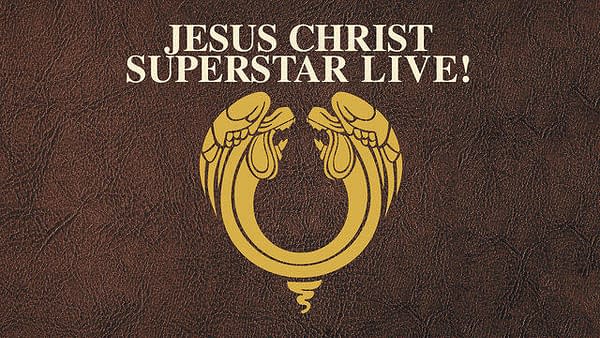 From executive producers Andrew Lloyd Webber, Tim Rice, Marc Platt, Craig Zadan and Neil Meron comes NBC's next live musical spectacular, the groundbreaking rock opera "Jesus Christ Superstar LIVE!" Set during the final week of Jesus' life, the story is told from the perspective of infamous betrayer Judas Iscariot. As more and more followers flock to Jesus, Judas grows concerned that Jesus is becoming arrogant and losing sight of his principles. So when Jesus attacks the money changers in a temple, Judas finally turns on his teacher, setting both on a path to tragedy. Originally conceived as a concept album that hit No. 1 on the Billboard charts, the show eventually made its way to the stage in 1971 and garnered five Tony nominations in addition to winning a Drama Desk Award for Andrew Lloyd Webber. Now this globally celebrated classic comes to NBC in 2018 for a one-of-a-kind live staging on Easter Sunday that's sure to amaze with jaw-dropping spectacle, an all-star cast of beloved recording artists and a fresh soundtrack featuring such hits as "Heaven on Their Minds," "I Don't Know How to Love Him" and "Superstar."
Jesus Christ Superstar Live in Concert! is set to air on Easter Sunday, April 1, 2018; and will be executive produced by Webber, Rice, Legend, Marc Platt, Craig Zadan, Neil Meron, Mike Jackson, Ty Stiklorius and Alex Rudzinski. It will be produced by Universal Television, The Really Useful Group, Marc Platt Productions, and Zadan/Meron Productions.