'Power Rangers Dino Charge' Davi Santos Joins Thriller Series 'Tell Me a Story'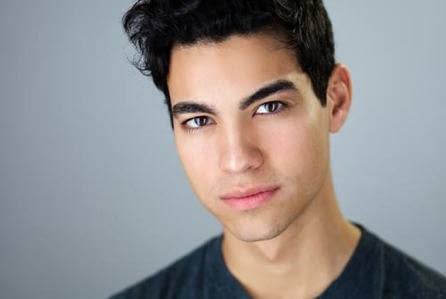 The cast of characters continues to grow on Kevin Williamson's (Scream) psychological thriller Tell Me a Story, with Davi Santos (Law & Order: True Crime) joining previously announced cast members Kim Cattrall (HBO's Sex and the City), Billy Magnussen (Game Night, Get Shorty), Paul Wesley (The Vampire Diaries), Danielle Campbell (The Originals), James Wolk (Zoo), Dania Ramirez (Once Upon a Time), and Sam Jaeger (Parenthood) in the CBS All Access series. Directed by Liz Friedlander (Conviction), Williamson will executive produce his twisted re-imagining of time-honored childhood fairy tales alongside Kapital Entertainment's Aaron Kaplan and Dana Honor.
Tell Me a Story takes the world's most beloved fairy tales and re-imagines them as a dark and twisted psychological thriller. Set in modern day New York City, the first season of this serialized drama interweaves The Three Little Pigs, Little Red Riding Hood, and Jack and the Beanstalk into an epic and subversive tale of love, loss, greed, revenge, and murder.
Santos's Gabe is a damaged and vulnerable young man with abandonment issues. When his sister Hannah (Ramirez), his only family, enlisted in the Army, Gabe found himself lost in a lifestyle filled with sex and drugs in an attempt to shut out his reality. But when he finds himself in an irrevocable situation, he turns to his sister for help and they both embark on a deadly chase for survival.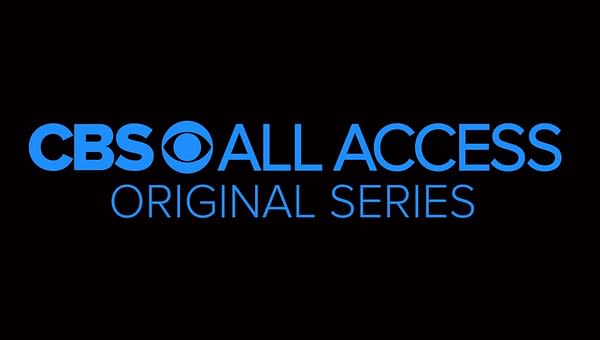 Here's a breakdown of the characters populating Williamson's Tell Me a Story:
● Jaeger's Tim is a recently widowed single father who's still reeling from the death of his wife. Hoping for a change of pace and a new start, Tim just moved to New York with his troubled daughter Kayla (Campbell) to live with his mother, Colleen (Cattrall). Desperate to cope with the grief, Tim throws himself into work while grappling with a broken-hearted daughter who seems to grow further and further away from him each day.
● Ramirez's Hannah is a young Army vet who has returned from the war with scars both inside and out. She comes back to New York City in an attempt to rebuild her life, but when her estranged brother calls for help she finds herself in a deadly chase for survival.
● Wolk's Jordan is a young, idealistic and successful NYC restaurateur whose life falls apart when the unimaginable happens, sending him into a spiraling decent into madness that could cost him everything – even himself.
● Wesley's Eddie is a derelict and troubled individual whose petulance is fueled even more by his problems with drugs and alcohol. Although he works as a bartender, he also splits his time as a low-level drug dealer and part-time thief with his older brother Mitch, who never fails to treat Eddie as the lowly delinquent that he is.
● Campbell's Kayla recently moved from Oakland to New York with her dad. Losing her mother a year ago, Kayla finds herself straying away from her once-promising path: hanging with the wrong crowd, partying – anything to distract from the pain and grief of her mother's death.
● Cattrall's Colleen is Kayla's very non-traditional grandmother: a former chorus girl is going to have to grow up finally and take on the parental duties to protect her family against a very dark and sinister threat.
● Magnussen's Nick is a young high school teacher who's handsome, seductive, and quite possibly a wolf in sheep's clothing. After a wild night with a girl he met at a nightclub results in a hookup but no phone numbers swapped, he thinks his chances with her have gone out the window. But when he runs into her again, he's sure to take advantage of his second chance, proving he's sensitive, understanding… and, quite possibly, too good to be true.