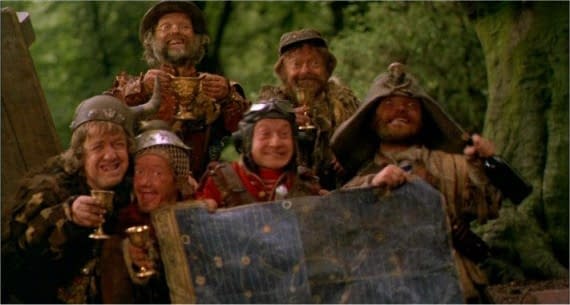 According to un purge petit (that's poor French for a Little Bleeder), Terry Gilliam has announced at the Deauville Film Festival that he will be upconverting Time Bandits to a 3D format. And that if Tim Burton's Alice In Wonderland is anything to go by, it will be quite fun. At least for him.
In other news, he's stated that the current funding for The Man Who Killed Don Quixote collapsed a month-and-a-half ago. While he is still committed to the project, he is more currently committed to directing The Damnation of Faust, a Berlioz opera for the English National Opera Company. However Robert Duvall and Ewan McGregor remain on board with Quixote, so he may get another chance next year.
Enjoyed this article? Share it!