Joss Whedon to EP Dark Comedy Series 'Pippa Smith: Grown-Up Detective' for Freeform Freeform and Buffy the Vampire Slayer creator Joss Whedon are teaming up to develop another female-led series for the network — but half-hour dark comedy series Pippa Smith: Grown-Up Detective is just a little bit different from the others. The project originates from creators Siobhan Thompson and Rebecca Drysdale; with Whedon and Drysdale serving as executive producers, and Thompson co-executive producing (based on exclusive Variety reporting).
A Big Breakfast production, Pippa Smith: Grown-Up Detective follows Pippa Smith follows a 20-something who played a former kid sleuth on television, as she deals with relationships, addiction and being too dang old for the detecting game. Each episode, Pippa solves a new case, while unraveling a bigger mystery and attempting to navigate a messy personal life.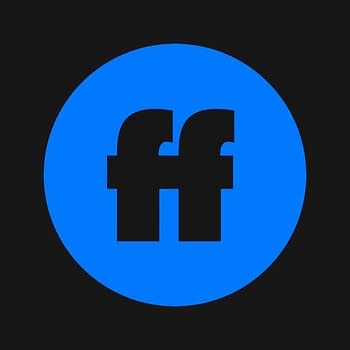 The series would represent the latest Freeform series to feature a female as the lead or co-lead character, joining a line-up that includes Black-ish spinoff Grown-ish, mermaid fantasy-drama Siren, and Marvel series Cloak and Dagger. Freeform also recently ordered Pretty Little Liars spinoff The Perfectionists to series.
In an interview with The Hollywood Reporter in March 2017, Whedon discussed the importance of female-driven stories in today's television landscape:
"Female-driven stories are part of TV in a way that they used to be part of movies. Even before it was respectable, a great film actress could make a home in TV and get much more to work with — especially after a certain age. But having a female be the lead of an action series threw some people. That has definitely changed. What women are able to do in front of the camera has improved a great deal. There's more options, more stories being told, more truth. Behind the camera? It's not going as well. Equal pay? [Long maniacal laugh.] With Buffy, I obviously wanted to make a feminist show, but I wasn't really interested in talking about politics. I wanted to see something that I felt I needed to see. I felt this girl wasn't being represented. I wanted see a woman taking charge and men who were comfortable with that. That's my thing. That's my kink. At the same time, I was making a horror show."