Scott Snyder Gets To Do What He Originally Planned For Batman: Death Of The Family (SPOILER)
Scott Snyder has become an increasingly valued member of the Batman team. When his editor left for Marvel, DC Comics brought over his Vertigo editor to run the books. And when Mark Doyle said he wasn't moving to Los Angeles with DC Comics, DC made him an offer he couldn't refuse. All to keep Scott Snyder sweet.
Snyder is also having more laxity with the Batman book, as he continues to make it DC's best selling title with Greg Capullo. Which means, madder, stranger storylines. And the return to something that previously Scott Snyder wasn't allowed to do. The original plan for the Death Of The Family story would have seen the Joker remove one of Alfred's hands.
At Boston Comic Con this weekend, Scott Snyder took to the DC Comics panel to talk about his plans for Batman. We referred to a few of them yesterday.

But he also revealed the original plan for Death Of The Family was, in the second chapter, for the Joker to take Alfred's hand off and to have it sent to Bruce. Wiser heads prevailed and it was decided it was just too gruesome. The solicitations that we saw for the new issues did seem to suggest something.
Scott Snyder wasn't allowed to cut off Alfred Pennyworth's hands in Batman: Death Of The Family. In Batman #38 is he returning to that theme with this kind of imagery?
Well, in today's Batman…. …he gets his wish.
Though as we can see, Alfred didn't leave empty-handed. As it were. He appears to have the Joker's ear…
---
---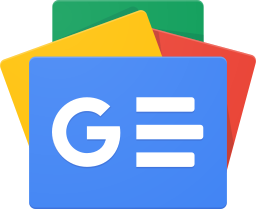 Stay up-to-date and support the site by following Bleeding Cool on Google News today!