Six Copies Of 1963's X-Men #1 Go Under The Hammer Today
Six copies of X-Men #1 by Stan Lee and Jack Kirby are going under the hammer at ComicConnect today, all CGC graded, in a variety of grades. There's an X-Men #1 for every price pocket… let's check them all out. The first appearances of Professor X, Magneto, Cyclops, Beast, Angel, Iceman, and Jean Grey…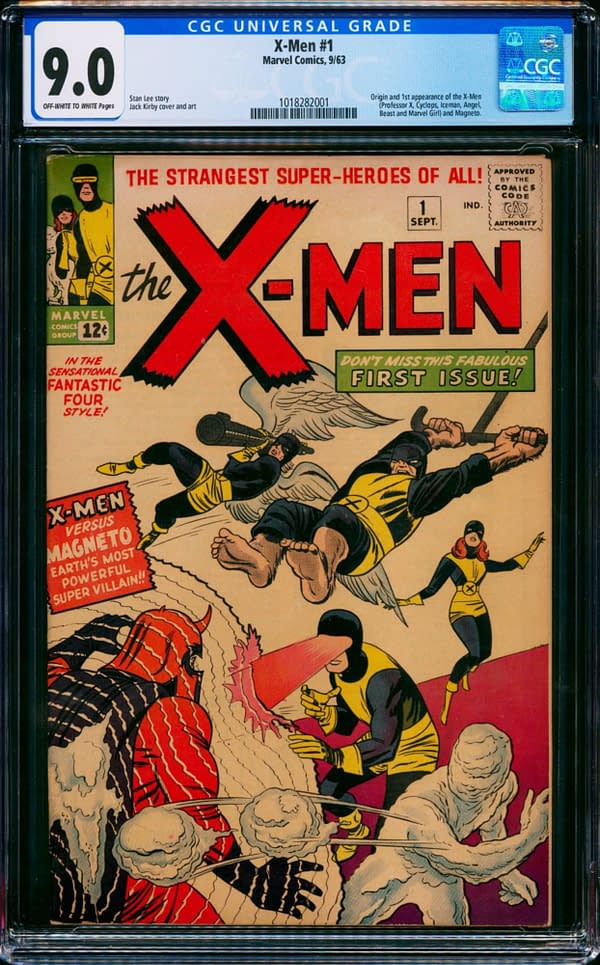 This first copy has a CGC grade of 9.0 and is currently had 18 bids driving the price up to $172,000.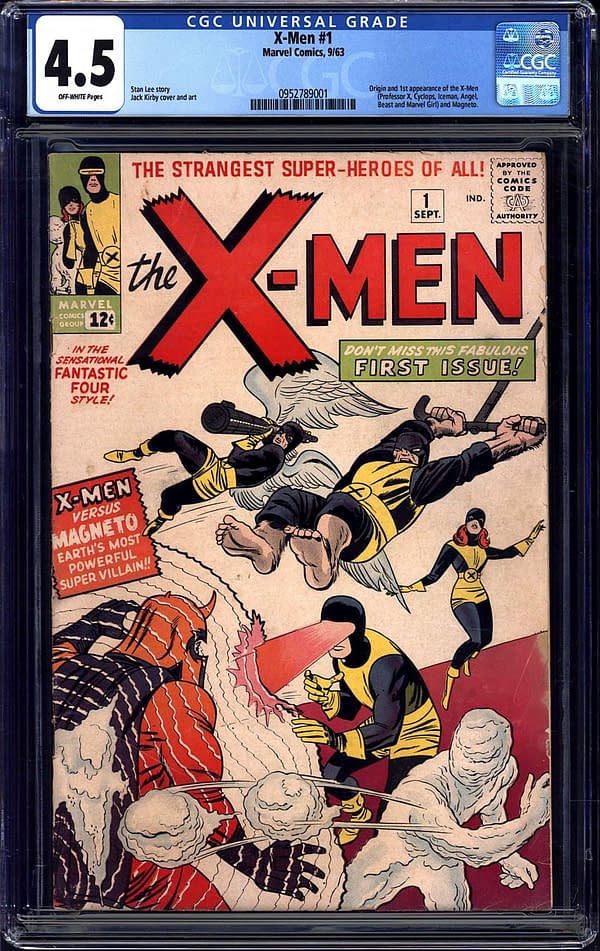 A copy with a CGC grade of 4.5 has had 23 bids taking the price over $10,000.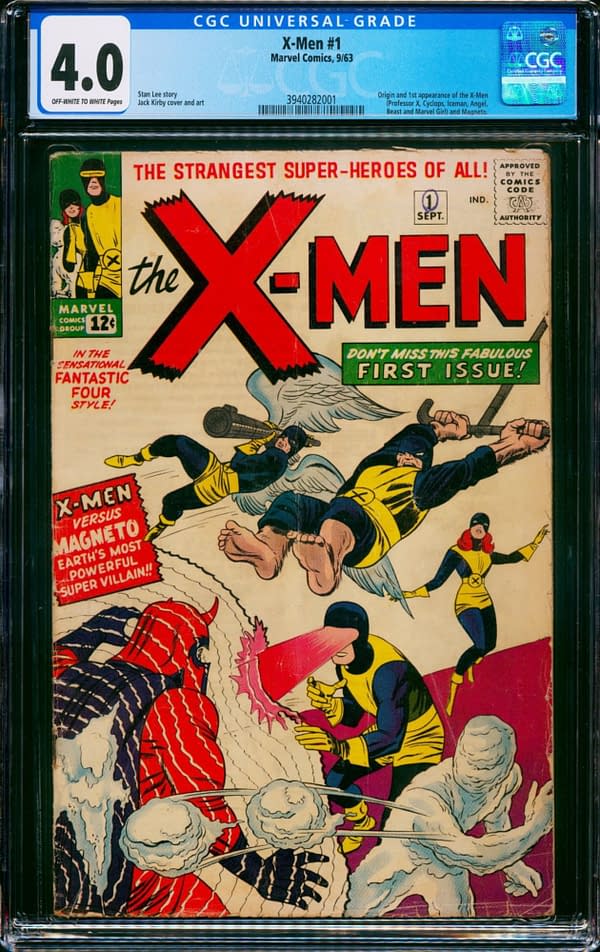 While a copy with a CGC grade of 4.0 has had 19 bids, with a current price of $9,300.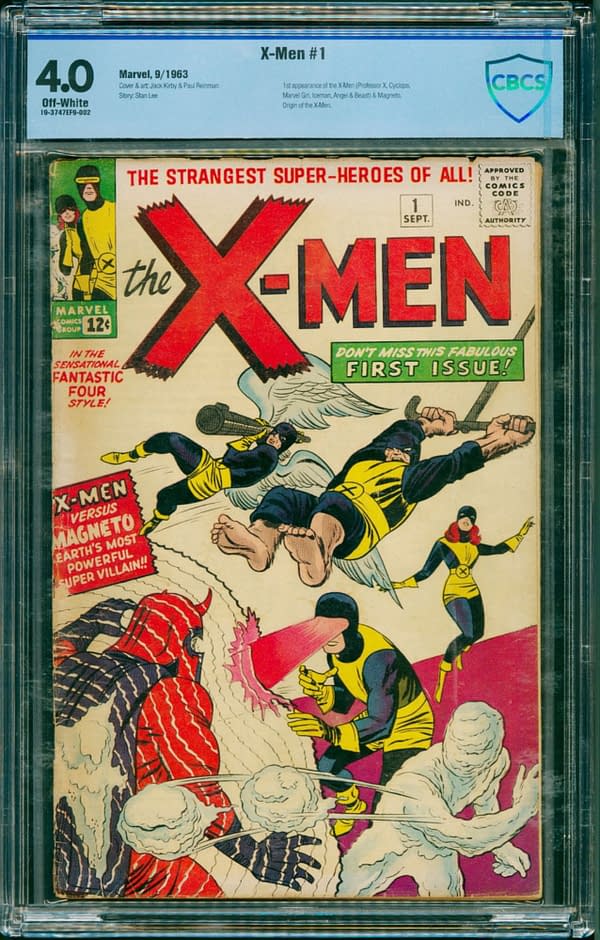 A copy with a CBCS grade of 4.0 has had 13 bids at $7,600 right now.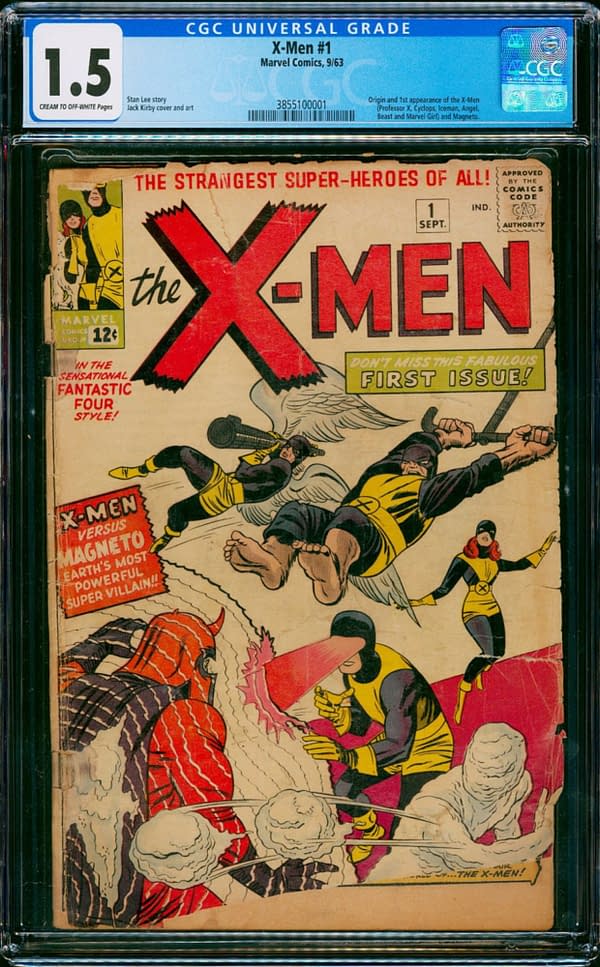 A copy with a CGC grade of 1.0 has had 8 bids, with a price of $4,600.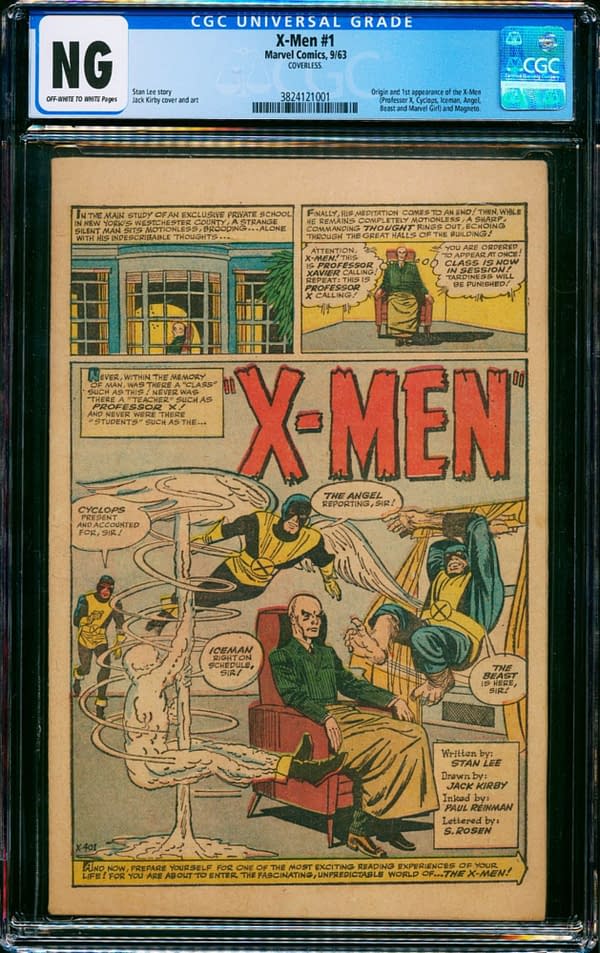 And a copy without a cover? And a NG CGC grade? A mere $700 with the most bids of all, 25 right now. Some people just really, really want a copy of X-Men #1…
The X-Men were created by Stan Lee and Jack Kirby in 1963; a superhero team made up of people without origin moments for their powers, rather they were mutants, and opening a new door into the Marvel Universe. Initially not that popular, the book went into reprint a few years in, before being relaunched in the seventies, with a bunch of new international characters requested by the sales division to appeal to international audiences. Again, sales failed to take off until a number of years in, as critical acclaim of Chris Claremont and John Byrne's run hit; sales eventually began to reflect this. X-Men rose as a franchise at Marvel Comics, spinning off into several titles. Wolverine became a genuine comics star and launched toys, animated TV shows, movies, and live-action TV shows. With the X-Men set to be announced for the Marvel Cinematic Universe now that Disney has bought Fox. This is why there is so much interest, again, in where it all began…

Affiliates of Bleeding Cool buy from and/or consign to ComicConnect.
---
---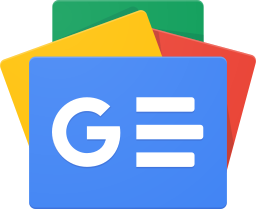 Stay up-to-date and support the site by following Bleeding Cool on Google News today!