Swipe File: Ed McGuinness And Zac Robertson
This is a classic Red/Green Hulk image by Ed McGuinness.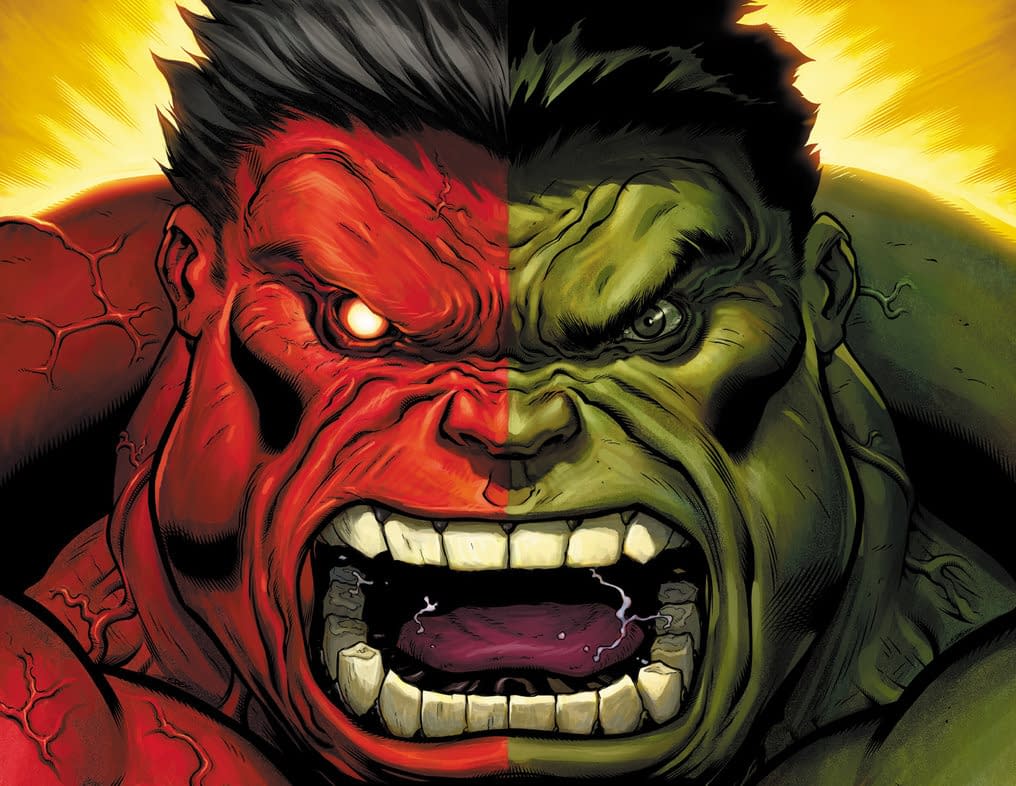 You can even see how he drew it right here.
[youtube]https://www.youtube.com/watch?v=EcUXMJOtG9s[/youtube]
Or you can do what Zac Robertson did, put a filter on it, print it out, and try and sell it.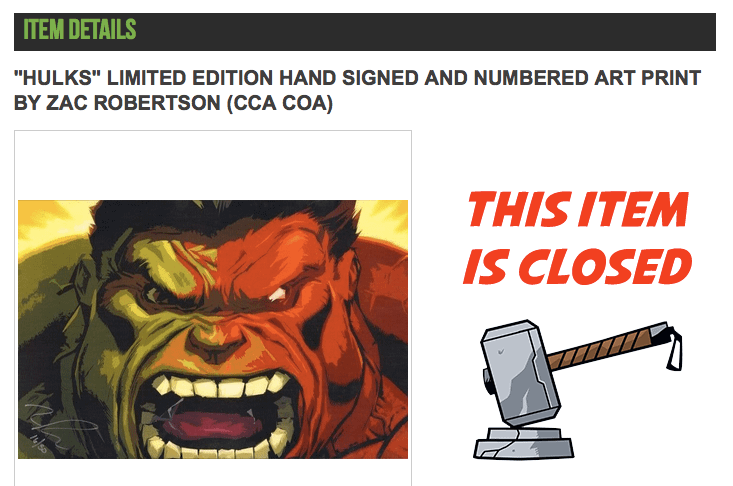 In his "unique style".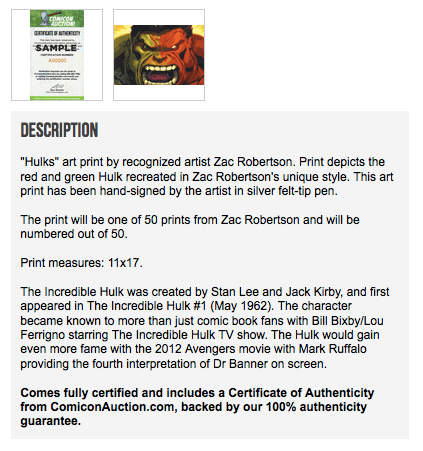 After making inquiries, Zac suddenly closed his Facebook account and his pieces were suddenly no longer for sale on ComiconAuction.com…