Welcome to the pretty-much-mostly-daily Lying In The Gutters. A run around the day before and the day ahead. You can sign up to receive it as an e-mail here.
The 10 most-read stories yesterday
One year ago…
And the 100 most-read stories of 2019 right here.
Happening today…
And a happy birthday to…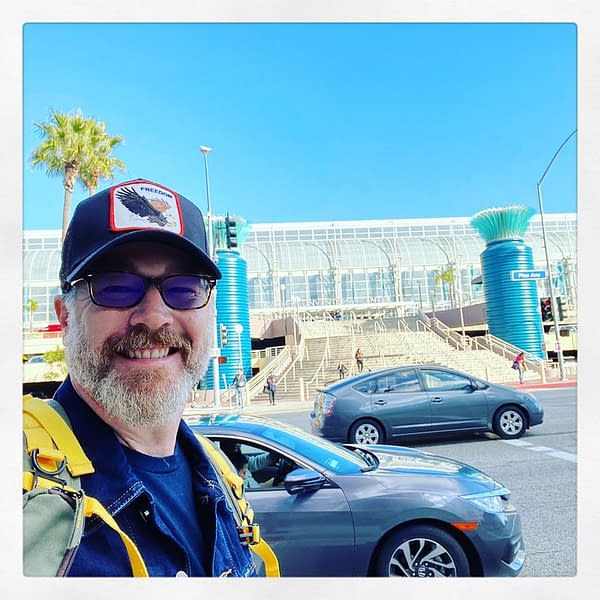 Shannon Eric Denton, comics creator and editor
Dave Carr, Doctor Who comics artist
Mark Martin of Gnatrat, 20 Nude Dancers 20 and editor of Understanding Comics.
Rich Rankin, artist on Elementals, Mage, Robotech
Carla Speed McNeil, creator of Finder, co-creator of No Mercy
Subscribe to our LitG Daily Mailing List
Enjoyed this article? Share it!