Val Mayerik, Terry Beatty, Marat Mychaels, Brian Augustyn Featured at Scottsdale Comic Book & Comic Art Show in November
Fantastic Worlds Comics and Terry's Comics are teaming up this November to co-sponsor the Scottsdale Comic Book & Comic Art Show in Scottsdale, AZ, and they've already announced four featured guests that will be in attendance. Artist Val Mayerik, co-creator of Howard the Duck and known for work on titles such as Conan the Barbarian and Spider-Man, will be at the event, along with artist Terry Beatty (Road to Perdition, Batman, Rex Morgan M. D. and The Phantom newspaper strips), artist Marat Mychaels (Brigade, Deadpool Corps, Hawk and Dove, Grifter), and Brian Augustyn (The Flash, Batman: Gotham by Gaslight, BPRD, Archie: 1941). Stop by the Comic Book and Original Art Show to meet these comic pros, purchase comics and art, and get it signed.
The show takes place from 11AM to 5PM on Sunday, November 10th at the American Legion Post 44, 7145 East 2nd St, Scottsdale, AZ 85251. Multiple comics dealers will be on hand including Terry's Comics, Graham Crackers Comics, Harley Yee's Rare Comics, Samurai Comics, Fantastic Worlds Comics, Ed Robertson Comics, Koop's Comics, Comic Cellar, Greg's Comics, Heroes Comics, C-press and Tom Kalb. Food and drink will be available at the show, as well as hourly raffles. Online admission is $10, but kids and military members will get in for free, while students get in for half price. The Scottsdale Comic Book & Comic Art Show is planned to be the first of regular comic art shows in the area.
For tickets and more information, head to www.scbcas.com.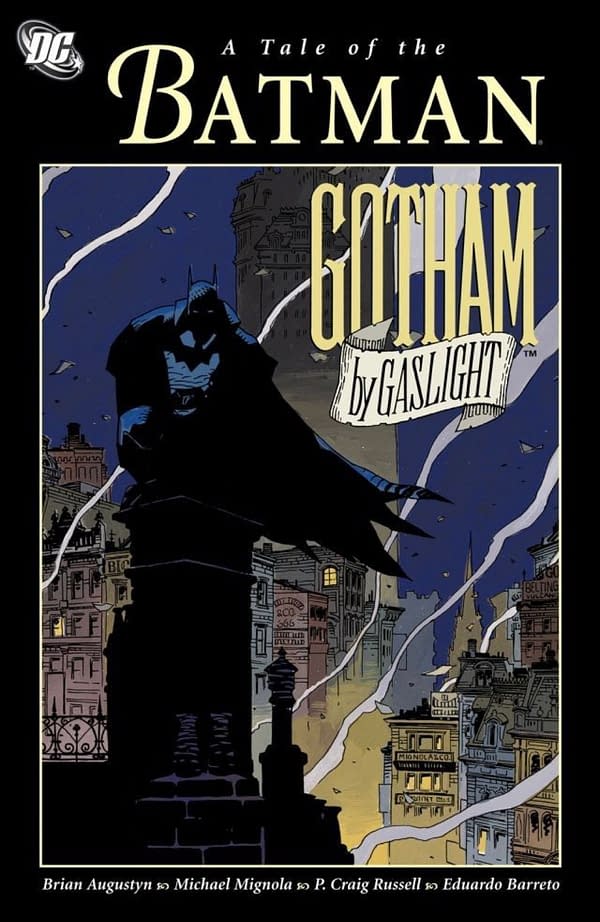 This is a sponsored post.