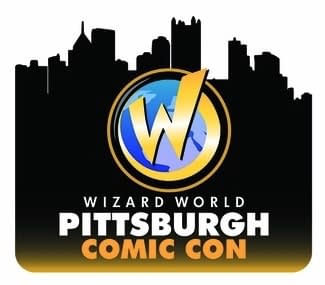 Comic Con Wars continue. No sooner than it's been announced that ECCC has been picked up by the owners of C2E2 and NYCC (and subsequently running out of letter C's) then the news comes down the pipeline that Wizard World, running more shows in more states than any other, has bought the long standing Pittsburgh Comic Con and added it to their portfolio…
What's the next comic con on someone's shopping spree to be picked up off the shelf? The next Pittsburgh Comicon is at the David Lawrence Convention Center, from September 11th to the 13th.
Currently watching the London gala screening of Big Hero 6, finally arriving in the UK on January 30th. I'll see what more I can discover when I emerge…
Enjoyed this article? Share it!