Doctor Strange Has Now Made More Money At Box Office Than Man Of Steel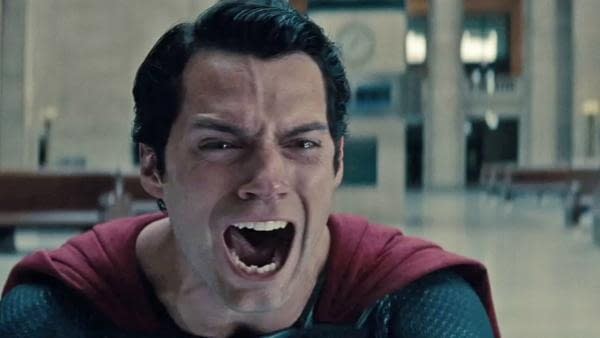 Zack Snyder's 2013 tribute to Ayn Rand, Man of Steel, has just had its neck figuratively snapped at the box office, according to a report from Forbes. With $669.7 million dollars made globally so far, Doctor Strange has now surpassed Man of Steel's $668 million take. For comparison, Doctor Strange is, at best, a b-list character in the Marvel stable of intellectual properties, while Superman is one of DC's top two most recognizable characters, along with Batman.
Fans of Zack Snyder's grim and gritty blue boy scout still have something to rejoice about, however. Man of Steel's domestic box office take still beats Doctor Strange, $291 million to $231.9 million. So Americans prefer Man of Steel over Doctor Strange, at least. Then again, Americans also preferred Donald Trump for president (unless you count that pesky popular vote), so there's no accounting for taste.
Now, if you'll excuse, we're going to hide behind a large rock and watch the comments of this article from afar.