"Gunpowder Milkshake" adds "The Terror" Star to Cast
Adam Nagaitis, who first rose to acclaim last year on AMC's The Terror, has been added to the all-star cast of Gunpowder Milkshake alongside Karen Gillen, Lena Headey, Michelle Yeoh, and Paul Giamatti, according to Variety.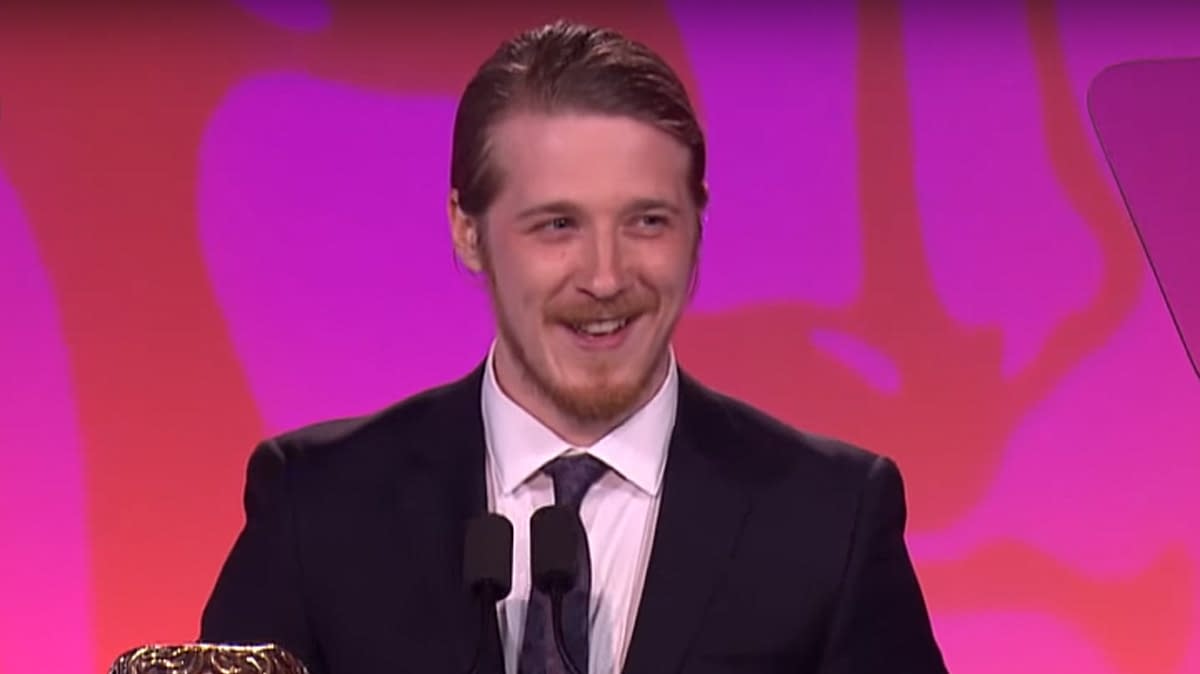 Gunpowder Milkshake is an upcoming action thriller in which Eva, a young assassin (Gillen) must come to terms with her estranged mother, Scarlet (Headey), who is also an assassin. The mother/daughter duo teams up to take down the crime syndicate that they used to work for, which is largely run by men. I have to assume at this point that Giamatti will be playing the leader of said syndicate.
Additional cast members on Gunpowder Milkshake include Carla Gugino as Florence, and Angela Bassett as Anna May.
Gunpowder Milkshake will be directed by Aharon Keshales and Navot Papushado. The directing duo worked together on 2010 film Rabies, and then again in 2013 for the film Big Bad Wolves. Papushado co-wrote the screenplay with Ehud Lavski, and the film will be produced by StudioCanal and the Picture Company alongside Andrew Rona, Alex Heinemann, and Keshales.
The film just started filming on June 3rd in Berlin, with shooting expected to run through to August. Nagaitis' role in Gunpowder Milkshake has yet to be announced, but the action-packed thriller has the type of cast that gets a ton of attention.
Nagaitis will be pretty busy afterwards, too. Alongside his new acting role in Gunpowder Milkshake, he'll be appearing with Guy Pierce, Charlotte Riley, and Andy Serkis in Steven Knight's adaptation of Charle's Dickens' A Christmas Carol, which is being produced as a three-part television series by Ridley Scott's Scott Free production company.
This won't be the first time Nagaitis worked with Scott Free, either- he appeared as the villain in the first season of the AMC series The Terror, in which he received excellent reviews. Nagaitis was most recently seen in the HBO miniseries Chernobyl, where he played firefighter Vasily Ignatenko.