We're still several years away from wondering where Star Wars is heading next but that doesn't mean it's too early to talk about it. We don't know what Lucasfilm has planend for the series post episode IX and Kathleen Kennedy spoke about it, briefly, on The Star Wars Show.
We're sitting down now, we're talking about the next ten years of Star Wars stories, and we're looking at narratively where that might go. Future stories beyond Episode IX with these new characters: Rey, Poe, Finn, BB-8. But we're also looking at working with people that are interested in coming into the Star Wars world and taking us to places that we haven't been yet. And that's exciting too because its a vast galaxy far, far away, so the possibilities are endless.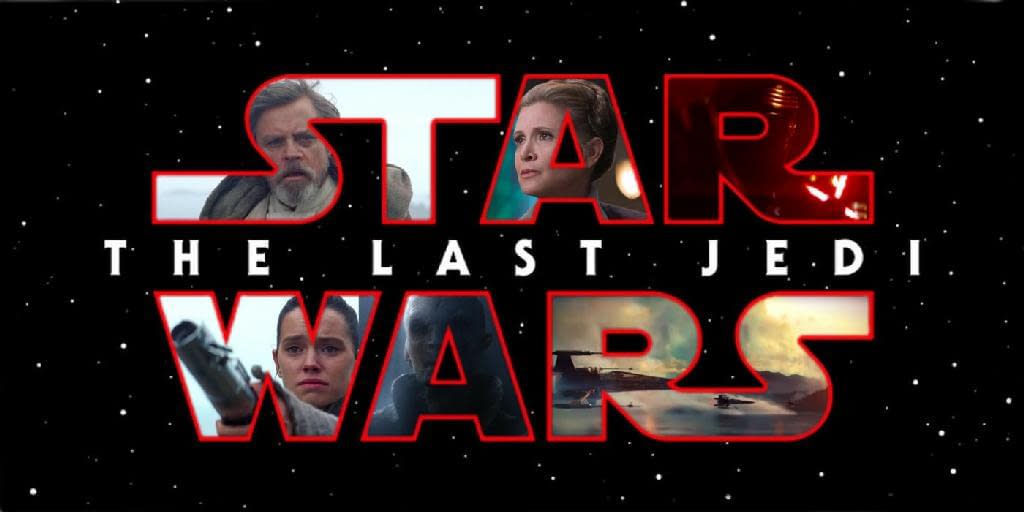 The possibilities are endless and it is a vast galaxy which is something Lucasfilm hasn't taken advantage of. The idea of an Obi-Wan movie or something else along those lines limits that universe. There are plenty of stories to tell and maybe, once this trilogy ends, Lucasfilm will take the blinders off and tell us stories that aren't connected to the Skywalker family.
Summary: Having taken her first steps into a larger world in Star Wars: The Force Awakens (2015), Rey continues her epic journey with Finn, Poe and Luke Skywalker in the next chapter of the saga, Star Wars: The Last Jedi.
Star Wars: The Last Jedi, directed by Rian Johnson, stars Daisy Ridley, John Boyega, Mark Hamill, Oscar Isaac, Carrie Fisher, and Adam Driver. It will be released on December 15th.
Enjoyed this article? Share it!