"Matrix 4": "Sense8" Actor Brian J. Smith Reunites with Lana Wachowski for Sequel
The fourth Matrix taps another Wachowski alum in Sense8's Brian J. Smith. Smith played Chicago police officer Will Gorski on the Netflix series. He is the second television series alum after Eréndira Ibarra to join. Like previous cast additions, Warner Bros and Village Roadshow keep a tight lid, according to Deadline Hollywood.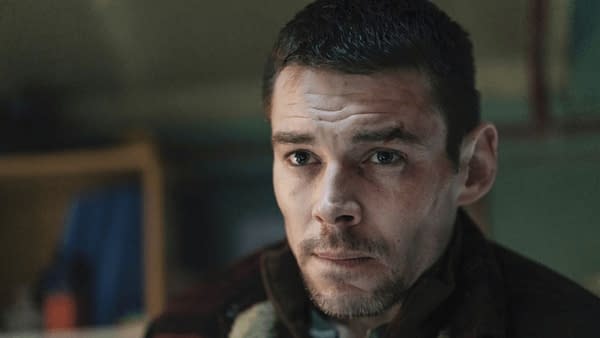 Returning to direct is Lana Wachowski, who is co-writing with Aleksandar Hemon, and David Mitchell. Grant Hill also returns to executive produce. Lily Wachowski previously worked with Lana on the first three films. Also returning are stars Keanu Reeves, Carrie-Anne Moss, and Jada Pinkett-Smith. They reprise their roles as Neo, Trinity, and Niobe, respectively.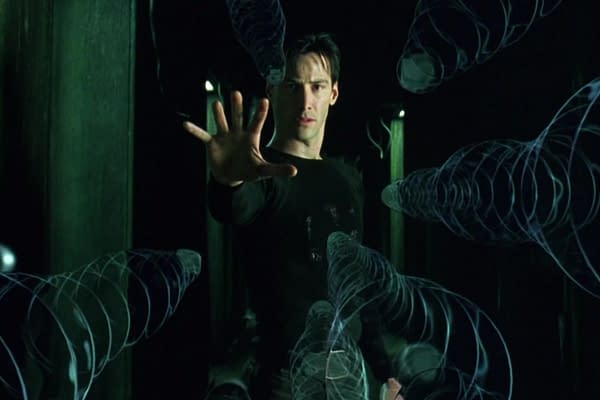 Joining Smith and Ibarra as newcomers are Priyanka Chopra, Jessica Henwick, Neil Patrick Harris, Toby Onwumere, Jonathan Groff, Andrew Caldwell, and Yahya Abdul-Mateen II. The Matrix franchise grossed a combined $1.63 billion worldwide at the box office.
"The Matrix" Synopsis
The world of the Matrix involves humanity's ongoing struggle against machines. The machines enslaved much of the earth's population for their biofuel for power. They are kept in a dream-like state in a conceived "real" world while connected to a network. The forces of Zion, earth's last human stronghold, rely on Neo (Reeves) and his extraordinary abilities within the system to save humanity.
One of the biggest questions in the fourth film: How Neo and Trinity does come back after their definitive deaths in The Matrix Revolutions (2003). There's also the events of The Matrix Online MMORPG and if it's considered canon. Do they recruit Laurence Fishburne as a surprise cameo to reprise his role as Morpheus?
Other Work
Sticking mainly to TV, Smith currently stars in USA's Treadstone, set within the Bourne franchise. He also stars in the BBC's World on Fire, which airs on PBS.
The Matrix 4 hits theaters on May 21, 2021