MGM is tapping Ben Wheatley (Free Fire, High-Rise) to direct the Tomb Raider sequel starring Alicia Vikander as Lara Croft. Based on the 1996 video game from Core Design and Crystal Dynamics of the same name, the franchise spawned 19 games and three films in its 23-year history. The first two films Lara Croft: Tomb Raider (2001) and Lara Croft Tomb Raider: The Cradle of Life (2003) starred Oscar-winner Angelina Jolie.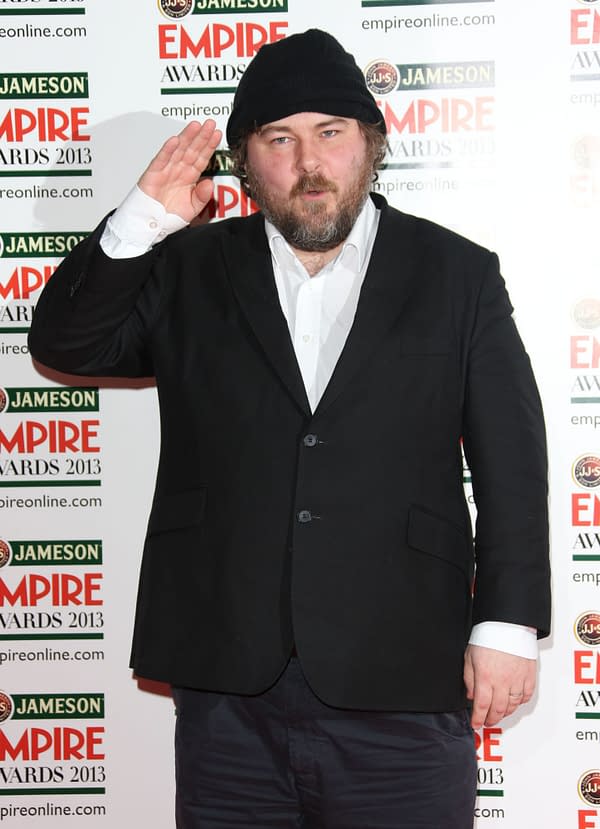 The film reboot in 2018 directed by Norwegian Roar Uthaug and written by Geneva Robertson-Dworet, Alastair Siddons, and Evan Daugherty had the Ex Machina star taking over the role with a global box office of $274.7 million for MGM and Warner Bros, matching its 2001 counterpart. While the reception from critics was mixed with a 52 percent rating on Rotten Tomatoes, the film was a moderate success at the box office. The 2018 film starred Vikander, Dominic West, Walton Goggins, Daniel Wu, Kristen Scott Thomas, and Derek Jacobi.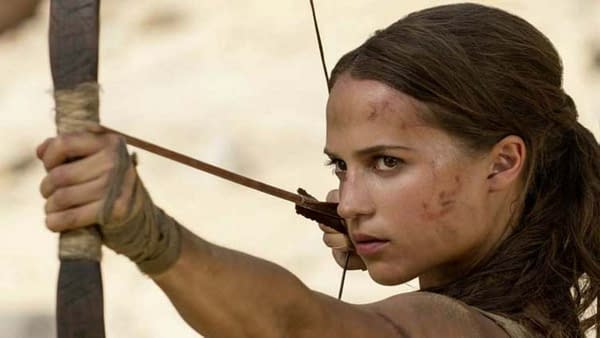 The events of the first film had Lara trying to track her father's whereabouts despite the world believing him to be dead and waiting for her to collect her inheritance. Pursued by those lusting for power, it's a race against time for Lara to save the world from those who would doom it with a deadly pathogen.
Amy Jump, who wrote for Wheatley in films like Free Fire and High-Rise, will pen the screenplay for Tomb Raider sequel with Graham King (GK Films) and Elizabeth Cantillon producing. Wheatley, who has a strong background in TV directing shows like Strange Angel, Doctor Who and Ideal, is wrapping up on films Rebecca and Freak Shift.
You can catch Vikander in The Dark Crystal: Age of Resistance and the upcoming Earthquake Bird on Netflix.
Production is set to start in 2020 with the planned release date set for March 19th, 2021.
Enjoyed this article? Share it!