Earlier this year we ran a rumor that the Transformers Cinematic Universe was set to reboot after the Bumblebee movie later this year. That rumor was later it looks like it might have a little more truth in it than anyone was willing to admit. Today Variety reported that the 7th Transformers movie, which was originally slated for a June 28, 2019 release, has been pulled from the schedule.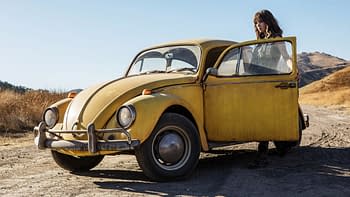 The key word here is "pulled" and not "delayed" since they did not give a new release for the movie. At the moment Bumblebee is the only Transformers movie that is currently in development. So maybe this reboot really is going to happen.
The studio will instead release Tiffany Haddish's comedy "Limited Partners" on that date. Paramount set up the project last fall with writers Sam Pitman and Adam Cole-Kelly. Peter Principato, Itay Reiss, and Joel Zadak are producing through Artists First, the re-named Principato Young.
Paramount also moved up the new Pet Sematary reboot up two weeks to April 5, 2019 and the Elton John bopic Rocketman starring Taron Egerton has been given the release date of May 17, 2019.
Enjoyed this article? Share it!