The Future of Disney's Live-Action Remakes from 'Mulan' to 'Lilo & Stitch'
The Walt Disney corporation is a powerhouse of production when it comes to film. With seemingly limitless resources, they could push anything they want into production. One thing they are doing is reaching into their own pockets to remake their back catalog of animated films as live action, or hyper-realistic animated films. The question of why is the subject of another discussion, what we want to look at is what they have in the pipeline, and what we wish was in that pipeline.
Currently in post-production, meaning principal photography has wrapped and the finishing touches are being applied.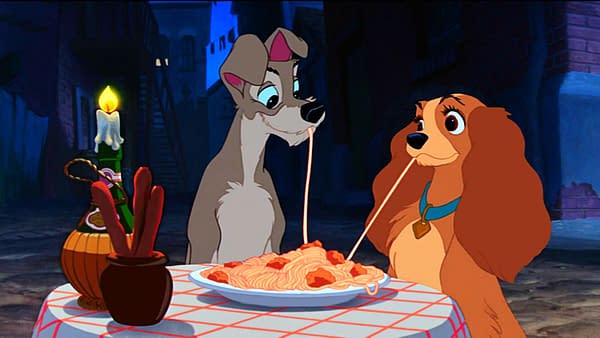 A remake of the 1955 animated classic. Not much is known about what the final product will look like, and there is no announced release date. It is set for release on Disney+, which has a late 2019 launch date. Speculation is that Land and the Tramp will be one of the first original titles released on this streaming platform. Lady and the Tramp was directed by Charlie Bean who directed The Lego Ninjago Movie and Tron: Uprising. Starring Tessa Thompson, Justin Theroux, Ashley Jensen, Janelle Monáe, Kiersey Clemons, Thomas Mann, Benedict Wong, and Sam Elliott.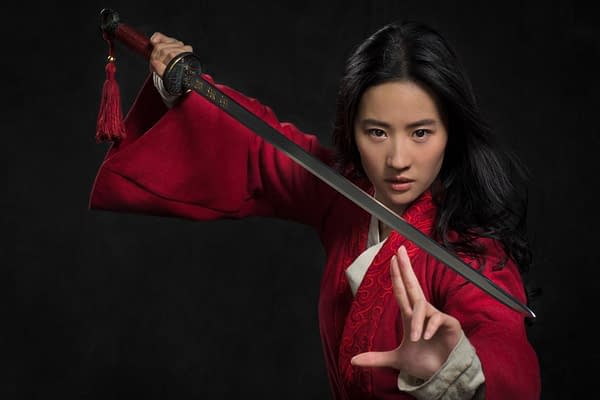 A live action remake of the 1998 beloved animated film. Scheduled for release to theatres next year on March 27, 2020. Directed by New Zealand filmmaker Niki Caro, who also directed the critically acclaimed Māori film Whale Rider. The principal cast of Mulan is entirely ethnically Chinese, fulfilling the original casting goal set for the animated production. Starring Liu Yifei, Yoson An, Gong Li, Jason Scott Lee, Tzi Ma, Donnie Yen, and Jet Li.
These films are in pre-production and in development. For most film studios the idea that a film is in development would be no guarantee of production, however in this case production is essentially guaranteed. There has been little to no casting confirmed, and rumors are generally not worth reporting, and in most cases, no director has been confirmed, but that is no reason to not be excited.
Pinocchio

This is not the first live action or live action approximation for Pinocchio, but it is likely going to be the most interesting treatment of the 1940 classic. As of this writing, there is no attached director, and no rumors worth sharing. Chris Weitz and Jack Thorne have written the script. Weitz who most recently wrote, or contributed to, the scripts for The Mountain Between Us, and Rogue One: A Star Wars Story, and Thorne who penned dozens of scripts for U.K. television, bring some diverse talents to the production.
[Editor's note: this production has been taken off the slate for now, but Netflix still has Guillermo del Toro's stop-motion version on theirs.]
The Hunchback of Notre Dame Anything that may be known about the remake of the 1996 Hunchback of Notre Dame is pure speculation. The only known element is that David Henry Hwang will be penning the script.
The Chronicles of Prydain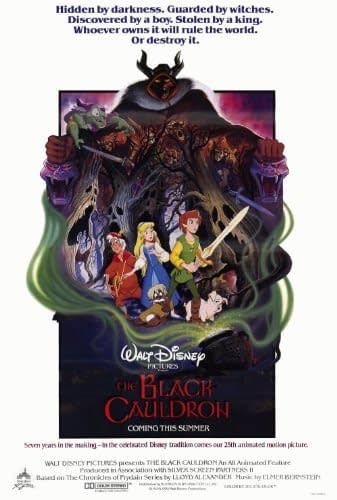 The Chronicles of Prydain is not quite a remake of 1985s The Black Cauldron, but hopefully the beginning of a franchise based on the series of epic fantasy novels by Lloyd Alexander. The 2002 animation about a plucky little girl and a ferociously adorable alien is in development with a script by Mike Van Waes. The much-adored animated feature from 1989 The Little Mermaid has both a director and composers. The director attached is Rob Marshall, with new music by Lin-Manuel Miranda. Of the projects in development, this is most likely to be the first to reach the big screen.
***
There are three Disney animated feature films that we would love to see receive the live-action remake treatment. At this time there is no reason to believe these are even under consideration, but they should be. These three films do not receive the credit or attention they deserve. If you have not seen any of these films, they are very much worth your time.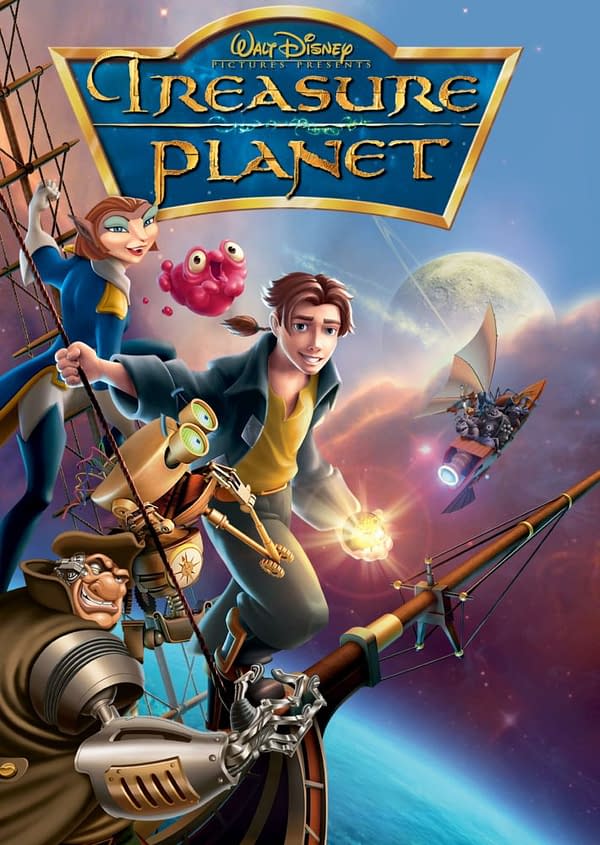 The 2002 science fiction adaptation of Robert Louis Stevenson's Treasure Island. Swashbuckling space pirates, fantastical science fiction adventure and spectacular characters. This film is just begging for a fresh coat of paint.
Atlantis: The Lost Empire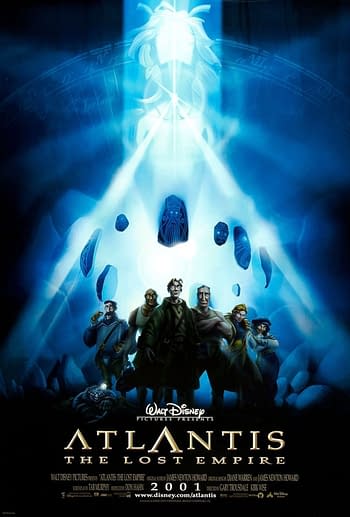 From 2001 Atlantis: The Lost Empire is an original story inspired by the works of Jules Vern but not based on any specific story. Given how innovative this animated feature was in 2001 it is the perfect candidate for a cutting-edge adaptation.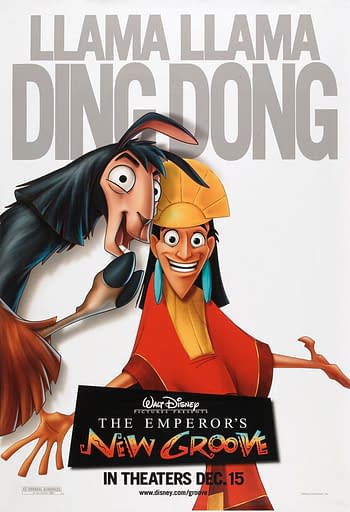 An egocentric Incan emperor transformed into a lama, a power-hungry sorceress, and a humble and friendly villager. The Emperor's New Groove is a fantastic adventure through the ancient Incan empire. Not only does it have the potential to be a diverse powerhouse but a creative exploration of the ancient Inca. There are countless reasons remake this film.
Given what is slated for release, in production, and in development the future of Disney's live-action remakes holds an unbelievable amount of potential. The future of these films is bright and should have every film and Disney enthusiast ecstatic.