We got a new trailer for the upcoming "gritty" adaptation of Robin Hood, and now it looks like Lionsgate has decided to kick up the marketing a bit too. On top of the new trailer we also got six new character posters shared to Twitter that show off the main cast.
As far as design goes these are some pretty nifty-looking posters. The halo of arrows that everyone has looks cool, and they all look more like paintings than posters.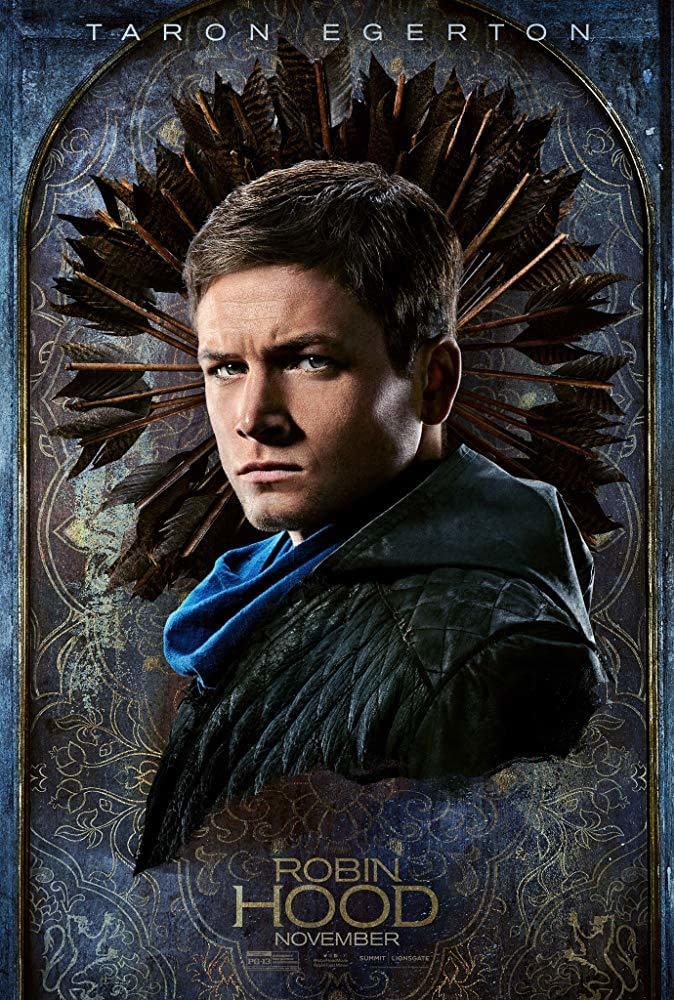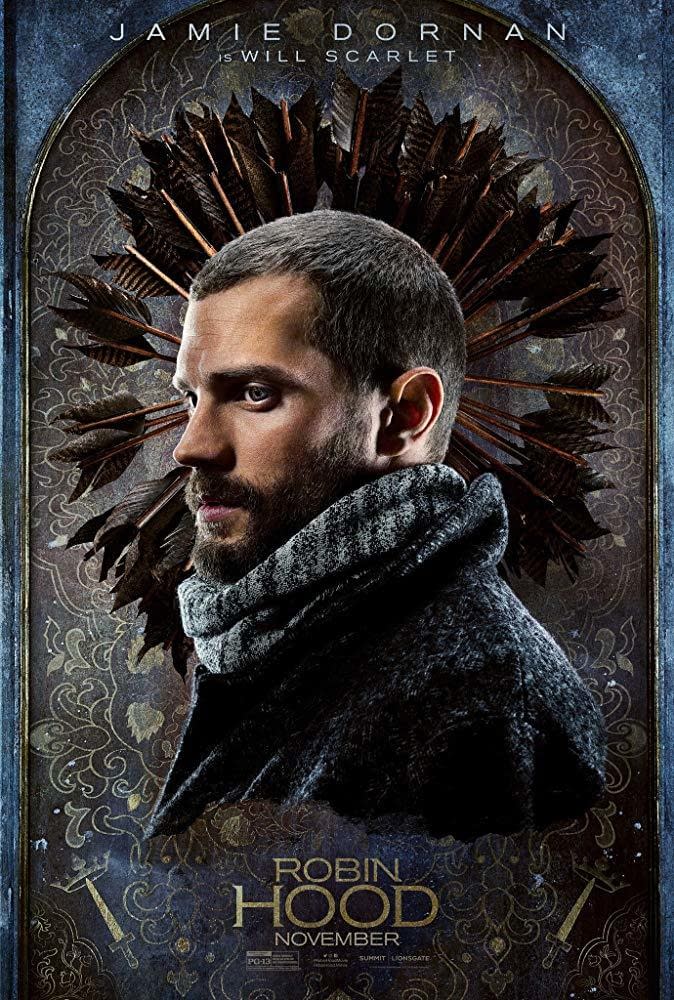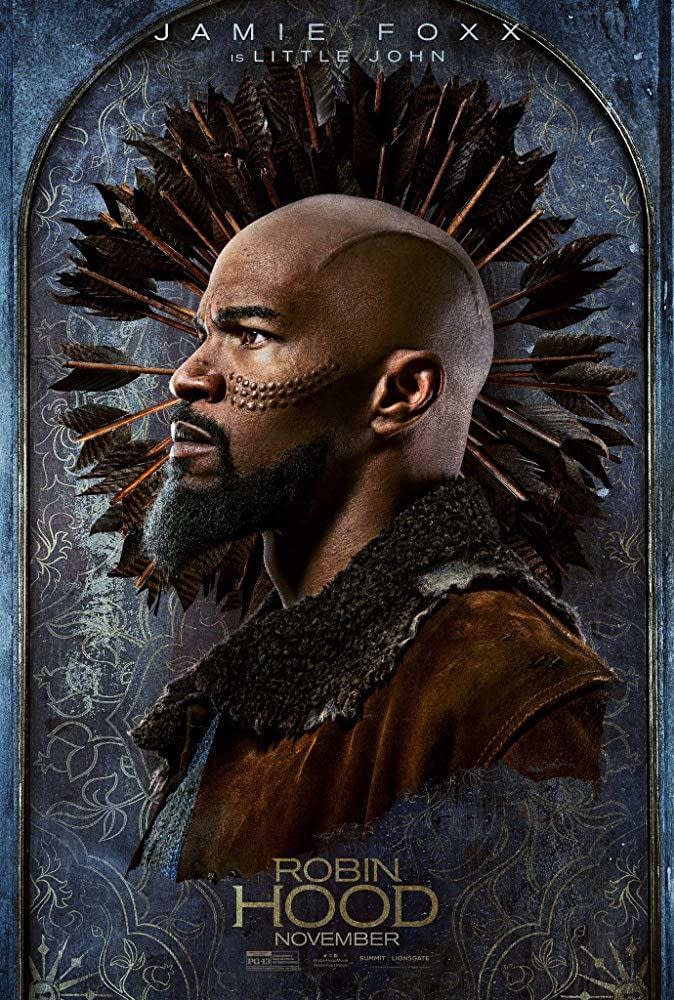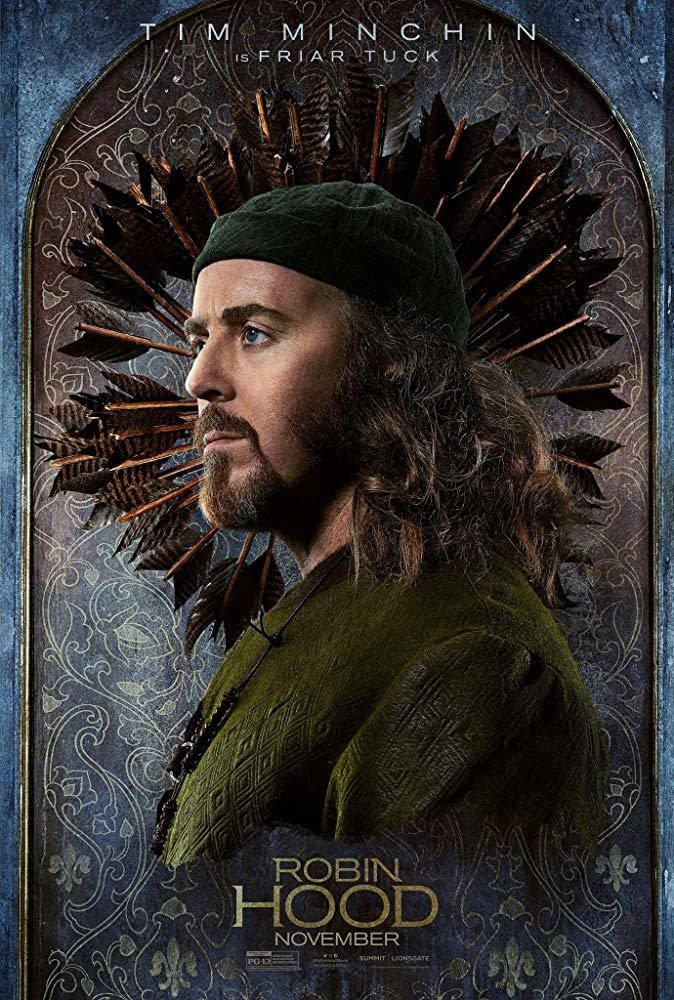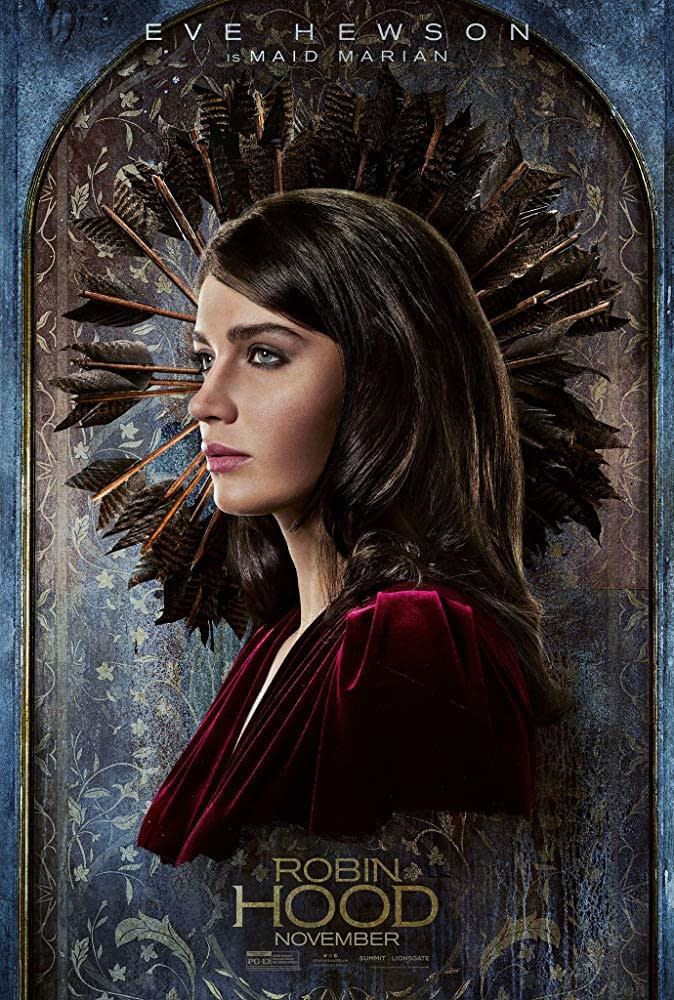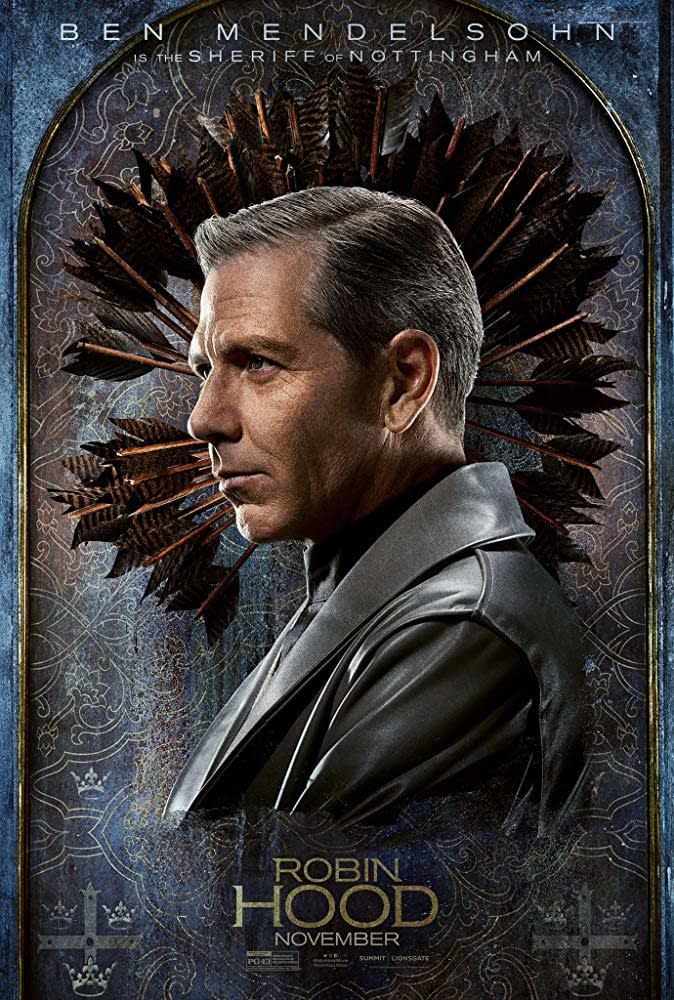 As previously said in the trailer post, there are a lot of movies coming out in November. If Robin Hood is going to make any sort of impact they're going to have to work twice as hard to get noticed. Maybe this movie would be been better suited to an early fall or late winter release instead of peak time. We'll have to see whether it's any good in the end.
Summary: A war-hardened Crusader and his Moorish commander mount an audacious revolt against the corrupt English crown in a thrilling action-adventure packed with gritty battlefield exploits, mind-blowing fight choreography, and a timeless romance.
Robin Hood, directed by Otto Bathurst, stars Taron Egerton, Jamie Dornan, Ben Mendelsohn, Jamie Foxx, and Eve Hewson. It will be released on November 21st.
Enjoyed this article? Share it!