Disney makeup Archives
Sigma Beauty & Disney's Alice In Wonderland collection invites everyone to a very important reveal this fall, on September 8th.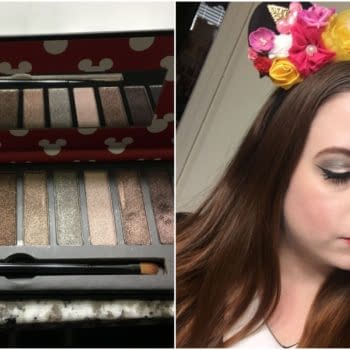 Right now Target is in the middle of an adorable Mickey Mouse campaign, complete with a beauty line! But how's the eyeshadow palette? At this weekend's D23, Besame Cosmetics unveiled their Snow White makeup line of lipstick, eyeshadow, and more — and it looks fabulous.