'Alive': Ryan Phillippe, Katrina Law, Aaron Staton Join CBS Frankenstein Cop Procedural
There have been a lot of unique pop culture takes on Mary Shelley's story of Dr. Victor Frankenstein and his Monster, but "cop procedural drama" might be one of the more interesting ones we've heard in awhile – and its one CBS is banking on fans taking to with some familiar faces. Actor Ryan Phillippe (Shooter, Cruel Intentions) is set to join co-leads Katrina Law (The Oath) and Aaron Staton (Mad Men) on Alive, a modern take on the classic tale set within a police procedural backdrop. Elementary creator Rob Doherty is set to executive produce the pilot, with CBS TV Studios producing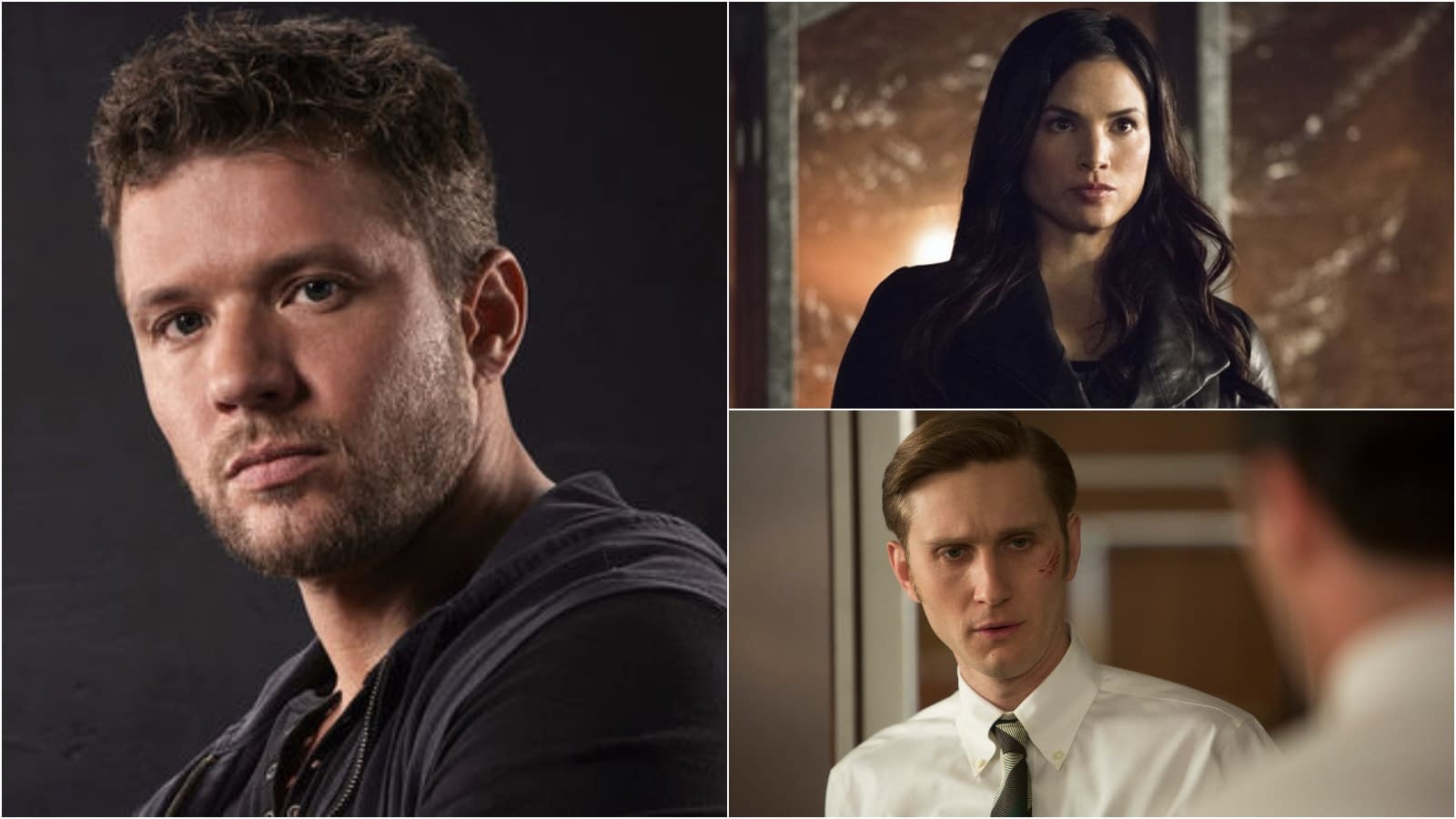 Written by executive producer Jason Tracey and directed by executive producer Uta Briesewitz, Alive centers on Mark Escher (Phillippe), a San Francisco homicide detective who's mysteriously brought back to life after being killed in the line of duty. But as he resumes his old life and he and his wife Elizabeth (Law) realize he isn't the same person he used to be, they zero in on the strange man behind his resurrection: Dr. Victor Frankenstein (Staton).
Phillippe's Escher is a San Francisco police investigator presumed dead after an attack and destructive fire at his home. Six months later, he shockingly reappears and is reunited with his wife, Elizabeth (Law). But something has changed. A shadow has fallen across his sunny disposition, and he's haunted by visions of the case he was working on when he died. He and Elizabeth will seek answers about who shot and abducted him… and what was done to him.
Law's Elizabeth Lavenza is a pathologist/medical examiner, left stunned by her husband's (Phillippe) return from the dead. Though thrilled to have him back, she knows there's a secret behind his disappearance, his reappearance and his new personality – and she thinks she knows exactly who's responsible.
Staton's Victor Frankenstein is a brilliant, slightly odd and driven – perhaps obsessed – scientist who is working on a secret, cutting-edge project. On the run from an ethics board in China, Victor is back in the U.S. where he works in a lab and is very involved in whatever it is that's going on with Escher (Phillippe) – and he's also Escher's wife's (Law) ex.