Allison Williams Joins Netflix's 'A Series of Unfortunate Events'
Allison Williams, from the hit film Get Out and the TV series Girls, is joining Netflix's A Series of Unfortunate Events in an undisclosed role. The streaming service just announced that Williams will make her debut in the soon-to-be released second season and then return for the third and final season that is currently being filmed.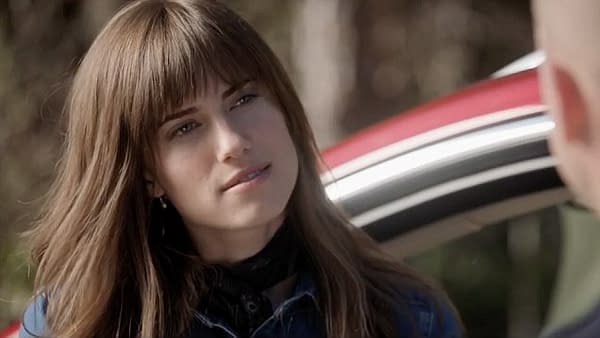 Based on the Lemony Snicket series of children's books, Unfortunate Events stars Neil Patrick Harris as the evil Count Olaf who is trying to steal the inheritance of the Baudelaire orphans (Malina Weissman, Louis Hynes and Presely Smith). Patrick Warburton plays Lemony Snicket and the new season introduces us to his brother Jacques played by Nathan Fillion. The series also includes K. Todd Freeman, Lucy Punch, Tony Hale, Robbie Amell, Sara Rue, Roger Bart, and David Alan Grier.
Williams will next be seen guest-starring in Showtime's Patrick Melrose opposite Benedict Cumberbatch, which premieres on Saturday, May 12th at 9 PM. Prior to appear in Girls, Williams played Kate Middleton in Will & Kate: Before Happily Ever After and was Peter Pan in a Peter Pan Live back in 2014.
A Series of Unfortunate Events season 2 will be 10-episodes and is set to premiere March 30th on Netflix.
Source: TVLine