Back in February of 2018, Amazon Studios nabbed a bunch of book titles for series options including such fantasy epics as The Wheel of Time, Ringworld, and The Dark Tower.
Perhaps you'll recall that at one point, HBO was working on a Dark Tower series in conjunction with the Sony feature film, but that really didn't pan out the way anyone was expecting.
Cut to this morning- a story from Deadline that the new Amazon series has reportedly cast Sam Strike (Nightflyers, Mindhunter) as the Gunslinger, Roland Deschain.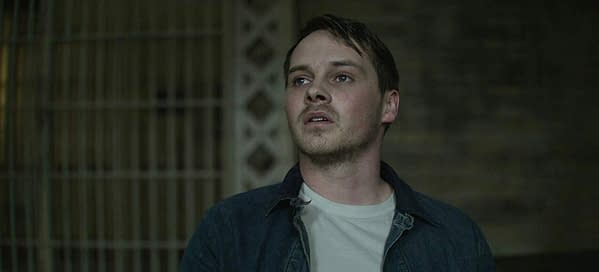 Also included in the report was a mention of Jasper Pääkkönen (Vikings, BlacKkKlansman) joining the cast as well, possibly as Marten.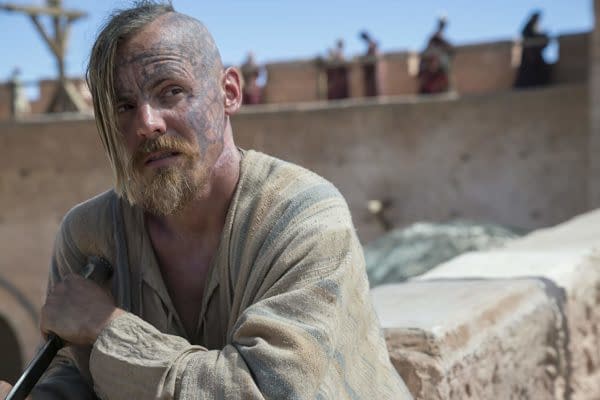 The Dark Tower series hasn't officially gotten a series order yet from Amazon, but we'll let you know what we hear.
Enjoyed this article? Share it!