"Battlestar Galactica": Sam Esmail ("Mr. Robot") Planning Reboot for NBCU's Peacock Streaming Service
On the same morning that WarnerMedia announced HBO Max had secured the U.S. streaming rights for The Big Bang Theory, NBC Universal is amassing its troops for "The Great Streaming War of 2020" – and now those troops have a name. Ditching the current trend of "pluses" and other trendy adjectives, the network is embracing its roots by naming its new streaming service Peacock – in honor of the network's iconic logo. But the news wasn't just about a name: it was about what the streamer was bringing with them when it debuts in April 2020 – and one of those things was the surprising announcement that Sam Esmail (Mr. Robot, Homecoming) would be offering a new take on the Battlestar Galactica franchise. While not much is known about the project other than Esmail and Chad Hamilton (Briarpatch, Mr. Robot) will executive produce with Universal Content Productions (UCP) serving as the studio, Deadline Hollywood is reporting that Esmail is a huge Battlestar Galactica fan and made it known to NBCU that offering his vision of the franchise was hihg on his creative "To Do" list – with his recent four-year overall deal with the media corporation's UCP making the possibility more of a reality. Esmail has been in touch with Battlestar Galactica revamp (2004-2009) mastermind Ronald D. Moore, who was impressed enough by Esmail's enthusiasim to give the project his blessing.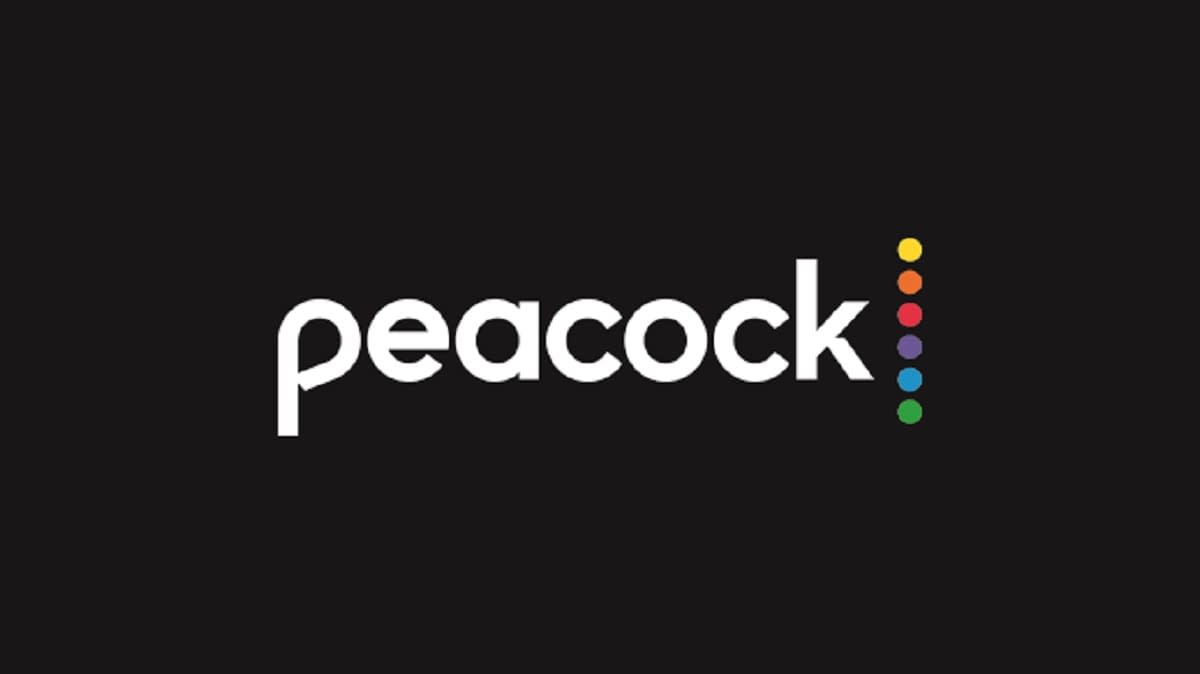 NBCU's Universal produced the original Glen A. Larson series for ABC, which ran for one season (1978-1979) and starred Richard Hatch, Dirk Benedict, and Lorne Greene – eventually spinning-off a sequel series in 1980 that last 10 episodes. Similar to the original Star Trek, the franchise would gain cult status over the years – and do pretty well in merchandising department, too.
Moore's 2003 Sci-Fi Channel miniseries was produced by Universal TV and starred Edward James Olmos, Mary McConnell, Katee Sackoff, and Grace Park. The miniseries would spawn the critically-acclaimed series that went on to run for four seasons and continue on through prequel spinoff series Caprica and several television movies.