"Brave New World": Demi Moore Joins USA's Series Adaptation in Recurring Role
USA Network's series take on Aldous Huxley's 1932 novel Brave New World has added a familiar face to it's "new world order." Actress Demi Moore (Ghost, If These Walls Could Talk) is joining the series in the recurring role of Linda, the brash, hard-living mother of John the Savage (Alden Ehrenreich). Moore joins a cast that includes Ehrenreich, Jessica Brown Findlay, Harry Lloyd, Kylie Bunbury, Hannah John-Kamen, Sen Mitsuji, Joseph Morgan, and Nina Sosanya. Written by David Wiener, Grant Morrison and Brian Taylor (Happy!) and based on Huxley's influential work, Brave New World imagines a "perfect society" that achieved peace and stability – but at a cost: the prohibition of monogamy, privacy, money, family, and history itself.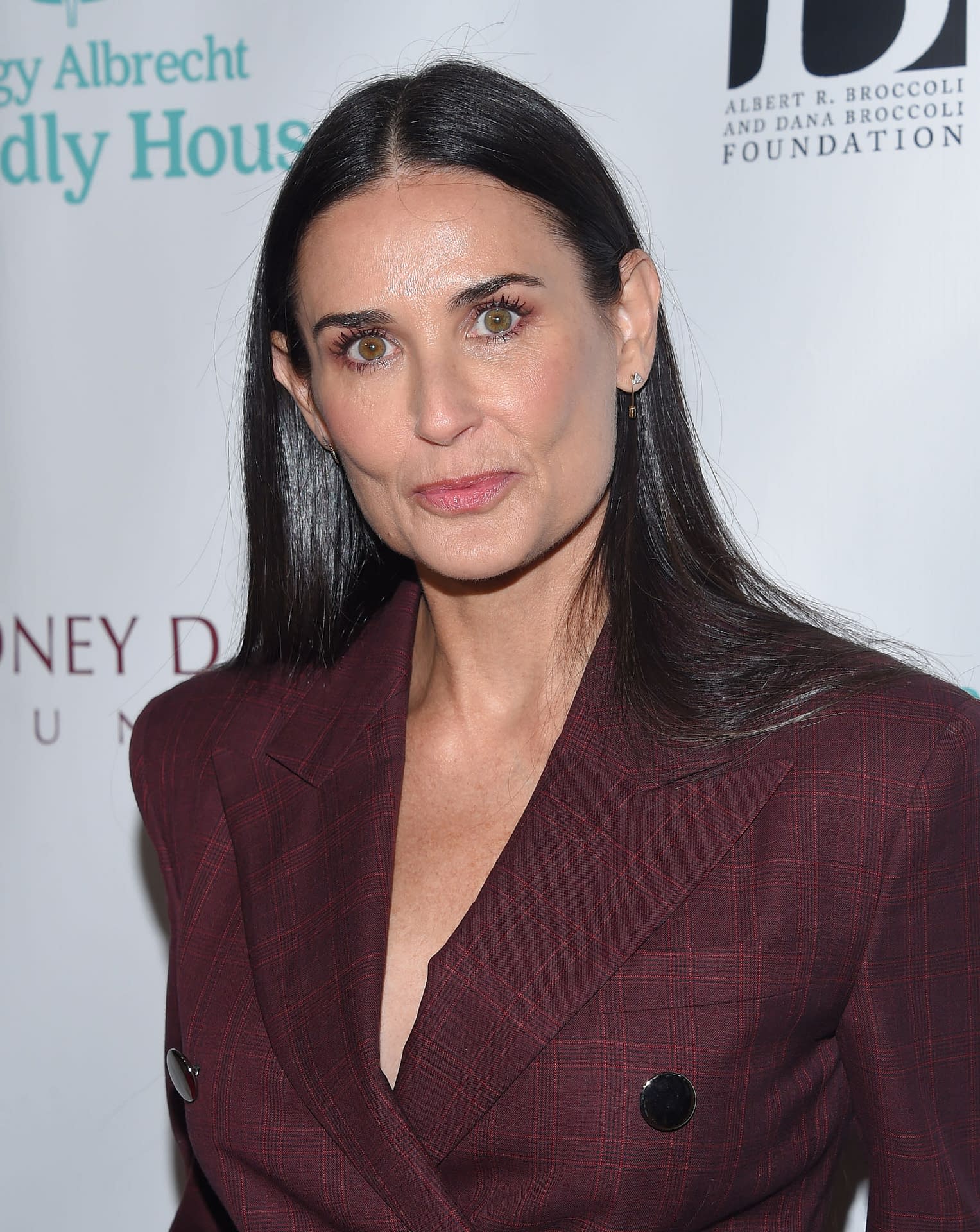 As citizens of New London, Bernard Marx (Lloyd) and Lenina Crowne (Brown Findlay) have only ever known a rigid social order, a perfect pharmaceutical called Soma, and a culture of instant gratification and ubiquitous sex. Curious to explore life beyond the strictures of their society, the two New Worlders embark on a vacation to the Savage Lands, where they become embroiled in a harrowing and violent rebellion.
Bernard (Lloyd) and Lenina are rescued by John the Savage, who escapes with them back to New London. The arrival of John, a subversive outsider, in the New World, threatens to disrupt the stability of New London's utopian society – leaving Bernard and Lenina to grapple with the repercussions. The three become entwined in a fraught relationship that awakens them to the dangers of their own conditioning.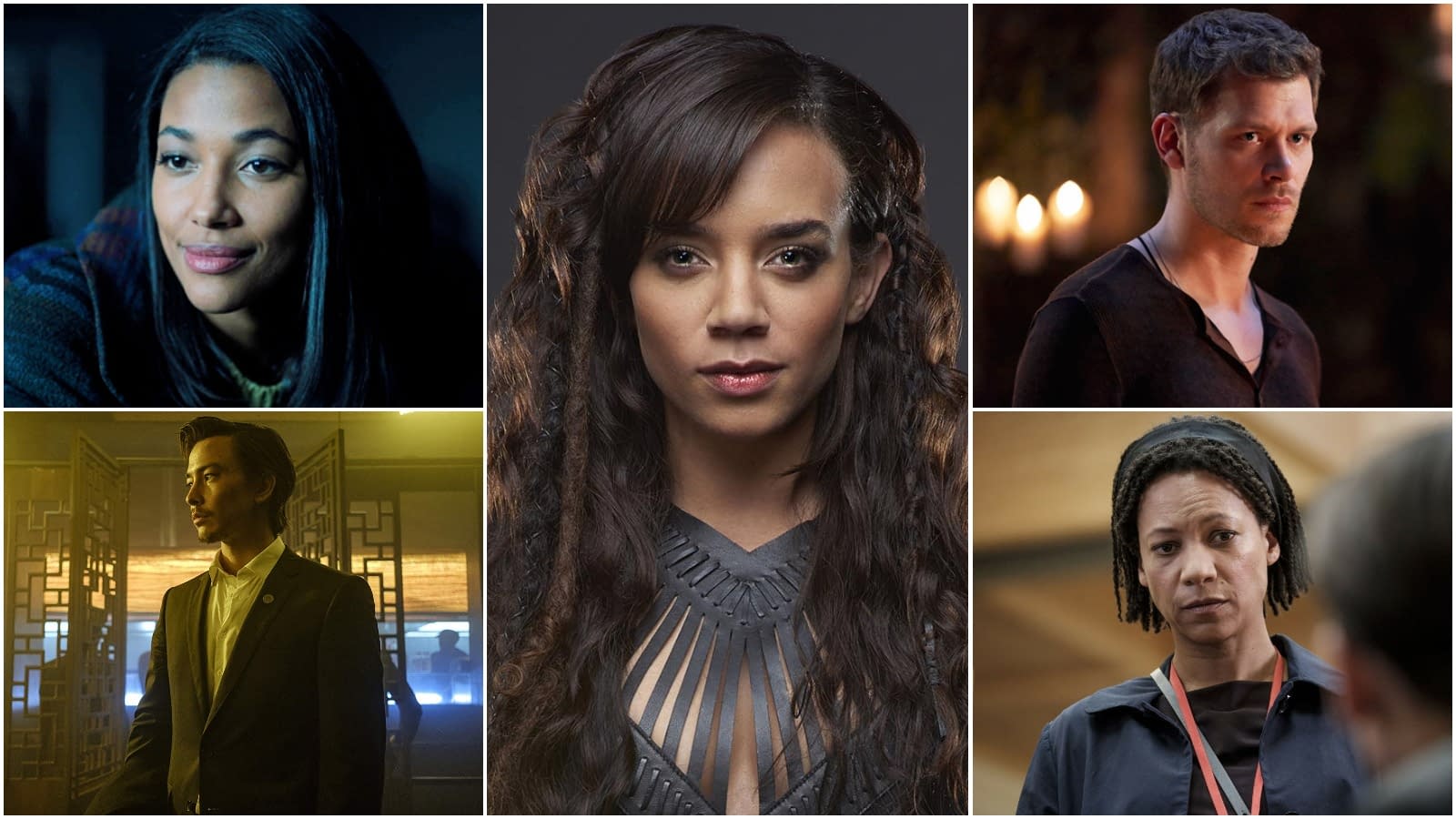 Here's a look at the new additions to the cast and series:
● Brown Findlay's Lenina Crowne is a Beta Plus Hatchery worker, who has begun to question her position within the strict social strata of the New World.
● Bunbury's Frannie is Lenina's best friend, a Beta Plus who embraces her conditioning and New London's social order.
● John-Kamen's Wilhelmina "Helm" Watson is a hedonistic artist and New London's premier maker of Feelies.
● Mitsuji's Henry Foster is an Alpha Plus in every way, who works alongside Bernard as a counselor at The Bureau of Stability.
● Morgan's CJack60 is an Epsilon relegated to physical, tedious jobs – who is deeply impacted after witnessing a horrifying incident.
● Sosanya's Mustafa Mond is a World Controller who is responsible for maintaining New London's social structure and utopian promise.