"Cash Cab": Bravo Set to Revive Taxi-Based Game Show; Ben Bailey Returning
Bravo is getting ready to offer some lucky New Yorkers or tourists another opportunity to do more in the back of cab than fear for your lives or things we can't write in a family-friendly article. That's right: Cash Cab is back patrolling the streets with returning host/comedian Ben Bailey, from All3Media's Lion Television. The series begins shooting this summer and premieres late 2019 – with bigger stakes, more pop-culture themed questions, and some upgraded wheels.
So here's how Bravo's Cash Cab is going to run – might sound a little familiar: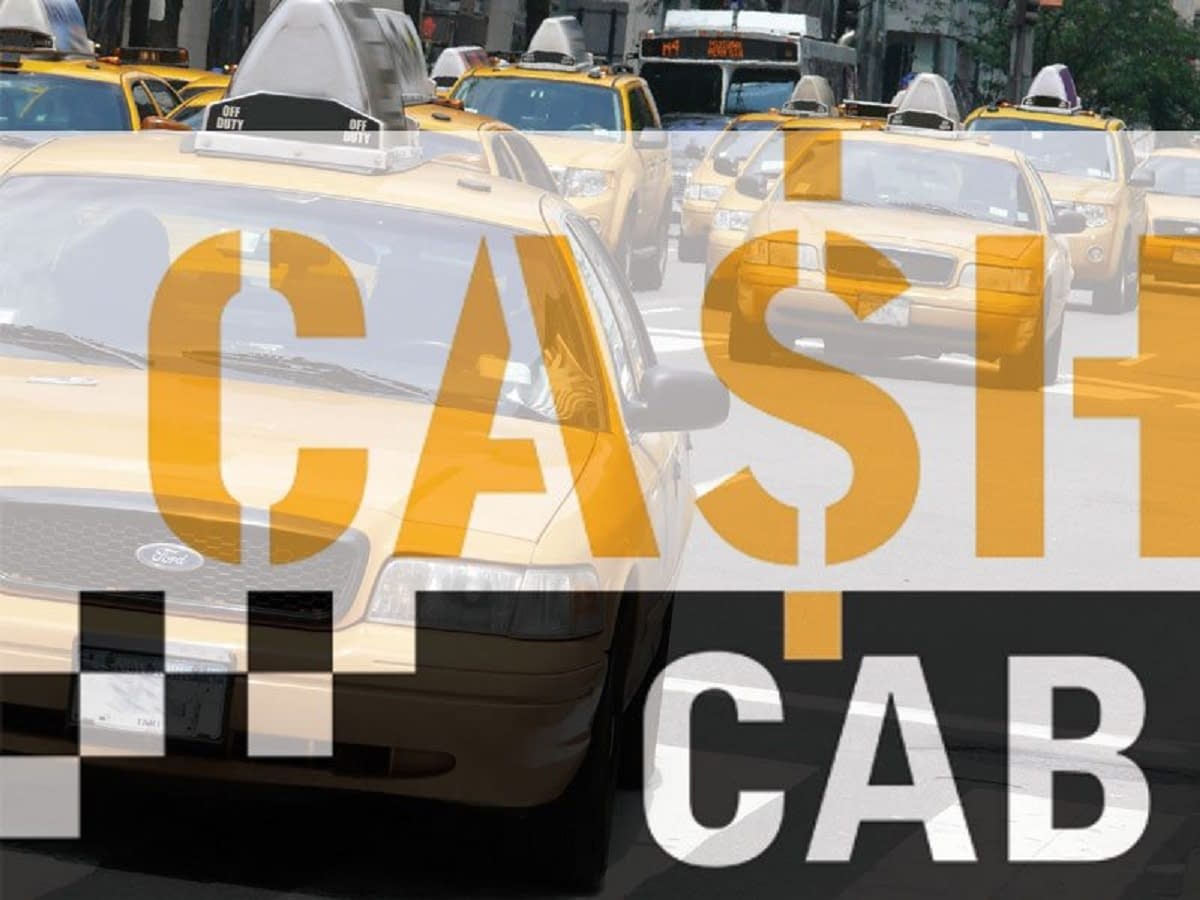 ● Each episode will have three games, each one starting the moment the contestant closes the cab door.
● If the contestant answers enough questions correctly before their stop, they win some sweet cash.
● Get three wrong? Game's over… and the contestant gets kicked to the curb.
● Need help? Each contestant gets two "shout-outs": one from social media and the other from someone on the street.
● Once a contestant reaches their destination, they have a choice: walk away with that sweet, sweet green – or risk it all with a video bonus round that could double their money – or leave them stone cold broke.
Bravo's Cash Cab is produced by Lion Television with Tony Tackaberry, Allison Corn, PJ Morrison, and Stan Hsue serving as executive producers. Bailey will also serve as executive producer.