"Chucky": SYFY Scares Up Straight-to-Series Order for "Child's Play" Adapt
This winter's Television Critics Association press event has been "scaring up" some interesting headlines for NBCUniversal, with the latest news coming out from the SYFY side of things. The network has given a straight-to-series order to Chucky – that's right, a television series based on the central slaughterer of the Child's Play film franchise.
"The character Don and David created has terrified audiences for over 30 years. The longevity and legacy of Chucky speaks to the creative storytelling and the loyal fans the film series has collected over the years. We are excited to once again partner with Nick and UCP on this new Syfy series, and are incredibly proud to bring Chucky to television for the first time with the original creators."

– Chris McCumber, President, Entertainment Networks – USA & SYFY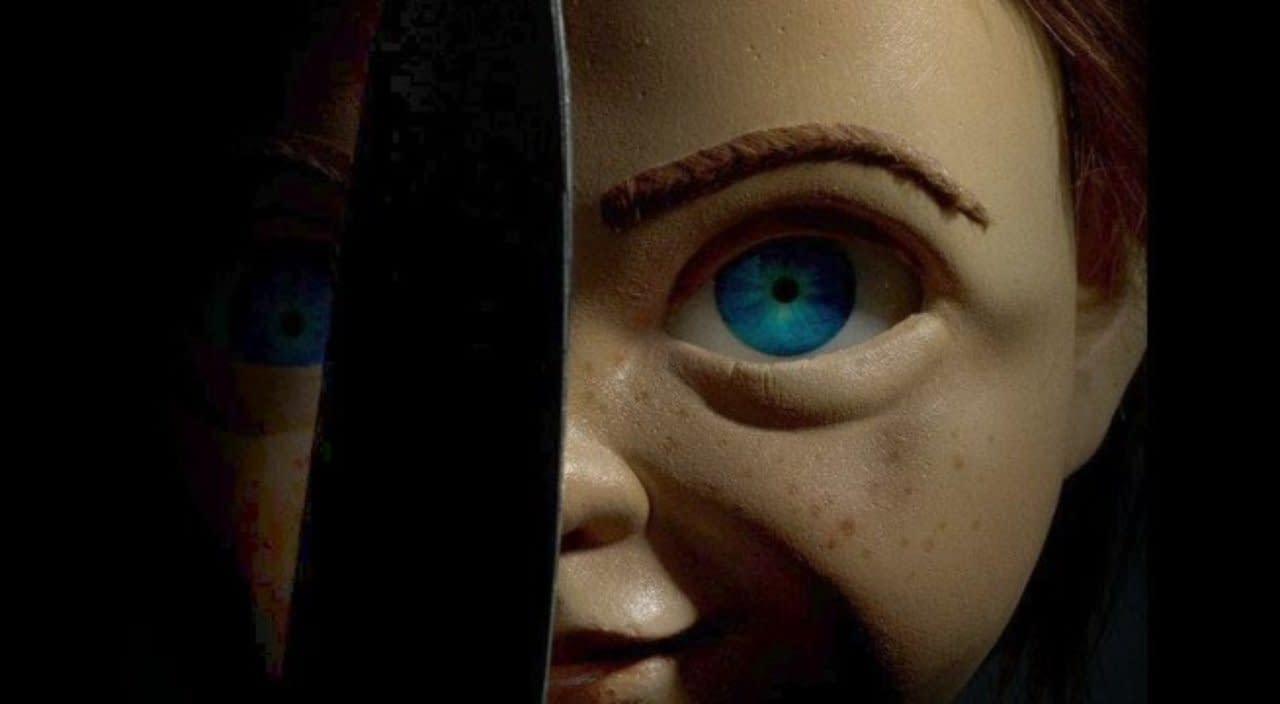 The series has been in development at SYFY for well over a year, and is described as focusing on a vintage Chucky doll that turns up at a suburban yard sale. Soon, an idyllic American town is thrown into chaos as a series of horrifying murders begin to expose the town's hypocrisies and secrets. Meanwhile, the arrival of enemies — and allies — from Chucky's past threatens to expose the truth behind the killings, as well as the demon doll's untold origins as a seemingly ordinary child who somehow became this notorious monster.
Looks like we've got an "origin story" that's going to be a bit different from the Charles Lee Ray one from the films -at least so far. Chucky is being developed by movie franchise creator/writer Don Mancini, producer David Kirschner, and Nick Antosca (Channel Zero) and his Eat the Cat banner. Harley Peyton (Twin Peaks, Channel Zero) will also serve as executive producer. Mancini will work triple time on the series, beyond his executive producing responsibilities: writing the adaptation, serving as showrunner, and directing the first episode.
"I've long wanted to bring Chucky to television and Syfy is the perfect network for us," Mancini said at the time. "The show will be a fresh take on the franchise, allowing us to explore Chucky's character with a depth that is uniquely afforded by the television series format, while staying true to the original vision that has terrorized audiences for over three decades now."

– Don Mancini