Crunchyroll is Bringing Your Favorite Anime to Steam for a Special Summer Sale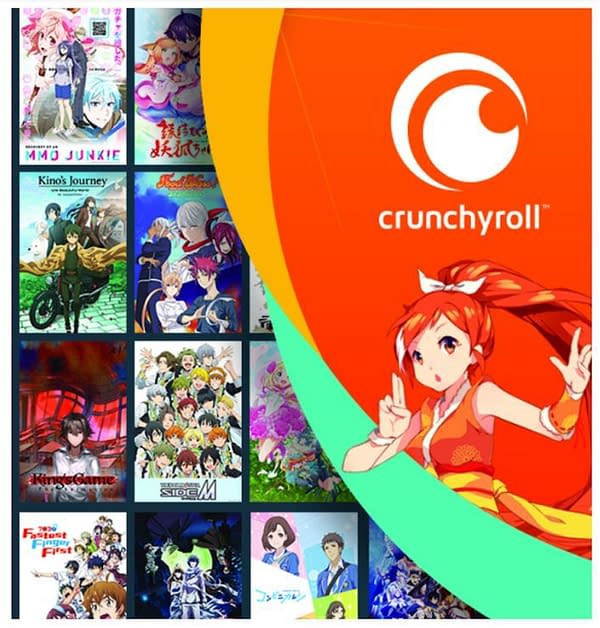 Crunchyroll, the world's largest destination for anime and manga with over 40 million registered users and over 1 million subscribers, is bringing all your favorite anime to Steam for a special summer sale! From June 21st to July 5th, fans will get the chance to download favorite titles such as:
The Ancient Magus' Bride (Season 1 Volume 1)
Black Clover (Season 1 Block 1)
Kino's Journey
Food Wars! The Third Plate
URAHARA
Hina Logic
And more!
Summer is the perfect time to binge on your favorite anime, and new anime as well. I, personally, will be binging a number of new shows this summer in preparation of Otakon. So head on over to Steam and start watching!