5 More Pride Items to Show Your Wrath This Month
Now more than ever, Pride Month (or more aptly known as Wrath of Pride) is about being loud and proud of who you are. While this current administration is rolling back protections for LBGTQ+ patients, I'm rolling up my sleeves and showing my pride more than ever. These five products go to helping LBGTQ+ communities, be it donating to schools or helping with healthcare.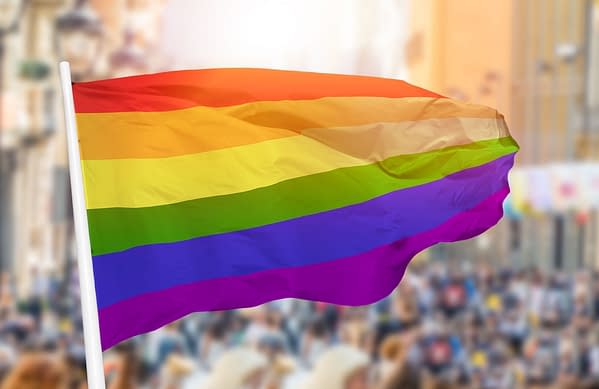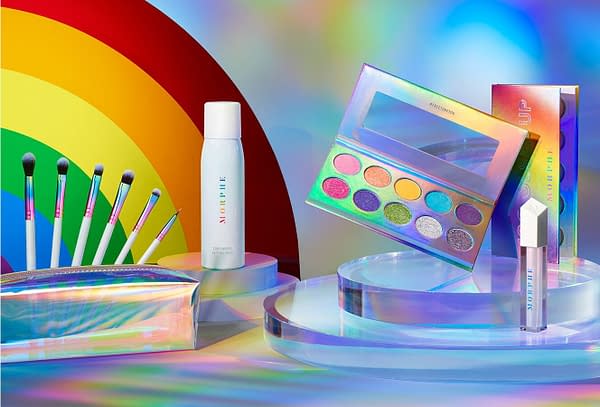 The eye shadow pallets are stunning, as are the lipsticks. But what's even more remarkable is that Morphe is donating 100% of their net proceeds from the sales of this collection to GLSEN, which helps create a safe and supportive school environment for grades K-12.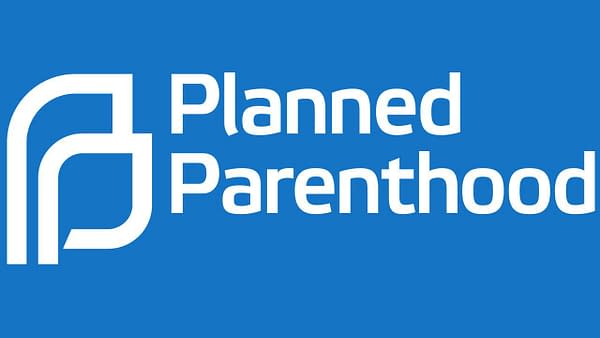 Planned Parenthood offers healthcare to people within the LBGTQ+ community. They provide healthcare for all genders, even if you don't have insurance. You might have a hangup about them, but they are an excellent resource for many people who otherwise might not have access to a doctor.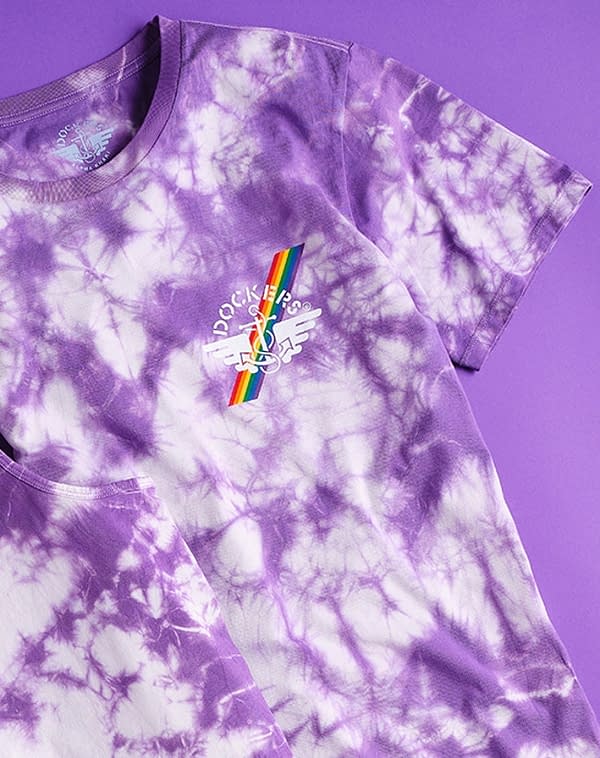 Dockers have been around forever. They stand for equality for all and will be donating to the Stonewall Community Foundation. Their Pride Collection features unisex clothing, perfect for everybody. Check out the rest of the Dockers site and see what they're doing for the Black Lives Matter movement as well.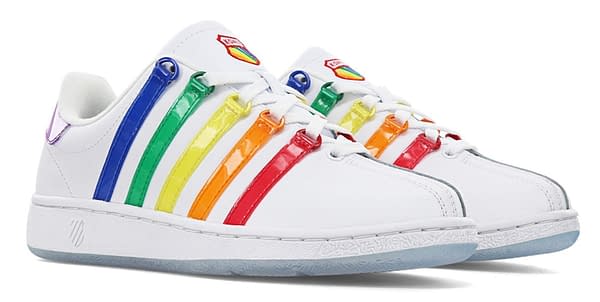 The NOH8 Campaign teamed up with K-Swiss to release one stunning pair of shoes. They're comfortable, perfect for all outfits, and won't break the bank. Have enough shoes but need some new socks? They K-Swiss NOH8 socks are simple yet effective in getting your message heard.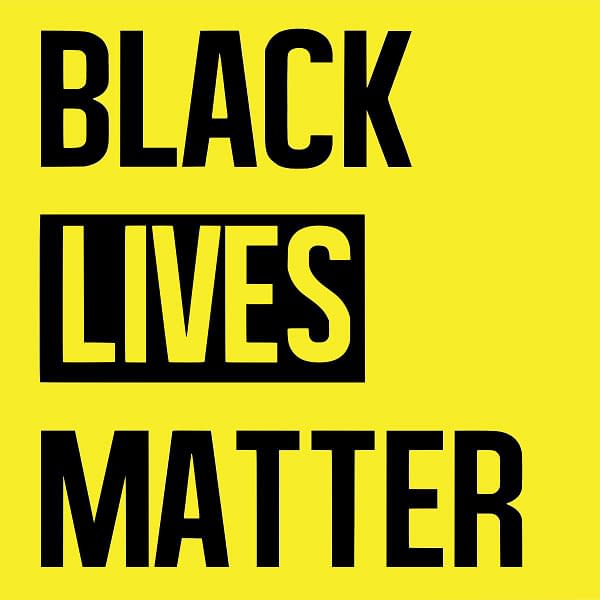 Need I say more?
Have a few other companies or donation-based organizations you think we should shed a light on? Let us know in the comments below. Happy Pride!
---
---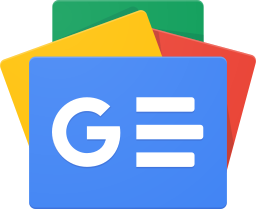 Stay up-to-date and support the site by following Bleeding Cool on Google News today!