6 Unique and Magical Gifts Perfect for Dad on Father's Day!
Can you believe Father's Day is here? If it weren't for my dad, I wouldn't be into comics or pinball. These unique and magical gifts are perfect for your father, father-like figure, or the person you may call daddy (we don't judge).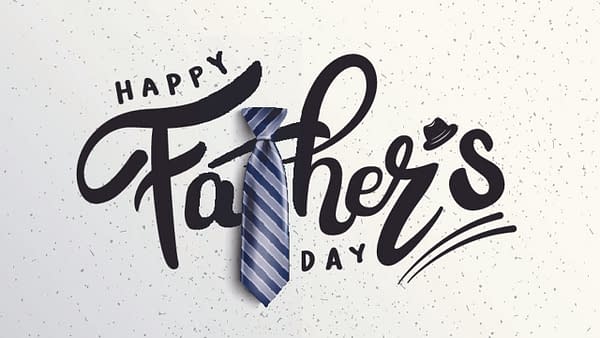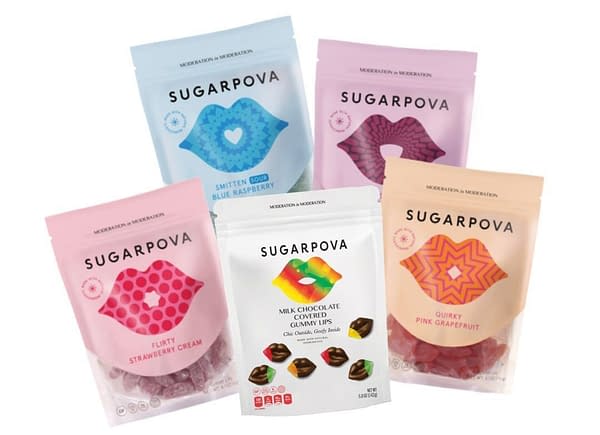 Created by tennis superstar Maria Sharapova, this whimsical candy line features mouth shaped gummies, tennis ball gum, mouth-watering truffles, and my new favorite — delicate chocolate bars. Perfect for the dad with the serious sweet tooth!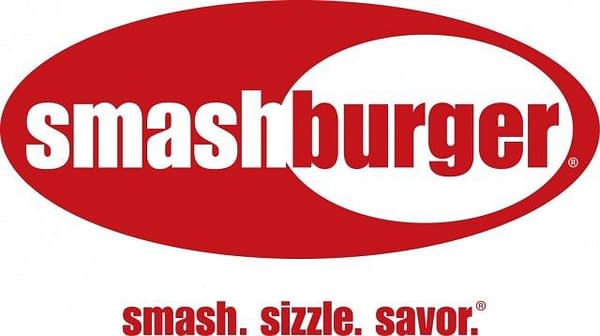 If your dad is the king of the grill, then you should splurge on this Take and Make a meal. Dad's (or anyone) can create their own Smoked Bacon Brisket Burger. This kit includes four burgers and Smash Tots — an ideal meal for the whole family! Want to have someone else do the cooking? On June 21, Smashburger's popular Smoked Bacon Brisket Burger will be $5!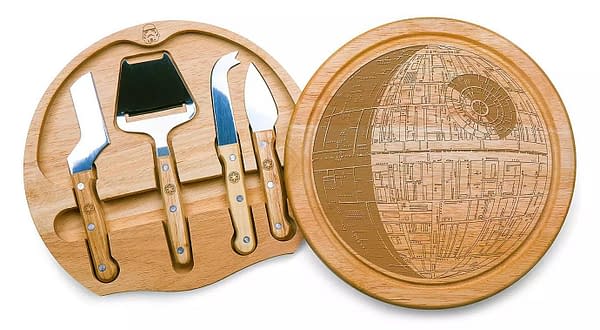 That's no moon — it's just cheese! Upgrade your dad's boring cheeseboard with this Death Star-shaped board. As a bonus, it won't blow up any planets. What a deal!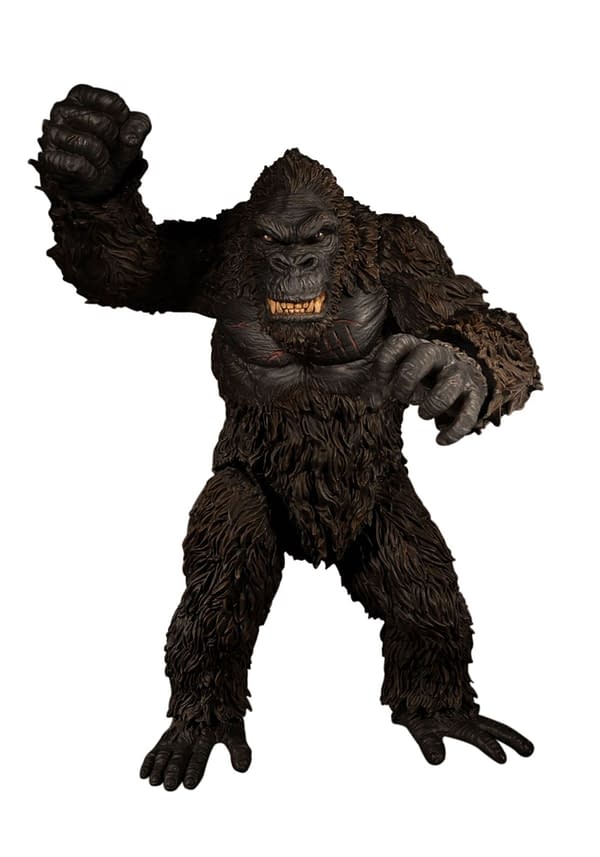 The king of Skull Island will be the king of your living room. If you have a dad who's gaga for monsters, this is a great gift. It's on the pricier side, but can you put a price on love?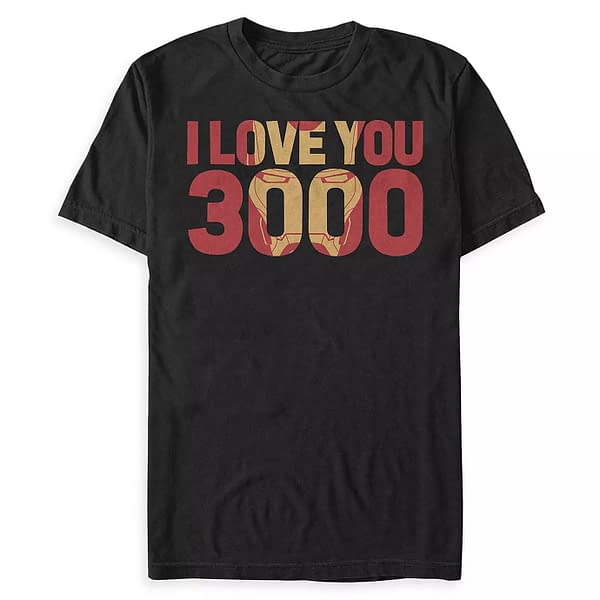 I'm still not over the death of Tony Stark, whom I loved 3000. Show your dad your 3000 love with this to the point shirt, featuring Iron Man's face.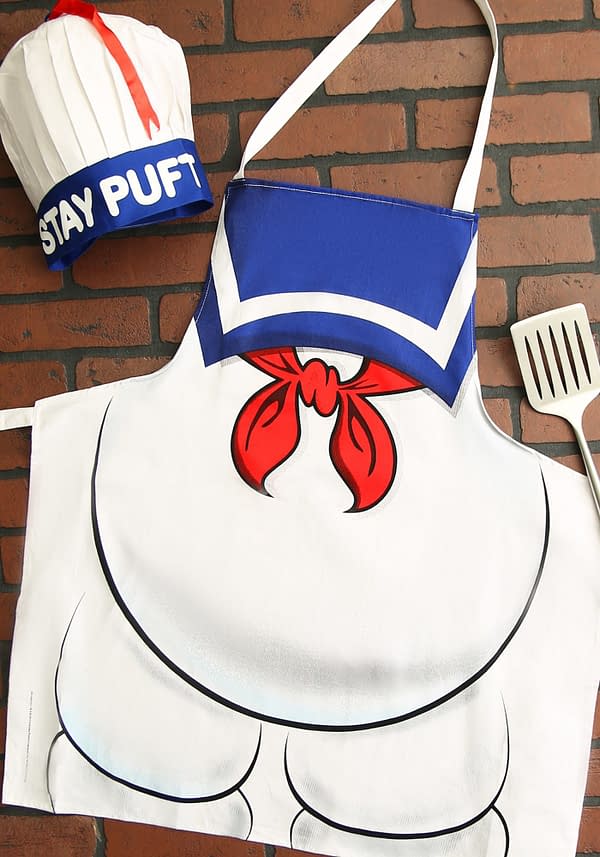 Going to be grilling this Father's Day and then busting ghosts by night? This set is perfect for your dad. Heck, it's perfect for everyone!
Have a few other unique and fun Father's Day gifts we must know about? Let us know in the comments below! Happy Father's Day!