'Deadly Class' Season One Episode 10, "Sink With California" [SPOILER REVIEW]
SYFY's Deadly Class has taken us on one hell of a ride this year, starting out of the gate with a pace that most shows only reach once or twice a season. And now, we see the end of that first year with "Sink with California," and we see first hand how unprepared Marcus (Benjamin Wadsworth) and his friends are for real assassin work.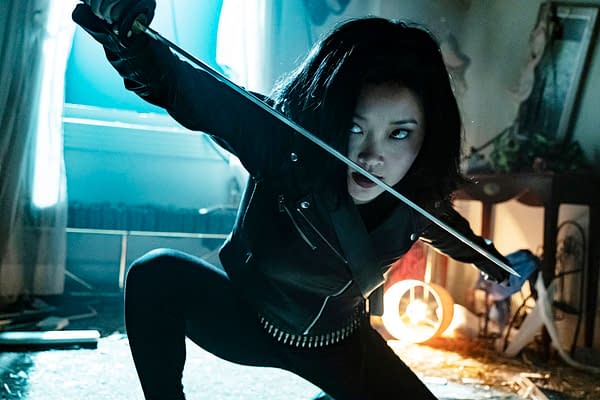 Perhaps it's not so much that they aren't ready to be assassins, it's who they chose to go after in the first place. Chester "F***face" Wilson (Tom Stevens) is not your typical murdering scum, and has mobilized a clan of hillbilly psycho-killers to fight on his behalf.
Plus, the Kings Dominion kids think they have everything figured out, and not once does Marcus' plan factor in being out-witted.
Meanwhile, Master Lin (Benedict Wong) is racing through the streets of San Francisco, desperately trying to evade the cartel agents that are trying to kill his daughter.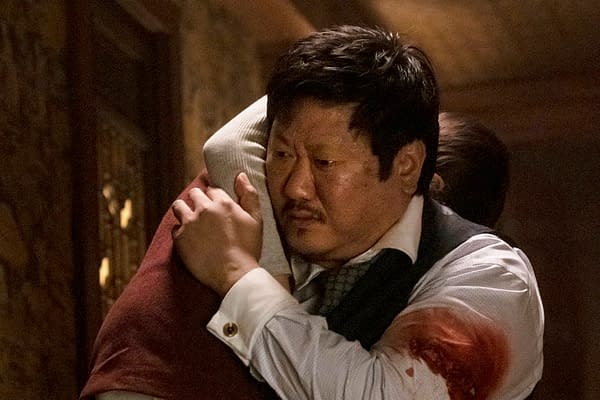 The race between Lin and the cartel goons is intensely harrowing, with Lin leading the cartel muscle into traps, deadly interactions with angry butchers, and dead ends. Wong is fantastic in every second he's on screen, and it's easy to forget that Lin is a merciless killer at his day job.
Madame Gao (Olivia Cheng) is working her own angles, and has news for El Alma del Diablo (David Zayas) that could prove lethal to Maria (María Gabriela de Faría).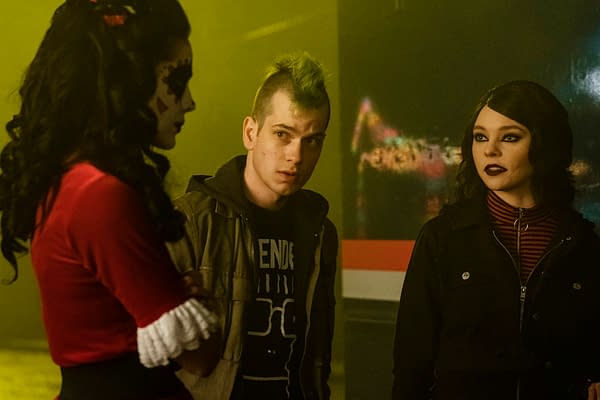 And that's assuming that Maria even cares in the first place. She's pieced together some details about Marcus and Saya (Lana Condor) that could make an already volatile situation explode!
That's enough sneaky talk, let's get into some spoilers!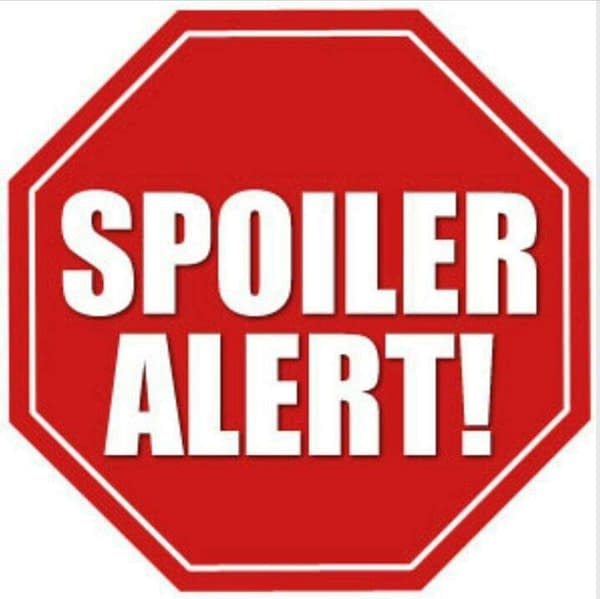 The Kings Dominion kids sneak into Chester's lair with all the confidence youth can spare, and it goes horribly, horribly wrong. Chester's assault on Lex (Jack Gillette) and Marcus is horrifying, but at least the kids can think on their feet. Chester is obviously a charismatic leader, since his hillbilly mob is so incredibly motivated to kill Marcus' friends.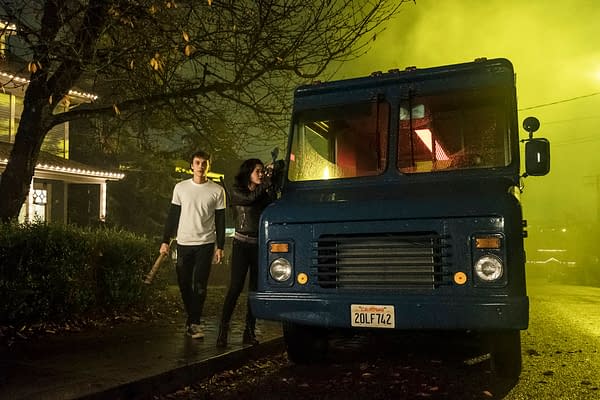 But compared to what's happening upstairs, the fight between Marcus and Chester's crew is a hillbilly picnic.
Saya is attacked by one of Chester's kin, and Maria just watches, then attacks Saya as well. The two fight without reservation until more kin show up, and then a guy straight out of The Hills Have Eyes shows up and wrecks everyone.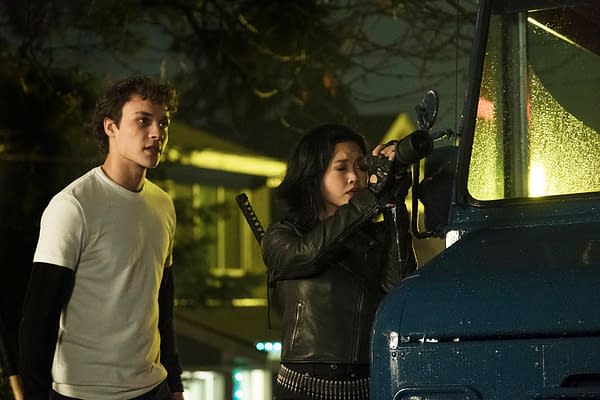 Condor and de Faria pull out all the stops, and the fight puts everything on the line. Saya and Maria have been friends for a long time, and mean a lot to each other, but that's over now.
Billy (Liam James) and Petra (Tailor Hickson) have some cute moments outside, but Petra is pretty sure this whole affair is a mess. They finally get inside the house to save Lex, but find themselves overwhelmed.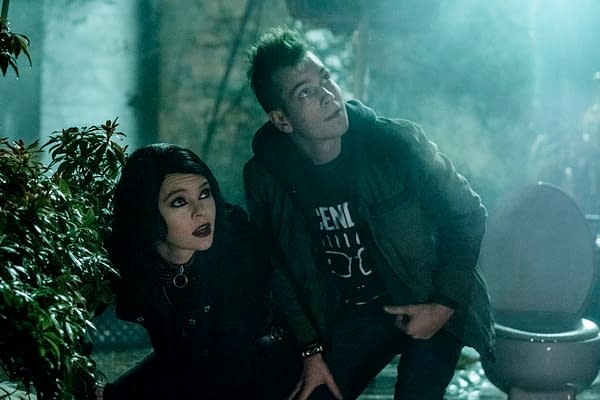 Oh, and we finally see Petra's weapon of choice!
Marcus pursues Chester into the basement, where Dwight Shandy (Brian Posehn) tries to warn him off, but F***face gets the drop on Marcus and knocks him out.
When Marcus comes to, he's the "special guest" on a Donahue-inspired talk show that Chester is taping, complete with co-host Shandy. Stevens plays maniacal really well, but this entire sequence is some next level stuff. Chester is off the rails now that he has Marcus, and the whole scene is pretty intense to watch.
I'll leave it there, since the events of "Sink with California" are best taken in fresh, without me ruining everything. The entire cast came to play in this episode, and I really, really hope SYFY renews Deadly Class for a second season, because I can't have it all end where it does here!

From Sony Pictures Television and Universal Cable Productions, Deadly Class was adapted for television by original comic book series writer Rick Remender and Miles Orion Feldsott, who will serve as executive producers alongside Joe Russo and Anthony Russo (Avengers: Infinity War, Captain America: Civil War), Mike Larocca (Spy) and Mick Betancourt (USA's The Purge, Shots Fired). Remender, Feldsott, and Betancourt will also share showrunner duties on the series