Netflix's upcoming action-fantasy series Warrior Nun – based on the Avatar Press comic book series – has its lead in Portuguese-born actress Alba Baptista. Now, the actress has secured talent agent representation via U.S. agency United Talent Agency (UTA).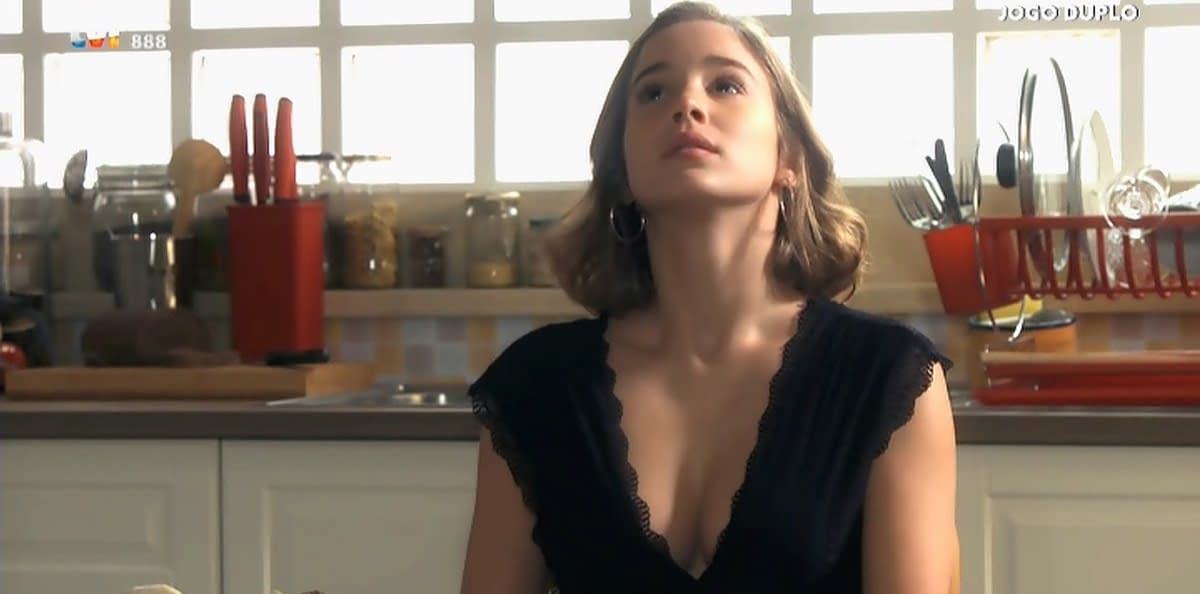 In Warrior Nun, Baptista plays a 19-year-old woman who wakes up in a morgue with a divine artifact embedded in her back… as you do. She discovers she's part of an ancient order tasked with fighting demons on Earth. Because of course it's an ancient order that fights demons on Earth. Ancient artifacts embedded in a teenager's body usually turn out to be all about that. The series is run by Simon Barry, who previous produced Ghost Wars.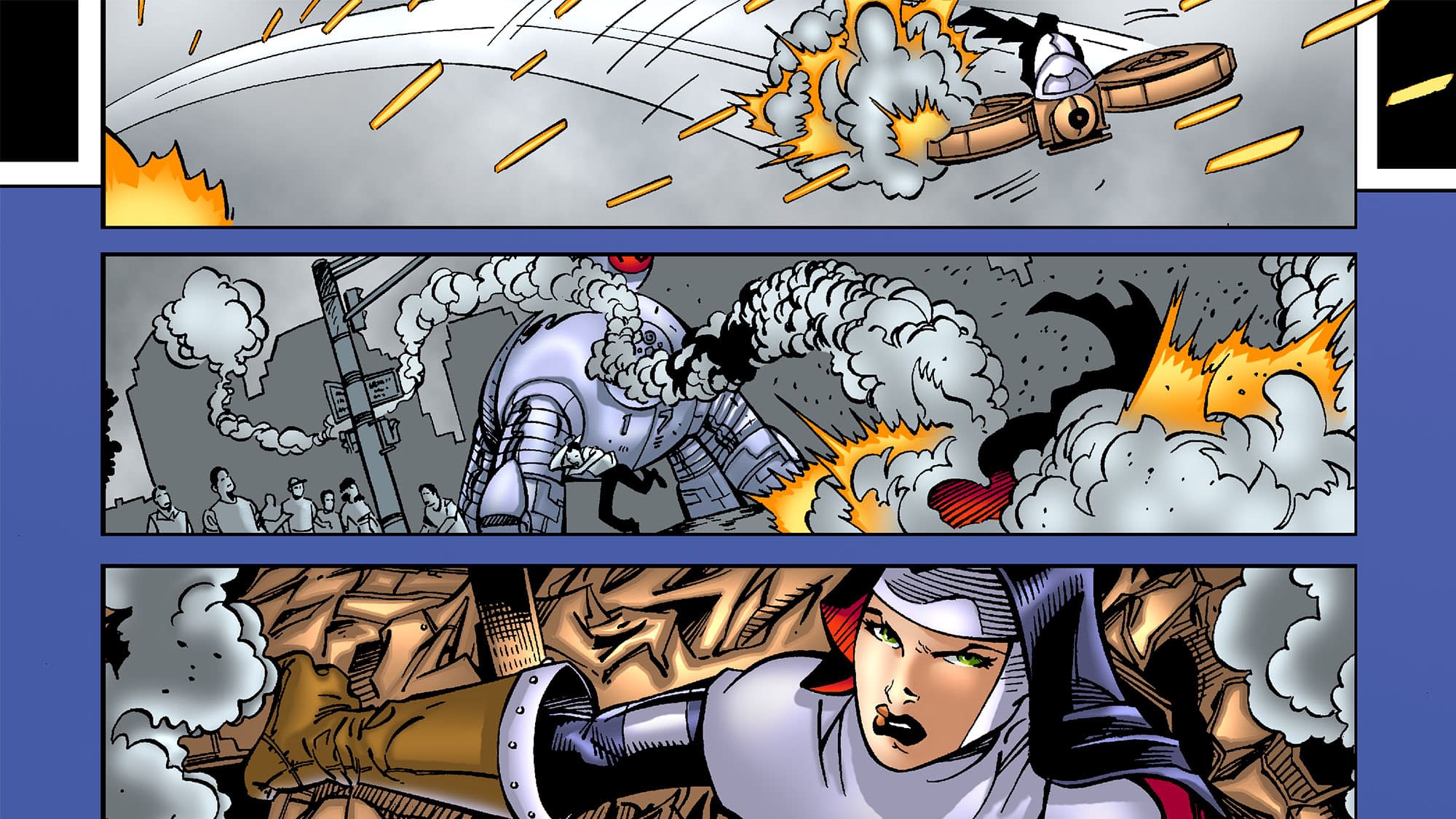 Baptista is a relative unknown in the English-speaking work, but she has been working steadily in Europe for years. She recently starred in Marco Pontecorvo's upcoming feature Fatima, opposite Harvey Keitel. She also starred in Gonçalo Waddington's drama Patrick, which was in competition at the San Sebastián Film Festival. Baptista also appeared in Edgar Pêra's film Caminhos Magnétyko, Hugo Diogo's Imagens Proibidas, and played a recurring role in the Portuguese telenovela Jogo Duplo.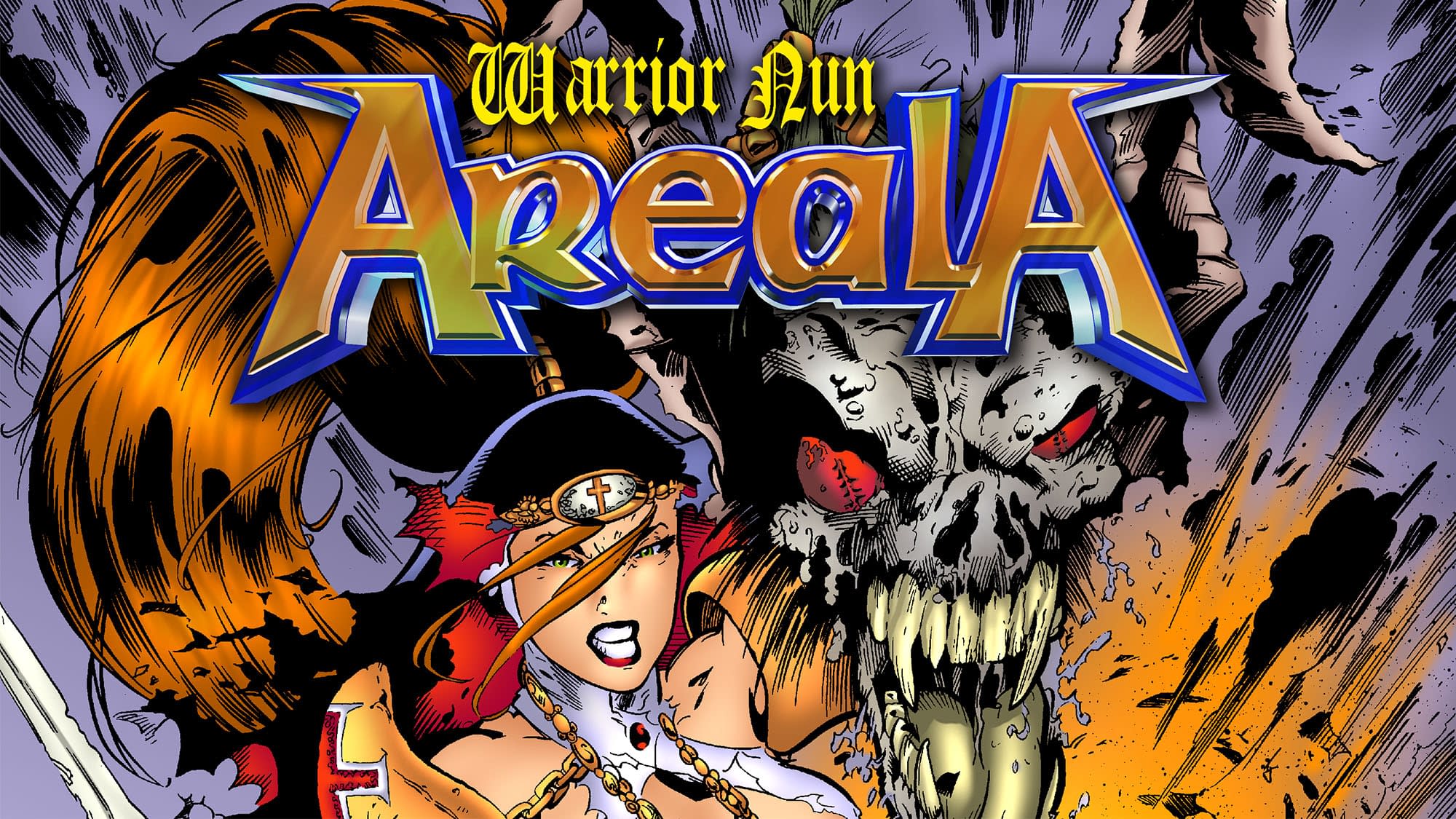 Good for Baptista to strike while the iron is hot. To star in a new Netflix show is a big deal and raises her profile considerably. Audiences in the US and all over the world will get to see her fighting demons – and that's as good a start to an international acting career as any in this post-Buffy world. Signing with UTA will open Baptista to more Hollywood and English-language film/television project opportunities in the coming future.
The big takeaway here is how Netflix is another game-changer in the careers of actors and filmmakers from outside the US and Hollywood. To have a project on the streamer now means lots more eyeballs outside of their native audiences and market. This can lead to more career opportunities abroad and in Hollywood. This is the new global model of show business.
Note: the Warrior Nun comic series is published by Avatar Press, which also owns Bleeding Cool.
Enjoyed this article? Share it!