"Designated Survivor": Season Three Tackles Real-World Issues
Designated Survivor dropped its third season on June 7th, 2019, and Netflix has released a vignette of sorts showing some of the real-world issues the series is trying to address this year.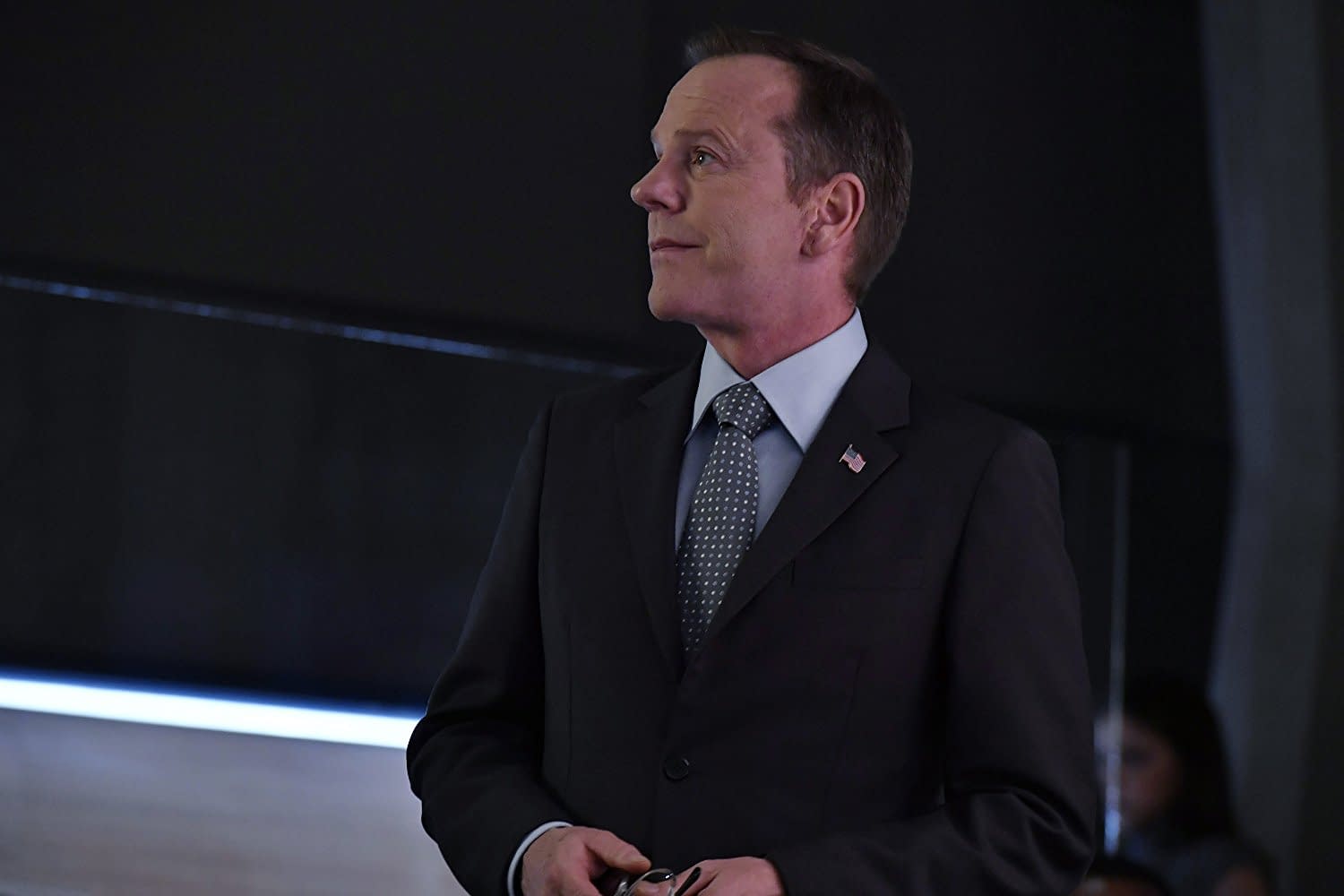 Voter suppression, fabricated media accounts, the global climate crisis, and more come to a head as a reluctant President Kirkman (Keifer Sutherland) tries to maintain stability in a country that seems poised to tear itself apart.
Shows like Designated Survivor are in a unique situation, as they can try to shine a light on real-world troubles in a way that might help viewers think on those subjects in a new way. It could also be said that some of these shows could skew a political bias on the viewer, but that could be said about any media project.
Here's a behind-the-scenes look at some of the stories the creative team has cooked up for season three:
Designated Survivor tells the story of Tom Kirkman, who had been selected as the designated survivor during the President's State of the Union Address. An explosion destroys the U.S. Capitol, killing the President and everyone else in the line of succession, except Kirkman, who was the Secretary of Housing and Urban Development. Kirkman is immediately sworn in as President, and his entire life changes.
The series ran for two years on ABC before being canceled due to a decline in ratings. Those viewership numbers weren't the only factor, though. Behind the scenes drama had led to quite a bit of turnover with showrunners, and ABC ultimately decided that they didn't have time to deal with that.
Netflix picked up the series in September of 2019, with a 10 episode third season announced for the Spring of 2019.
Sutherland came to the project reluctantly at first, having announced that he had no intention of returning to television. The script for the pilot of Designated Survivor changed his mind, though: "I remember getting to the end of the script and thinking I was potentially holding the next 10 years of my life in my hands."
The series is a political drama, with Kal Penn as Seth Wright, Kirkman's Communications Director; Maggie Q plays Hannah Wells, the CIA Case Officer assigned to investigate the Capitol bombing; Italia Ricci as Emily Rhodes, the spokesperson for the Kirkman administration; and Adan Canto as Aaron Shore, the Vice President of the United States.
The entirety of Designated Survivor is available now on Netflix.