Drake Maverick Continues Angle Based on Real-Life Layoffs Tonight
Drake Maverick was one of more than fifty wrestlers and backstage talent laid off or furloughed by WWE this month as part of cost-cutting measures to survive the coronavirus pandemic, despite the company boasting of $500 million in reserves and despite announcing dividends for shareholders the following day totaling $9.3 million, enough to keep everyone employed into 2021. Or maybe he isn't. It's hard to tell, because soon after the layoffs, it became clear that a seemingly heartfelt video message posted by Maverick in the wake of the firings was actually part of an angle.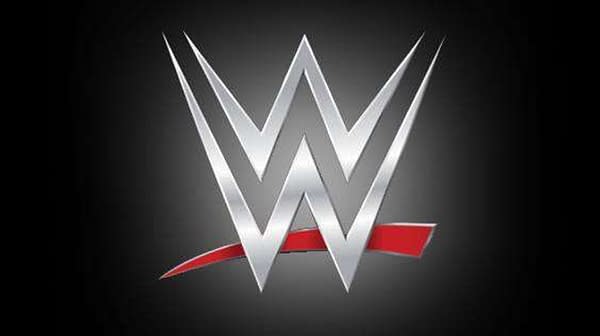 Maybe Maverick is really laid off and maybe he isn't, but either way, unlike his former co-workers, he is still wrestling on WWE television, competing in the NXT Interim Cruiserweight Championship round-robin tournament, with the storyline being that he needs to win to save his career. It's crass. It's exploitative. It's ghoulish. But then again, it's wrestling. With that in mind, Maverick cut a promo ahead of his match with Tony Nese tonight.
"Well, it was pretty public that I came into this tournament with a lot of fire in my eyes," Maverick said, "but the match with Jake Atlas last week brought me back down to Earth. I'm in there with some of the best cruiserweight athletes in the world, and I haven't been in a ring for many years. The WWE Universe knows me as the 205 Live General Manager, a man that wears a suit, a man that represents the best cruiserweight athletes in the world. But what a lot of the WWE Universe doesn't realize is that I used to be one of the best cruiserweight athletes in the world. And I still am. Tony Nese, I know you're coming into this tournament wanting to be a two-time Cruiserweight champion. I know that you're the premier athlete, and I know that you've got big muscles and big abs. But Tony, I'm Drake Maverick. I've got a big heart, and I've got a big dream, and that dream is what's gonna keep me here. I'm gonna win the interim NXT Cruiserweight Championship."
Watch the video below and tune in if this sort of thing interests you to NXT on USA tonight at 8PM Eastern.